Geoff Gifkins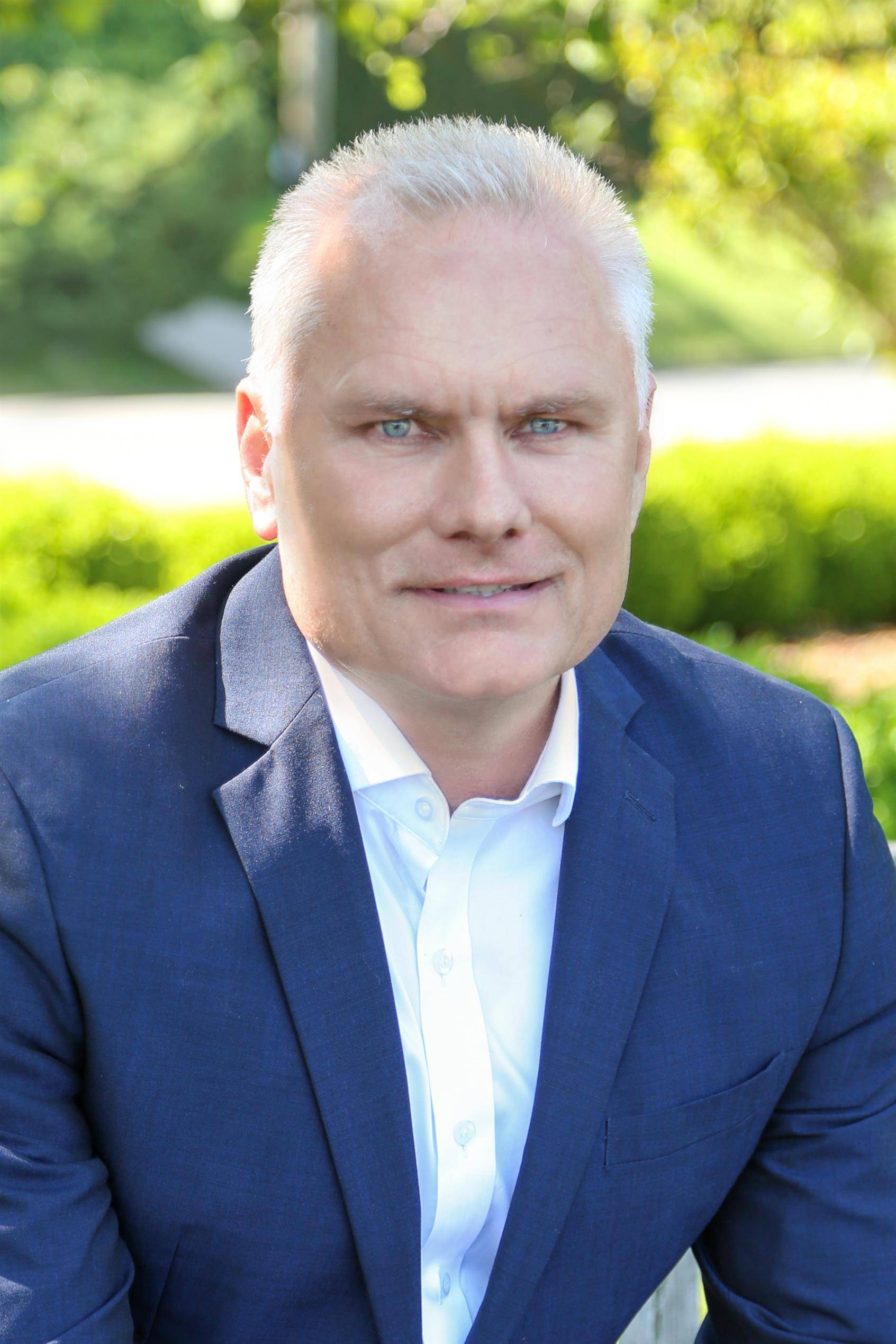 Regional Manager, Licensed Associate Broker
Licensed as Geoffrey A Gifkins
20 Main Street Southampton, NY 11968

New Zealand-born Geoff Gifkins is the successful Hamptons-area Regional Manager for Nest Seekers International Realty. After graduating from Massey University with a Bachelor of Education, majoring in Human Movement Studies, Geoff was recruited to work at North City Corporation, a subsidiary of New Zealand Insurance. There he started in financial services sales and soon became the Training and Development Manager for its North Island Region.
Upon immigrating with his family to the United States, Geoff chose to move to the Hamptons. With its beautiful beaches and open spaces, he found the Hamptons comparable to the quality of life of that of his beloved New Zealand homeland.
As in New Zealand, Geoff would soon be buying, renovating and selling homes here. It was natural, therefore, that Geoff's passion for real estate and architecture would eventually lead him to a career in real estate. He became a Broker and soon owned his own Real Estate Agency in Watermill, NY.
In 2011, Geoff sold his Agency to Nest Seekers International and became the company's Regional Manager for the Hamptons Region.
In just two and a half years, Geoff, together with Eddie Shapiro, Nest Seekers founder and CEO, has grown the Nest Seekers Regional Offices from 20 agents to 129, and has expanded from 1 office to 5 in the Hamptons region. He credits this success to the hard work of his dedicated team as well as to the Global power of the Nest Seekers brand and the company culture of "adaptive innovative thinking".
Geoff who loves fitness training, cycling, & yoga, is a graduate of the Real Estate Institute (2007), in addition to being a Certified Buyers Representative, E-pro, and CDPE.
Knowledge-Experience-Access-Branding-Closing-Confidentiality
PRESS
Avenue Magazine July 2016 article
.