Hitesh Patel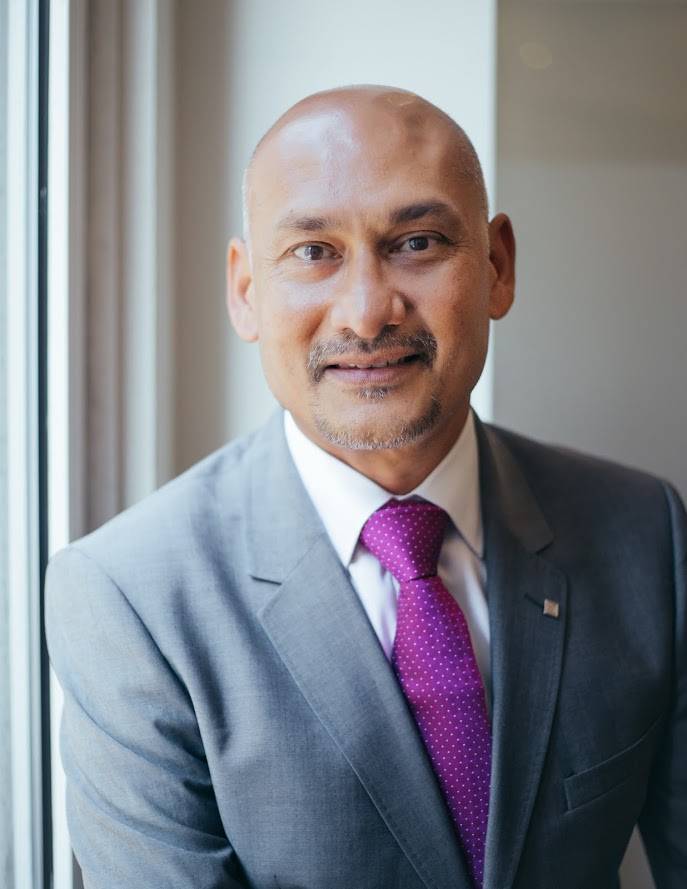 Licensed Real Estate Salesperson
505 Park Ave, New York, NY 10022
336 Springfield Ave

Real Estate is about respect, trust, and building relationships. To give real service, you must add something which cannot be bought or measured with money, and that is sincerity and integrity.
Hitesh was born and raised in India. He has traveled and lived in various major cities in various countries around world like Mumbai, Singapore, Kuala Lumpur, Brunei, London etc and finally he moved to New York City. He has a bachelors degree in Mathematics and Statistics. He also has a masters degree in Computer Business Applications. Subsequently, he worked for major investment firms in New York City. He has always been fascinated with the culture and pride of his city.
Hitesh takes pride in his attention to the detail for every aspect of the transaction from start to finish. Hitesh will go above and beyond for every single one of his clients, whether it be residential buyers and sellers, investors, new developments. Outside his work Hitesh enjoys traveling, trying new restaurants, biking, hiking, volleyball and working out. If you are looking to buy, sell or invest in real estate, please do not hesitate to contact him!