Inês Gomes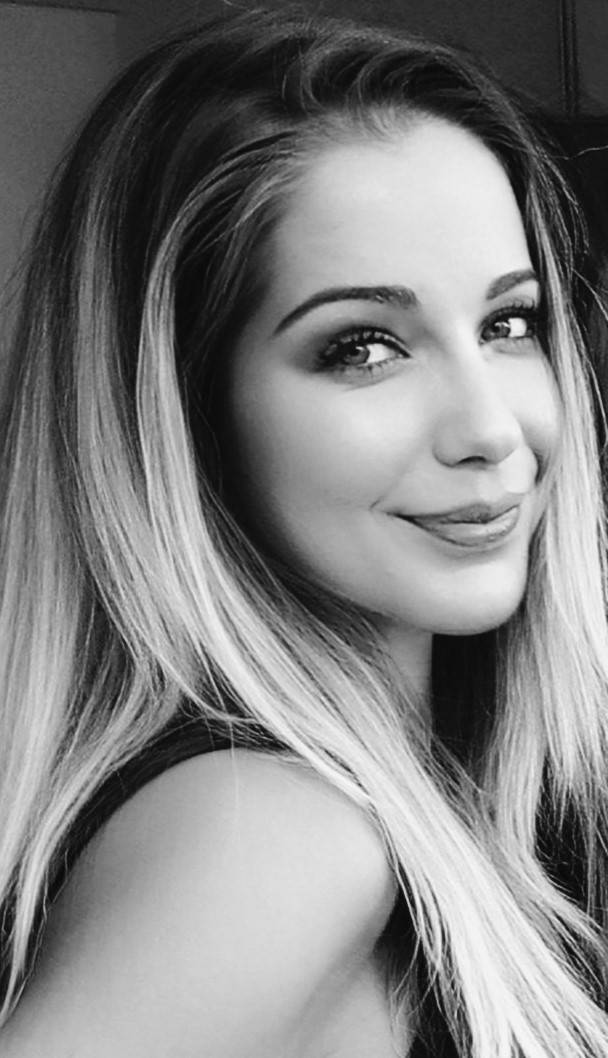 Investments & Strategy Division
Avenida da Liberdade 69, 4ºC, 1250-140 Lisbon

Inês professional journey began in the world of executive search (headhunting) in Spain, where she developed her ability to identify and hire top talent people for multiple companys. Fluent in Portuguese, English, Spanish, French and currently learning Italian, she is able to communicate effectively with clients and colleagues from diverse backgrounds.
But it was her passion for diamonds that led her to start her own import and export business of precious stones, in Belgium and in Portugal. She have a Certification has a Rough Diamond Grader by the International Gemological Institute in Antwerp, in Belgium.
Inês spent years training her skills in the art of diamond cutting and polishing, identification and certification of the most precious and rare diamonds, until she created her own jewelry brand. She possess an innate understanding of the subtleties that make a diamond truly valuable. Her astute eye and steady hand, allowed Inês to expertly evaluate each stone, discerning its true value and potential.
Her expertise in the diamond industry has taught her the important lesson that true beauty is often hidden beneath the surface. And let's be real, isn't that just like in real estate? It's all about location, location, location, but sometimes you have to dig a little deeper to uncover the true potential of a property. Her years of experience in identifying and certifying precious and rare diamonds have refined her eagle-eyed vision.
Inês, academic background had equipped her with a deep understanding of human behavior in business. With a graduation in Social and Organizational Psychology, she has gained insights into the motivations and decision-making processes of individuals and groups. She also have a MBA - Master Business Administration, further strengthened her skills in strategic planning and investment analysis. Her education in Economy at Facultad de Valência, in Spain equipped her with a strong understanding of global market trends and their impact in real estate industry.
She is the perfect seeker, able to find true potential and the most hidden real estate gems, like the golden snitch in the famous game of Harry Potter`s Quidditch, but instead of a flying ball, she is searching for the perfect nest for you.
Exclusivity, investments and commitment are familiar words for Inês. Whether you are seeking to acquire a profitable investment in commercial or residential properties, such as buildings, hotels, villas or even a exclusive penthouse with an ocean view, Inês guidance is sure to lead you to the best opportunities available in the real estate market, in Portugal or in the rest of the world.
When Inês is not closing deals and finding hidden gems in real estate, she indulges in her other passions. She can be found lost in a good book, scribbling down her thoughts in a journal, immersing herself in music, or exploring new places. She values the importance of family and friends, and cherishes the moments spent with them.
Inês believes in the importance of being authentic, in business and in life. She knows that it is only by staying true to oneself, that we can truly shine.