Jake Gruijters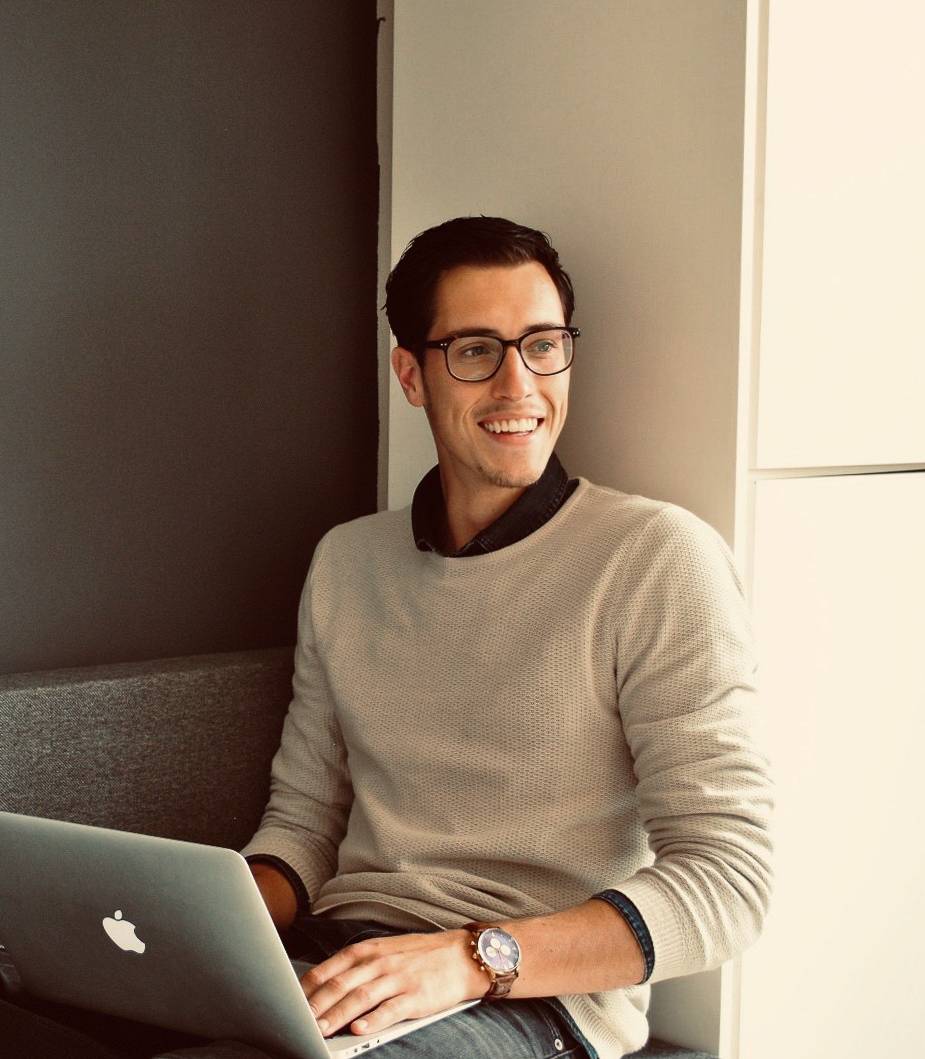 Real Estate Advisor
Avenida da Liberdade 69, 4ºC, 1250-140 Lisbon

Meet Jake, a high-end real estate consultant who has a passion for discovering hidden gems in the property market. After discovering the beautiful lifestyle and hidden potential of Portugal during a remote work season, Jake made the bold decision to leave his sales and analytics job in the cold, fast-paced city of Amsterdam to pursue his dream in the sunny Portuguese landscape.
Jake is an expert in distressed villas, able to transform them into a beautiful high-quality real estate with immaculate finishes and designs. His expertise in project management is top-notch, using high-tech developer tools like 3D virtual displays to facilitate his client's decision-making processes.
With a background in international business and strategic management, Jake has a data-driven approach to real estate consulting, providing valuable insights and comprehensive research to his clients. He believes in creating strong connections with his clients, understanding their unique needs and guiding them towards their dream investment in Portugal.
In his free time, Jake indulges in his passion for coffee and cars and is an avid custom sneaker designer. He enjoys an active lifestyle, exploring the beauty of Portugal through cycling, walking, and climbing.
Jake is dedicated to providing a next-level customer experience to his clients, including organizing weekend retreats for hosting guests during property viewings. He arranges high-end transportation options such as luxury cars or other suitable vehicles and offers optional inclusion of art, jet, watch, and yacht sales. His professional IG social media platform showcases high-quality photo and videography content to make his properties stand out in the market.
Jake is the perfect person to help you find your dream investment in Portugal, whether it's a secluded villa with an ocean view, a traditional Portuguese townhouse, or a modern apartment in a bustling city. With his expertise, passion, and dedication, you can trust Jake to make your real estate journey a smooth and successful one.