James Alfredo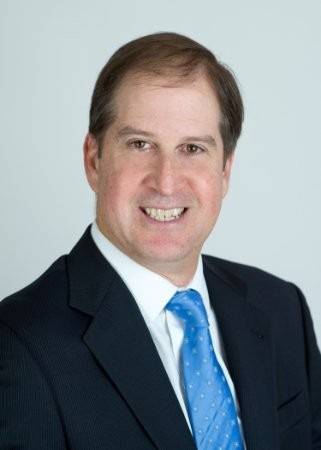 Global Luxury Real Estate Advisor
2 Overhill Road Scarsdale, NY

As your realtor, it is my goal to enhance your experience by guiding you through each step of the process. I will accomplish this by listening closely to your needs and concerns and using my tools, my team, and my sales and negotiating skills, to get you where you want to go.
About Me
As a lifetime resident of Westchester and Fairfield Counties, I have a vast knowledge of the Tri-State area. Having worked in real estate management in virtually every town, I can be a tremendous resource for those searching and selling. As a real estate professional, I am available to address all of your real estate needs. Please give me a call, or email me, when you are ready to visit some homes or to schedule a free home buying or selling consultation. I look forward to working with you!
Professional Experience
Multi-Million dollars in sales transactions each year. Previous experience includes over 20 years in business account management serving Fortune 500 companies in a role of consultative guidance and quality service. A solid history of success in real estate property management and marketing, implementing budget administration, cost control and reduction, acquisition, and retention.
Current client Chris Brown says,
"James listens to the needs of his clients and strives to achieve their goals, always having the best interest of the customer at heart. He takes pride in finding the perfect property for his clients. Most of his clients are referrals because of his excellent track record."
John Gisondi states,
"James showcases his exclusive listings beautifully. This includes a team of professionals stagers, painters, handymen, and inspection people, This helps achieve a shorter selling time and higher-priced sales. If you are looking for a smooth experience and knowledgeable representation, with exemplary results, contact James."
Professional Credentials
Licensed Real Estate Salesperson
Greenwich Association of Realtors
Connecticut Association of Realtors
Hudson Gateway Association of Realtors
New York State Association of Realtors
National Association of Realtors