Jessica C. Campbell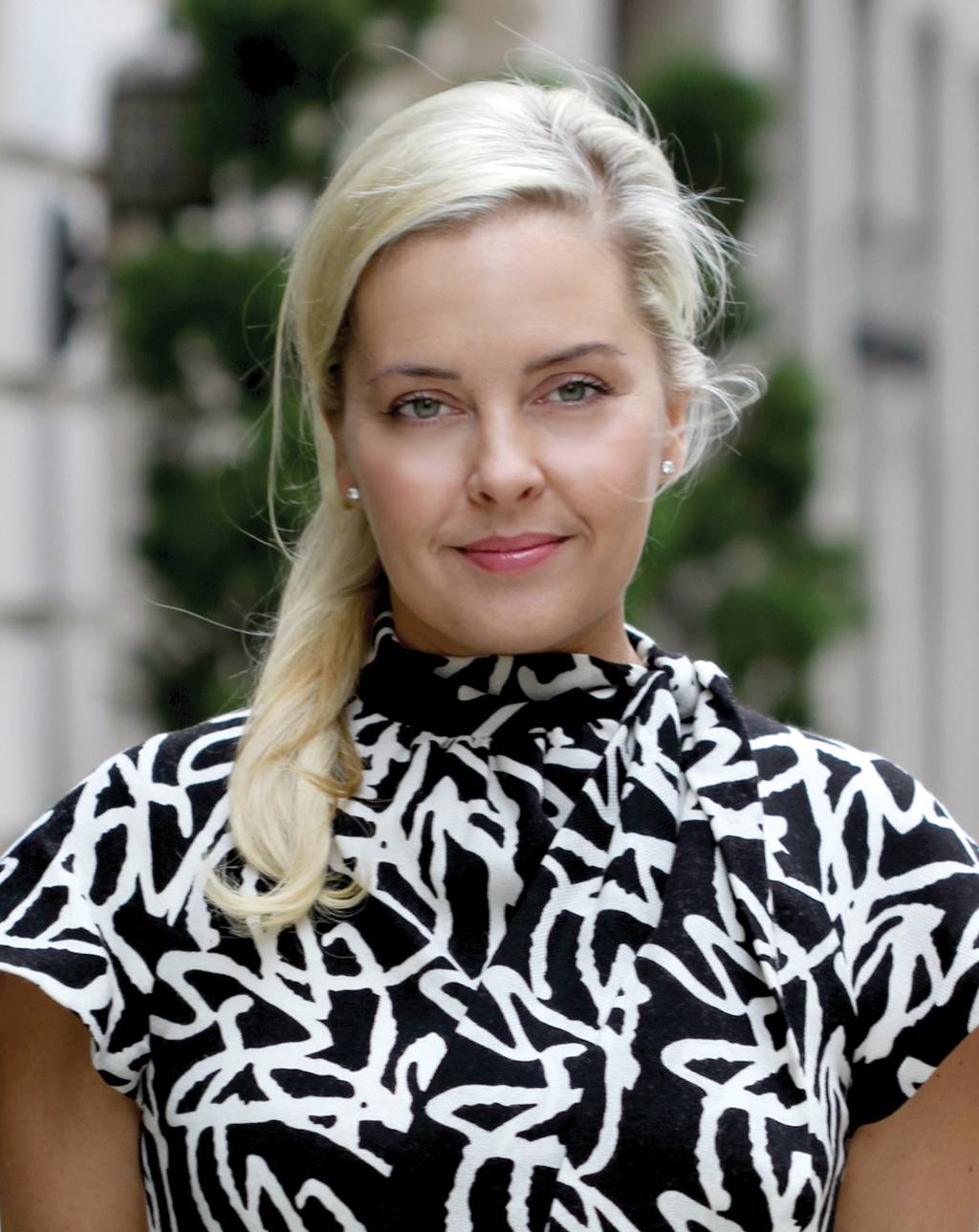 Licensed Real Estate Salesperson
505 Park Ave, New York, NY 10022

Jessica Campbell launched her real estate career at Nest Seekers International over 17 years ago and in 2015, quietly stepped into the ranks of the top one percent in NYC Real Estate professionals with the significant deals at 220 Central Park South. Ms. Campbell is proud to represent the Seller in the very first resale in the same prestigious Condominium 220 Central Park South, Residence 55B. With a mere 30-days on the market and Sold & Closed at full asking, over $10,000psf in April 2021, this record breaking landmark transaction will serve as the new criterion for New York's Ultra-Luxury Market.
Ms. Campbell possesses invaluable and innate traits of adaptability, commitment, dedication, resourcefulness and loyalty enriched by unwavering dedication to client service. Campbell's clients appreciate her proactive and tireless work ethic, market expertise, and affable personality. Campbell represents high-profile clients around the world who particularly appreciate her savvy comprehension of discretion and relentless pursuit to get the deal done.
In her words, "after living in such extraordinary cities as Istanbul, Paris, Aix-en-Provence, Lyon, and New York, there is a common thread within all people in every city -- the desire to discover, adore and then acquire their dream home. It is my passion in making that dream reality."
Ms. Campbell graduated with Honors from the University of Minnesota with BA degree in Psychology and French, additionally studied at the renowned private school, Institute for American Universities in Aix-en-Provence, France and lived and worked in Istanbul, Turkey for more than five years. With generations of family born and raised in New York City, Jessica relocated to Manhattan more than twenty five years ago and is a long-term resident of the chic, historic and inspiring Financial District. Ms. Campbell has a son who attends Léman Manhattan Preparatory School, she is an habitual photographer whenever-where ever she goes, intense lover of interior design, architecture and Central Park strolls and is a true connoisseur of the sea, sun and sand when not closing deals.
Discover. Adore. Acquire
Expert In and With Transactions in the following Buildings
220 Central Park South
66 Ninth Avenue
41 Great Jones
163 East 64th Street Townhouse
432 Park Avenue
50 United Nations Plaza
285 Lafayette Street
145 Sixth Avenue
497 Greenwich Street
303 Mercer
108 Leonard
710 Broadway
24 Fifth Avenue
185 Plymouth Street
164 Kent Avenue
Four Seasons Residences 30 Park Place
One57 157 West 57th Street
Downtown by Starck 15 Broad Street
40 Broad Street
William Beaver House 15 William
Cipriani Club Residences 55 Wall Street
99 John Street
151 West 17th Street
246 West 17th Street
270 West 17th Street
160 LeRoy
421 Hudson
111 Leroy
135 West 52nd Street
The Sorting House 318 West 52nd Street
Platinum 247 West 46th Street
One Madison
400 Fifth Avenue
The Aldyn 60 Riverside Boulevard
The Rushmore 80 Riverside Boulevard
50 Riverside Boulevard
The Marquand 11 East 68th Street
420 East 85th Street Townhouse
The Pierre 795 Fifth Avenue
Sherry Netherland 781 Fifth Avenue
The Plaza One Central Park South
The Ritz 50 Central Park South
PRESS
September 2016 Justin Bieber on Hunt for NYC Apartment
November 2015 A UN Plaza Apartment Where Even The Bathroom Has a Million-Dollar View
November 2015 Resident Magazine Luxury Listing: 50 United Nations Plaza Apt 17-B
June 2015 New York Post: Dream Homes
March 2015 Fun Loft in Celebrity-Filled Former Candy Factory
March 2015 Classic And Eclectic Prewar Soho Loft For $11.5 Million
February 2019 RealEstate.com.au
April 2019 Marie Claire Decor
November 2020 Erik Conover
March 2021 220 Central Park South's First Resale In The Works
March 2021 Billionaires' Row Deal Might Suggest NYC Luxury Rebound
March 2021 Billionaires' Row Deal Might Suggest NYC Luxury Rebound
June 2021 Broken Matrix
July 2021 Billionaire's Can't Get Enough of 220 Central Park South