John Charles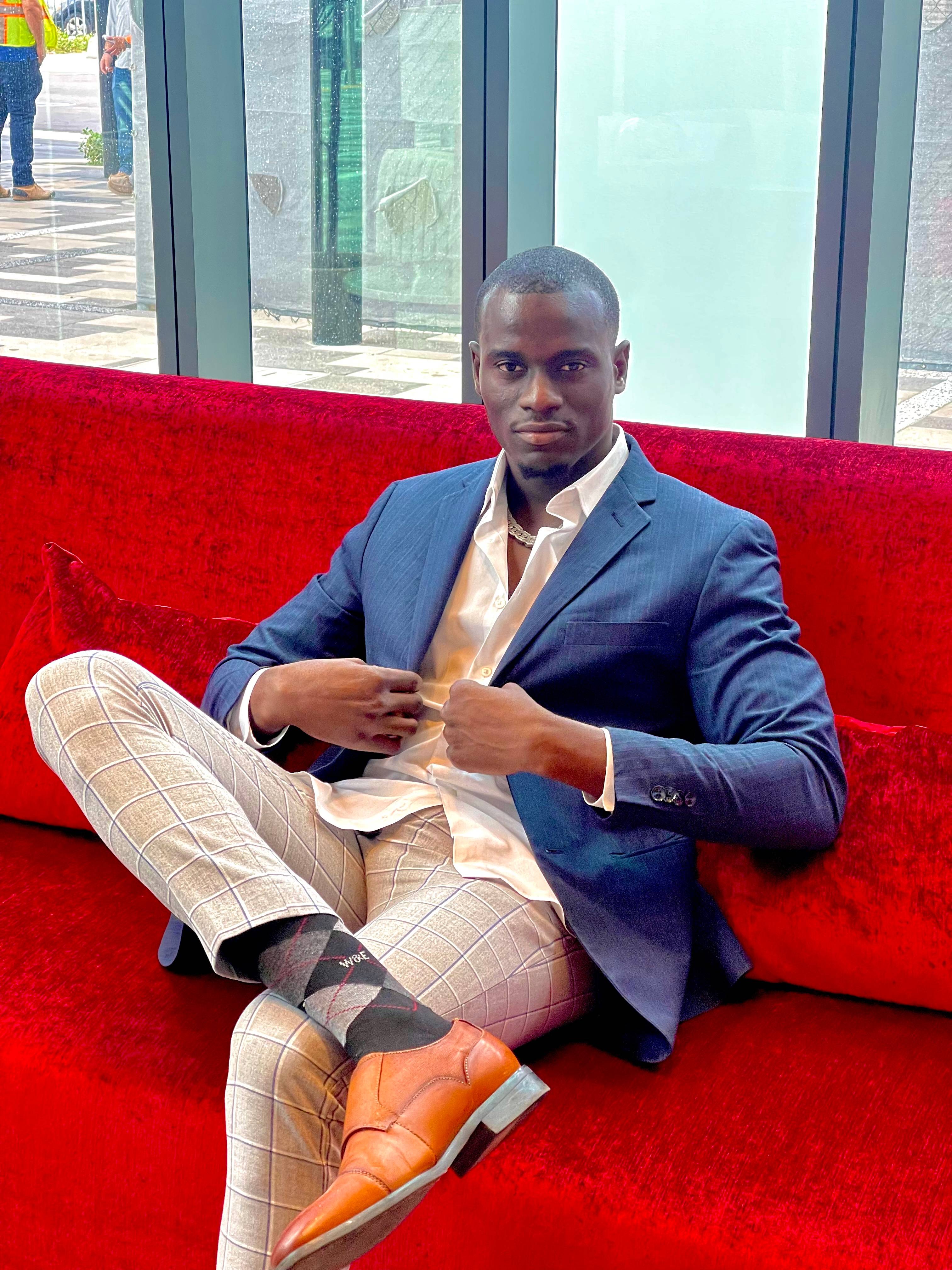 Sales Associate
Licensed as John P Charles
888 Biscayne Blvd # Unit CU9 Miami, FL 33132

ABOUT John

John has called Miami home for over a decade. Being born in Haiti and raised in Turk & Caicos Island. Migrated to Miami at the age of 16.
John Charles is a name that is synonymous with excellence in the Miami real estate market. As one of the top real estate agents in the city, John has built a reputation for himself as a knowledgeable, trustworthy, and dedicated professional who always puts his clients first.
John's success in the Miami real estate market can be attributed to a number of factors. First and foremost, he has an in-depth understanding of the local market and the trends that are driving it. This knowledge allows him to provide his clients with valuable insights and advice that can help them make informed decisions about buying or selling property.
In addition to his market expertise, John is also known for his exceptional customer service skills. He takes the time to listen to his clients' needs and concerns, and he works tirelessly to ensure that they are satisfied with the services he provides. Whether he is helping a first-time homebuyer navigate the complex process of purchasing a home or assisting a seasoned investor with a multi-million dollar commercial property transaction, John always goes above and beyond to ensure that his clients are happy with the results.
Another key factor in John's success is his commitment to staying up-to-date with the latest industry trends and technologies. He is constantly learning and growing as a professional, attending conferences and seminars, and staying abreast of the latest developments in the real estate industry. This dedication to his craft has helped him stay ahead of the curve and provide his clients with the best possible service.
Overall, John Charles is a true asset to the Miami real estate market. His expertise, dedication, and commitment to excellence have earned him a well-deserved reputation as one of the top real estate agents in the city. Whether you are buying or selling property in Miami, you can trust John to provide you with the guidance and support you need to achieve your goals.