Seabelo Chabo John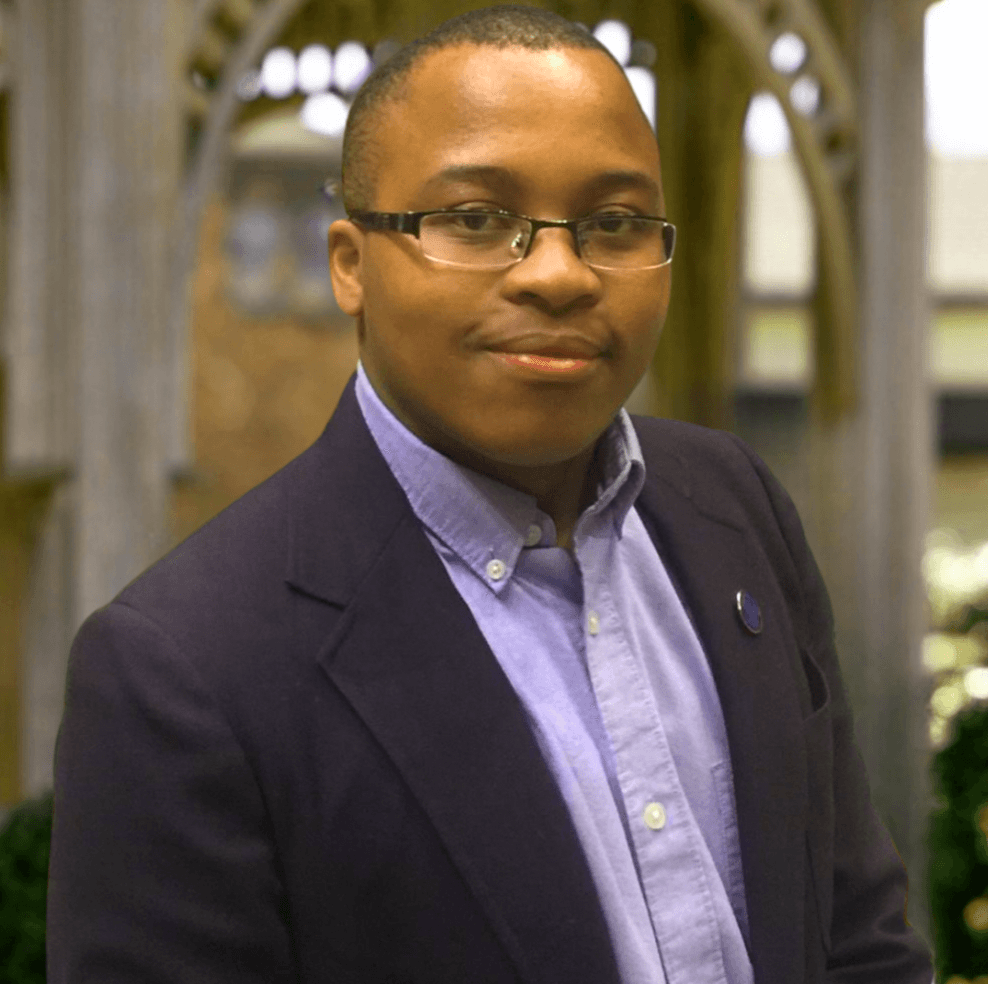 Licensed Real Estate Salesperson
The Danny Abraham Team
100 Riverside Blvd, New York, NY

Seabelo C. John, MAT is an award-winning leader, Realtor®, and educator. He joins Nest Seekers International as part of The Danny Abraham Team. He earned his bachelor's in Business at Rhodes College, studied European Studies at The University of Oxford in the UK, received his master's from Johns Hopkins University – School of Education, and is getting his Doctorate from St. John's University – School of Education. His interest in joining real estate was inspired by his love of helping people from different backgrounds find rentals, their dream homes, and live their best lives. His background in community service, business, marketing technology, analytics, research, and education makes Seabelo an expert in communicating well with and finding the best solutions for every client. His extensive travel experience and cross-industrial expertise set him apart as a unique Realtor®.
Based in New York, Seabelo specializes in the purchase of single-family homes, rentals, sales, and further education for prospective and current real estate agents. Seabelo covers all five boroughs in New York City and Long Island, offering services in English, Setswana, America Sign Language, Spanish, Sotho, Zulu, Kalanga, and Korean. Seabelo believes all Realtors® must shift from the traditional realty culture and make real estate services people-centered instead of profit-oriented. He understands the stresses and pains of families, individuals, students, and people from different backgrounds when looking for a room to rent, a house to buy, or thinking about selling their house. As a teacher, student, and Realtor®, he strives to alleviate these concerns. He will walk you through each step and guide you through the most personal, emotional, and financial investments you will make in your life. He is a member in good standing of the Local Association of The National Association of Realtors (NAR), The New York State Association of Realtors®, and the Long Island Multiple Listing Service. In August 2015 Seabelo started helping classmates and other students relocate to different cities around the world. He also joined the United Nations Association of Young Professionals in 2019 to promote sustainable community and career development.
In January 2020, he helped families relocate during the COVID-19 pandemic. He also helped people living with disabilities find the best group homes and develop healthy living routines to improve their lives. Seabelo joined real estate in August 2021 through EXIT Realty First Choice as a marketing and research analyst, managing video and social media content production. He also joined EXIT Realty Limitless to expand the brokerage's reach with a $6,000,000 listing in the Hamptons. Seabelo was the first Realtor® in the brokerage's history to penetrate the Hamptons Market. He has achieved more notable achievements in his career. He helped Realtors® write, edit, and publish press releases and real estate books about selling real estate and managing bank-owned (REO) properties in New York City. As the director of media productions, Seabelo increased the real estate brokerage's online reach from less than 250,000 to over 2,000,000 people through SEO optimization across multiple social media and internet platforms. Seabelo also organized outreach campaigns and a stationery and food drive for Habitat for Humanity and Project New Yorker nonprofits respectively. Seabelo volunteers as the President of the United Nations Association of the United States of America – Queens Chapter to support the local and global efforts of the United Nations.
He continues to receive 100% satisfaction from both clients, Realtors®, and partners. Seabelo's goal is to earn your trust and confidence that he can help you find a rental, buy a house, sell a house, or learn about real estate, and that you will highly consider referring him to your relatives, friends, and neighbors. You will be glad to give him the chance to assist you!