Justin Vance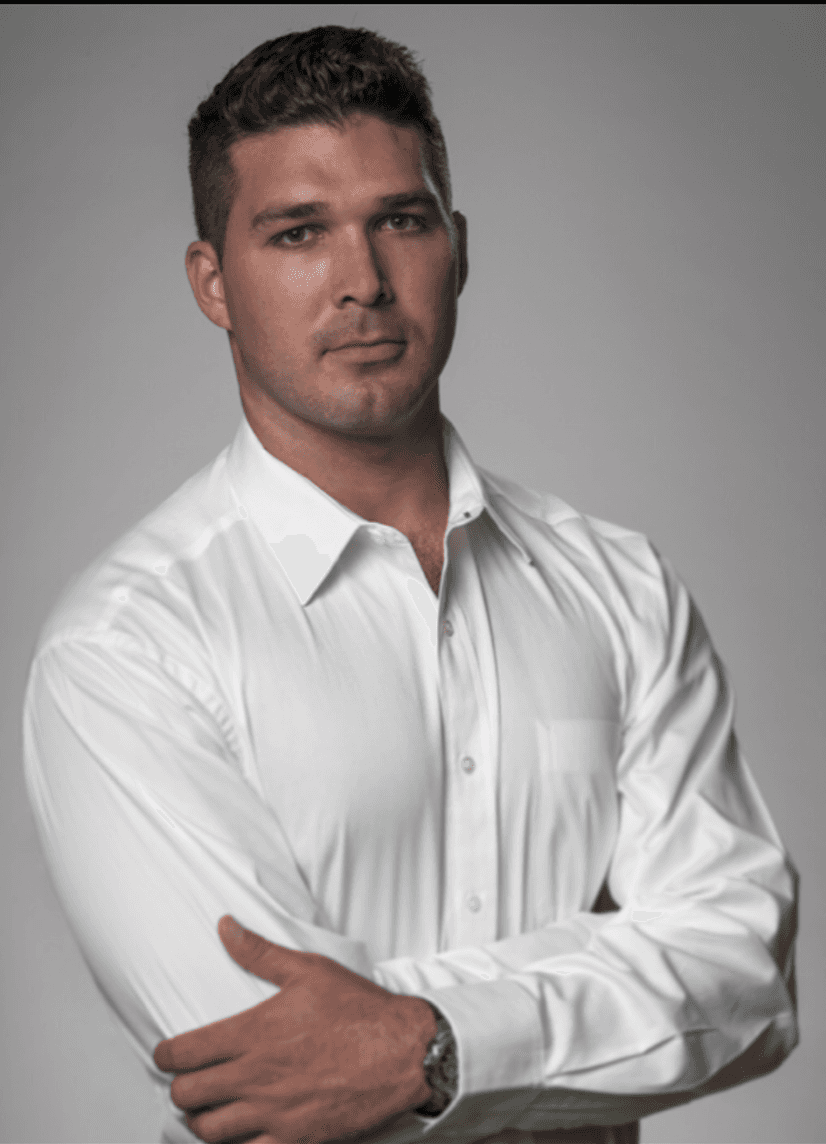 Licensed Real Estate Salesperson
47-44 Vernon Blvd, Long Island City, NY 11101

Justin Vance has been a licensed real estate agent since 2009 and is experienced in both commercial and residential transactions. Justin specializes in sales in Long Island City, Greenpoint and lower Manhattan. A niche Justin enjoys and takes pride in is his ability to identify and help clients purchase off-market properties. Justin has successfully transacted more than $10,000,000 in off-market transactions alone in the last few years. In his free time, he enjoys reading or listening to autobiographies, going to the Whitney Museum, working out and spending time with his daughter Mia.
Justin believes that honest pricing conversations, discretion and the proper and property specific marketing are what is needed to successfully complete a transaction in today's market. With the ever changing market conditions and new the new "normal" we will be transitioning into, Justin has prepared and is adapting with virtual technology that will help those near and far experience the uniqueness of the properties he represents.
If you are interested in knowing what your property is worth or want to have a conversation about a specific market, feel free to call Justin, he would be happy to discuss and give his thoughts.
LINKEDIN PROFILE: https://www.linkedin.com/in/justin-vance-62a66847/
INSTAGRAM: @vanceproper & @vance.re