Kasia McHugh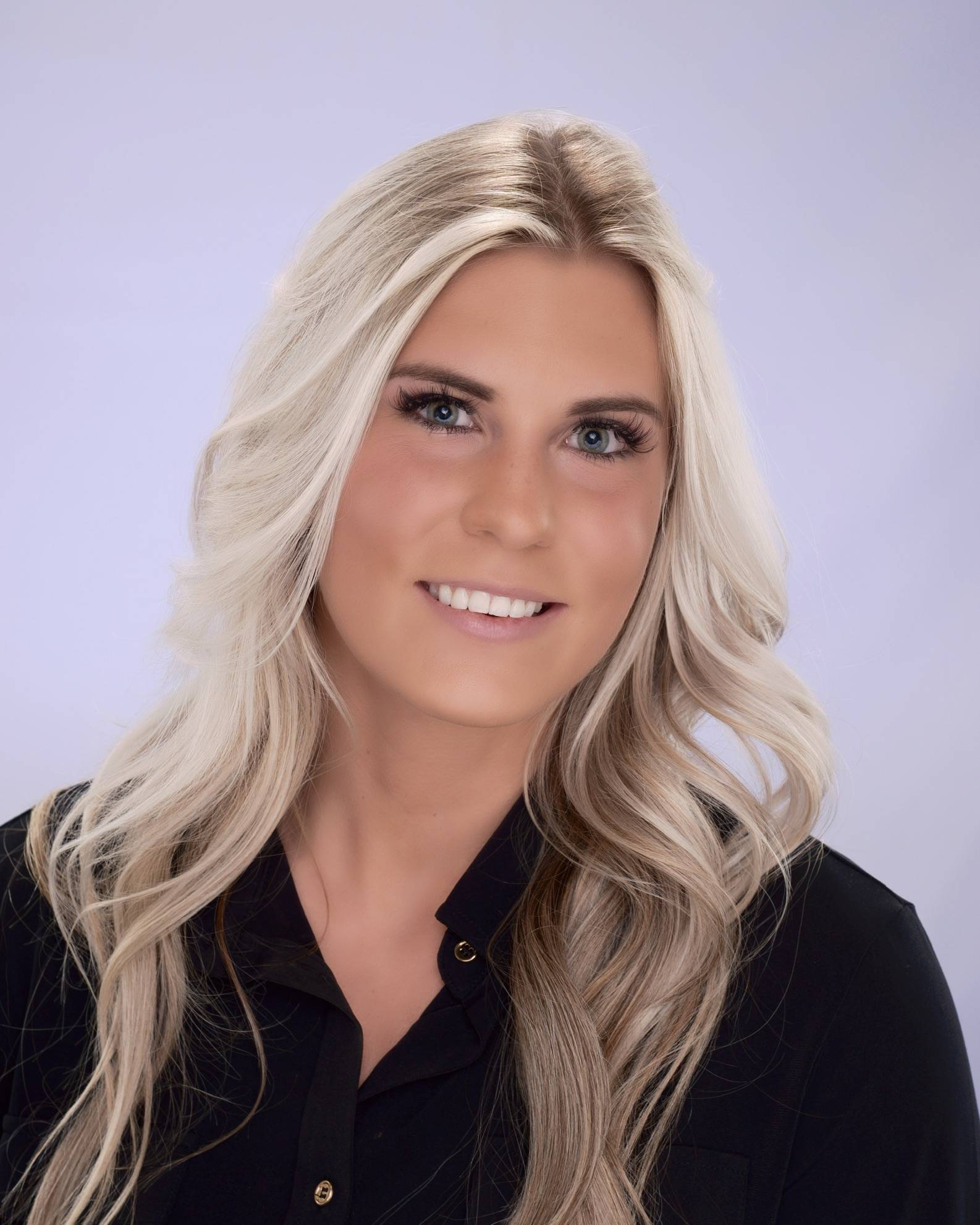 Licensed Real Estate Salesperson
140 Bay St, Suite 1 Jersey City, NJ 07302

Kasia McHugh was born and raised in Jersey City, has lived in Bergen County, and currently resides in Essex County. Her deep knowledge and familiarity with these communities gives her the upper hand when working in these real estate markets.
Kasia's family has been operating businesses in downtown Jersey City for over four decades. Before making her debut as a real estate agent, Kasia gained experience managing her family's businesses and investment properties in Hudson County. Kasia has a very personable approach to her work. She cares deeply about her customers and strives to provide them with the best service possible.
Kasia's background as an elite gymnast and Division 1 track and field athlete has shaped her time management, perseverance, and strong work ethic. She earned a B.A in Sociology from Dartmouth College and is confident in her abilities to manage negotiations and maintain client relationships. Outside of work, Kasia enjoys traveling, learning about other cultures, and spending time with her husband and new baby girl.