Kelly Moon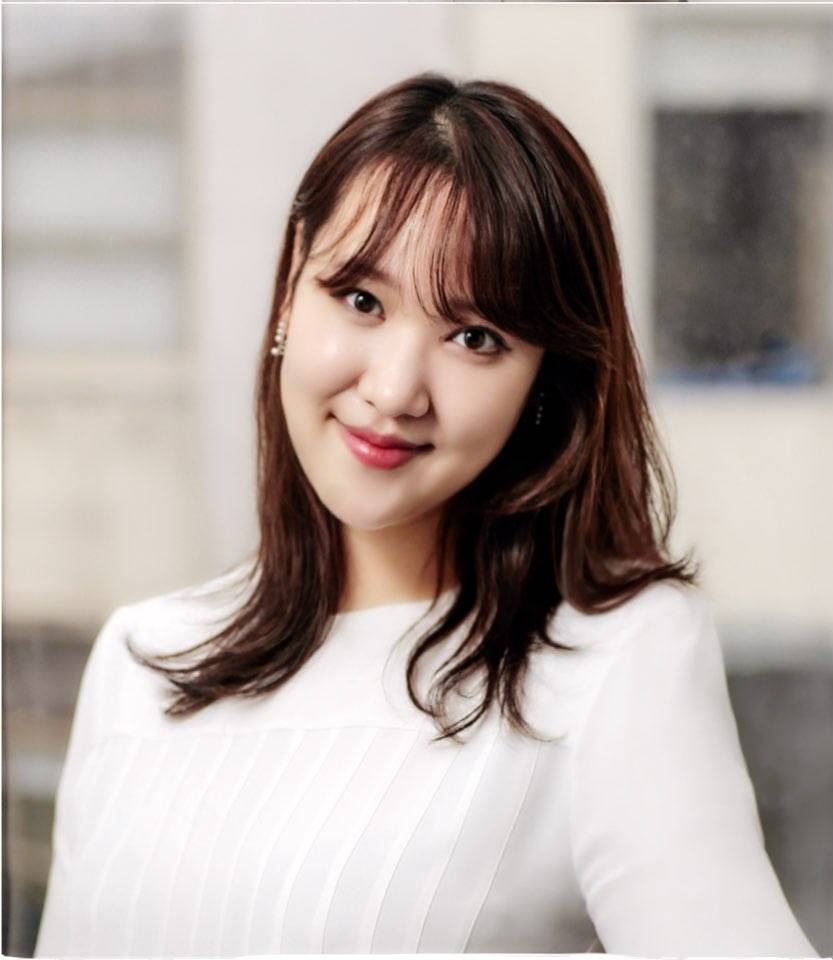 Licensed Real Estate Salesperson as " Sooyeon Moon"
100 Riverside Blvd, New York, NY

Everyone knows that location is important, but Kelly understands that it is not the only factor in making a house a home. Kelly is dedicated to not only finding clients their dream home but to treat people with heart. She knows that the search can be stressful and draining, yet with the right agent, the experience can be exciting and smooth, as it should be. She is god listeners and strong communicator who brings positive energy and superior service to every client's transaction.
Originally from Seoul, South Korea, Kelly graduated from Parsons School of Design in New York City. She loves New York's diversity, cultural landscape. She lived in Japan, Boston, and New York with Her experience has awarded her with the skills of effective communication and patience, and she is confident that her personality is perfectly suited to the people friendly real estate market. She has an intimate understanding of both the Buyer and Owner sides of the table and is a fierce negotiator, always protecting her client's interests. The quality of service and due diligence that Kelly provides for her clients has earned her both company and client praise. Kelly prides herself on the integrity she brings to the business, and her deft and honest approach eases her client's experience by providing confidence for a smooth process through their real estate sale, purchase, or rental.