Krisha Park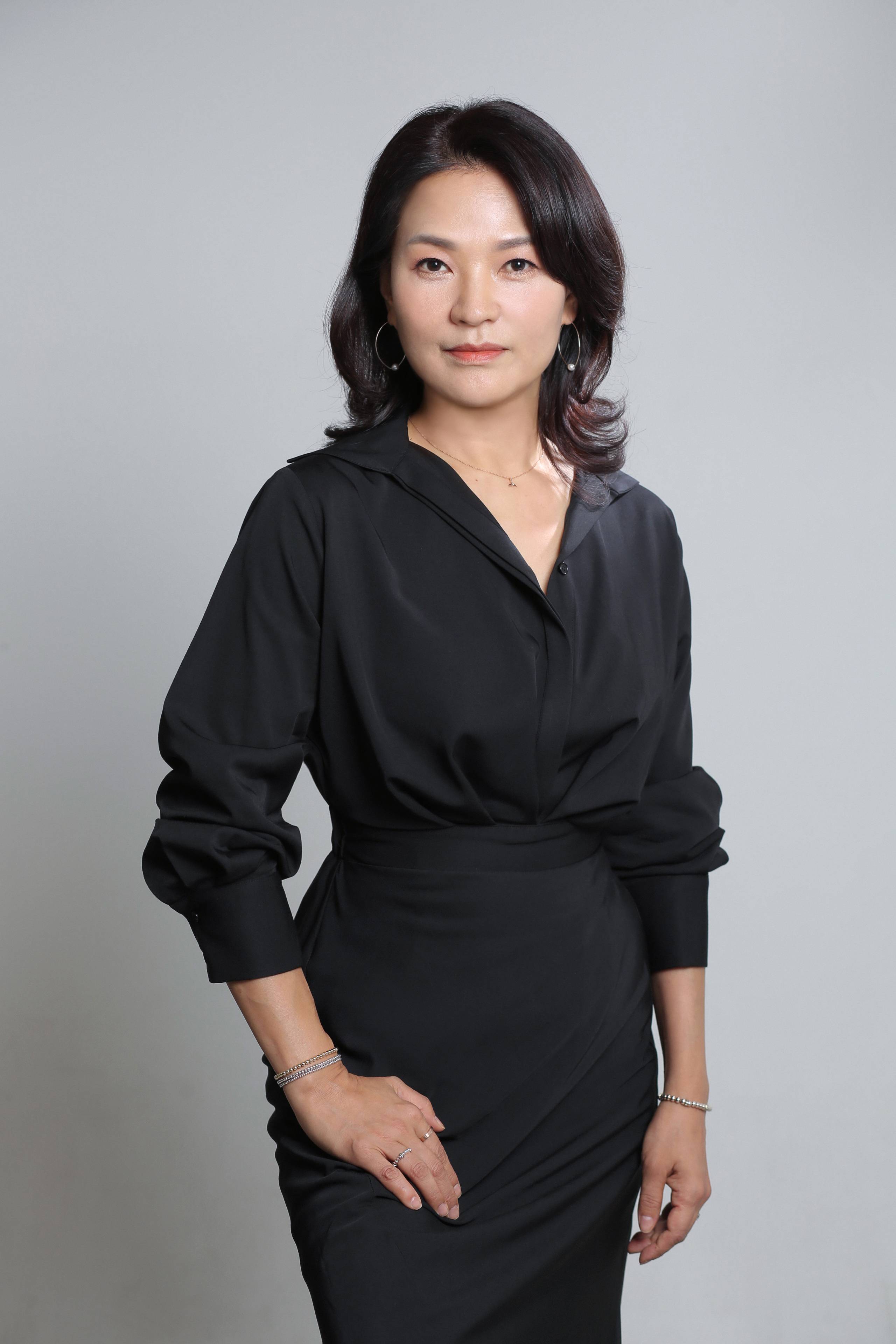 Licensed Real Estate Salesperson as "Ah Young Mondry"
505 Park Ave, New York, NY 10022

Krisha Park is a seasoned, detail-oriented, dependable real estate professional specializing in the New York City market. Her savvy negotiation skills, honesty, and vast knowledge have enabled her to help many clients navigate the often-intimidating NYC marketplace.
Whether you are looking to buy or sell, Krisha will make the process smooth and stress-free. She knows how to work within strict budget parameters and get you the best value. She partners with brokers to ensure her clients are armed with all the necessary vital insights and develops unique strategies based on each client's specific needs. She is also a paragon of honesty and integrity, gaining her clients' trust through valuable counsel and excellent results. But please note that when she is working and negotiating deals on your behalf, she is pretty tough!
Over the past ten years, Krisha has led and managed the sales and marketing of $500 Million in Manhattan and Brooklyn. Fluent in Korean and English, she has been incredibly effective and successful in handling transactions for local and overseas clients looking to invest in Manhattan. 70% of her clients have also commissioned her to manage their properties. They're delighted by her attentive care and professionalism.
When she isn't working, Krisha enjoys singing and attending the opera. She is an active member of her church's choir and also plays the drums.
Always accessible. Always looking out for your best interests. Always persistent. Contact Krisha today to talk about your specific needs. You'll be in great hands!