Liang Li (李先生)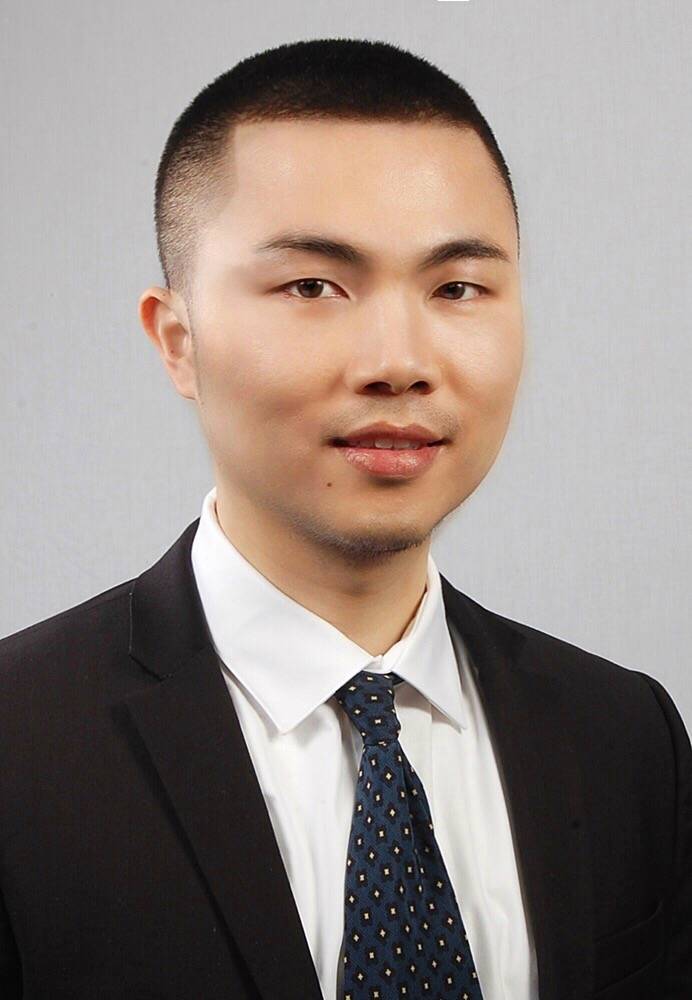 Licensed Real Estate Salesperson
47-44 Vernon Blvd, Long Island City, NY 11101

Liang's lifetime has been predominantly shaped by the vibrant streets of New York City, a place he adores for its dynamic energy, diverse community, and boundless creative spirit. Growing up amidst the city's bustling neighborhoods has bestowed upon him an intimate knowledge and deep-rooted connections to the local areas. With unwavering conviction, Liang firmly believes that NYC stands as the epitome of stability in the global real estate market.
Drawing from over a decade of experience in the industry, Liang has established a formidable network that spans far and wide. Within his very first week at Nestseeker, he achieved a groundbreaking multi-million dollar Brownstone deal, skillfully closing it with an inventive marketing strategy. When it comes to selling, buying, or renting, Liang is resolute in his commitment to surpassing expectations and creating a real estate experience that is both extraordinary and memorable.
Having collaborated with renowned film production companies and even an Oscar-winning film director for their real estate requirements, Liang deeply values the power of building strong relationships and fostering trust with his clients. The true essence of his profession lies in witnessing the sheer joy and excitement that illuminates his clients' faces as their dreams become a tangible reality. What sets Liang apart is his unwavering composure and collected nature, allowing him to navigate even the most intricate real estate transactions with ease and precision.
Liang firmly believes that every property holds a buyer, and every buyer can find their perfect home—it takes an exceptional agent to grasp the nuances and make those connections. Currently residing in the vibrant neighborhood of West Harlem, Liang's passion for real estate is matched only by his status as a true renaissance man. Embracing cultural diversity, he takes great pride in his global travels and multilingual abilities, which further enrich his ability to connect with clients from all walks of life.
Press:
https://therealdeal.com/issues_articles/gentrification-city/