Linglong (Lynette) Li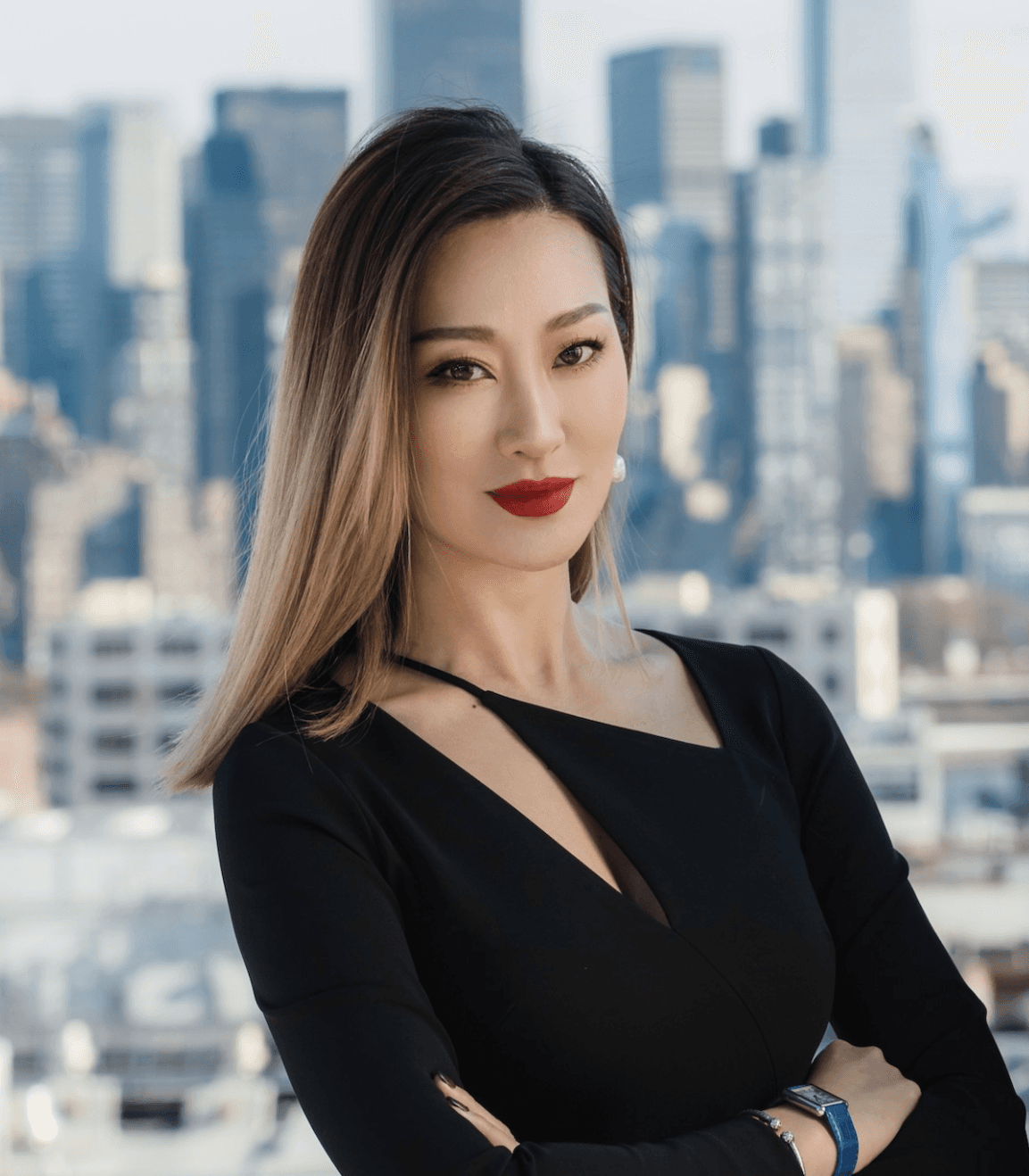 Licensed Real Estate Salesperson as "Linglong LiI"
505 Park Ave, New York, NY 10022
140 Bay St, Suite 1 Jersey City, NJ 07302

"Patience, perspective, integrity, the ability to analyze data with context, and a sense of humor are the most important qualities of a good broker. Real estate transactions can be stressful for many reasons. One of a real estate agent's most important roles is to listen to what people need and keep things calm."
At ease in various settings, Lynette combines her expansive market knowledge, strong analytical skills, and excellence in customer service. After working in real estate for over 7 years, Lynette has had numerous successful closings and positive feedbacks from clients.
Today she is a trusted and respected expert in the business, specializing in real estate development, investments, sales, and rentals throughout NYS and NJ.
Her professionalism stems from her diversified business background in client relations, communication, and executive roles in China and Dubai.
Originally from China, fluent in Mandarin, Cantonese, and English. Lynette has lived and worked in New York since 2004. She loves exploring the neighborhoods, bars, and great restaurants; Admiring the architecture, interior design, and arts.