Luca Traverso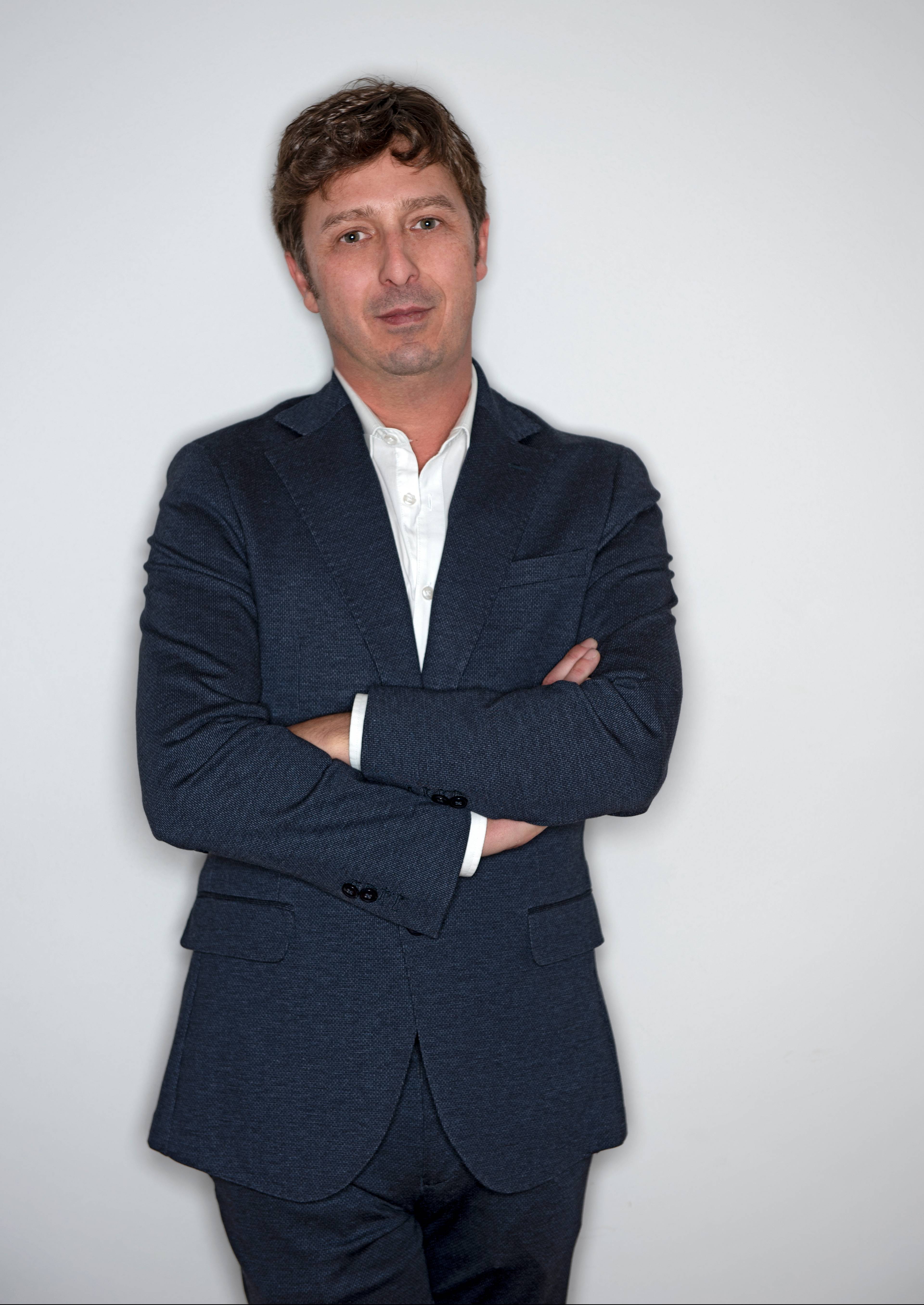 Managing Director Italy
505 Park Ave, NY NY 10022
Via Andrea Appiani, 25, 20121 Milano MI, Italy

Luca Traverso has an immense passion for real estate data with over 20 years of international business experience. His awareness and connection to the international markets allow him to provide his clients with unique and invaluable in-depth advice, anticipating demand and promptly advising investors on the ripe time to seize on investment opportunities.
Raised in an Italian family of real estate professionals, that in 1979 became the founders of the first franchising in Italy specializing in residential, commercial and tourist real estate.
Working alongside his parents has instilled in him a strong traditional value system that has taught him hard work and detailed attention to clients' needs. Along with managing the family owned agencies since 2000, Luca has helped expand the company abroad, reaching a network of over 40 branches, with offices Northern Italy, Tenerife, French Riviera and the Dominican Republic.
In 2005, Luca moved to the Dominican Republic, becoming a leading advisor for tourism and hospitality in the region. This would become a turning point for the family real estate group; Luca pursued the career of international real estate investments. He transformed the family business into a pioneering enterprise that helps Italian investors buy real estate in the Dominican Republic, Berlin, London, Madrid, Ibiza, Miami and New York
In 2008 he moved back to Italy and with his sister decided to start a new entrepreneurial path. Together they found a cutting-edge real estate consulting company based in Milan and New York. He heads the Milan office and his sister oversees New York.
The company intercepts specific client needs and offers tailored consulting services on the real estate markets and trends. Helping Italians invest in the USA-in particular New York City and Miami, and American buyers purchase luxury properties in Italy.
Today, Luca Traverso is a highly specialized professional:
his extensive international training and experience has allowed him to have a massive overview and a front row seat on the markets' innovative dynamics. He has a network of global professionals to always guarantee the highest quality in real estate consultancy.