Lukas Bochenkiewicz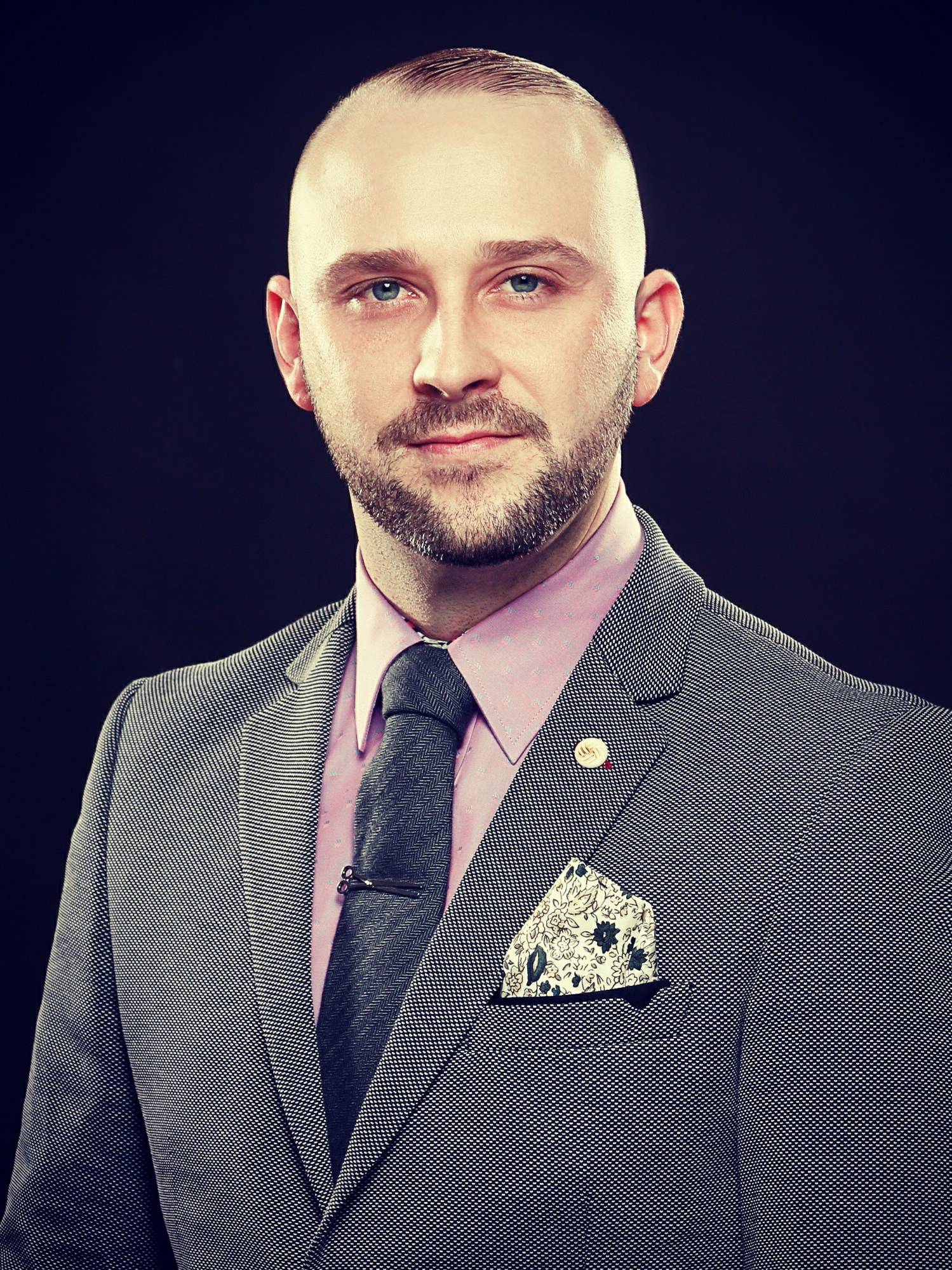 Licensed Real Estate Salesperson
100 Riverside Blvd, New York, NY

A knowledgeable and energetic Real Estate Agent, Lukas Bochenkiewicz stands out for his strong passion for ensuring that homeowners, future homeowners, and those seeking to rent in all of New York City have a seamless experience as they reach their real estate goals. With over 5 years of experience in the real estate industry, Lukas has continually demonstrated his great dedication to exceeding his clients' expectations and offering professional, top-level customer service. These attributes have enabled him to succeed by closing over 60 deals and earning the Top Sales Accolade in 2019.
Lukas's love for real estate began in New York City and stemmed from supporting the concierge role with Halstead and Douglas Elliman Management's. Armed with an educational background in Transportation and Logistics and Computer Technology, Lukas also worked in Construction Management, overseeing demolition and renovation of commercial and residential properties. These career experiences uniquely equipped him with an incredible wealth of knowledge about real estate transactions. It also enabled him to cultivate great relationships with professional service providers and utilize their services, including stagers, painters, designers, architects, handymen, and inspectors, to cultivate great relationships with professional service providers to assist with the transaction process.
Having worked in New York City for the past 15+ years, Lukas is well connected to his community, understands the numerous and intangible benefits of city life, including its variety of culture and diversity. He draws on his extensive knowledge about the local real estate market to maneuver complex and competitive markets with ease and ensure his clients' needs prevail. He prides himself on his ability to advise, guide, and educate his clients exhaustively, effectively empowering them to make well-informed decisions.
As an ambitious and goal-oriented marketer, Lukas goes the extra mile to assist sellers in marketing their properties for top dollar within their desired turnaround time, guiding buyers to find ideal places to call home within their budget range, and building their generational wealth. He gets elated to see that look of satisfaction on his client's face when he finalizes the process and is even more enthralled when a good relationship with a client ensues.
When he is not busy pursuing his clients' real estate goals, Lukas enjoys spending quality time with his wife and 3 kids, traveling to warmer climates, fishing, and enjoying outdoor activities. Contact Lukas today, and you can be confident that he won't rest until he turns your real estate dreams into reality.