Mariana Viana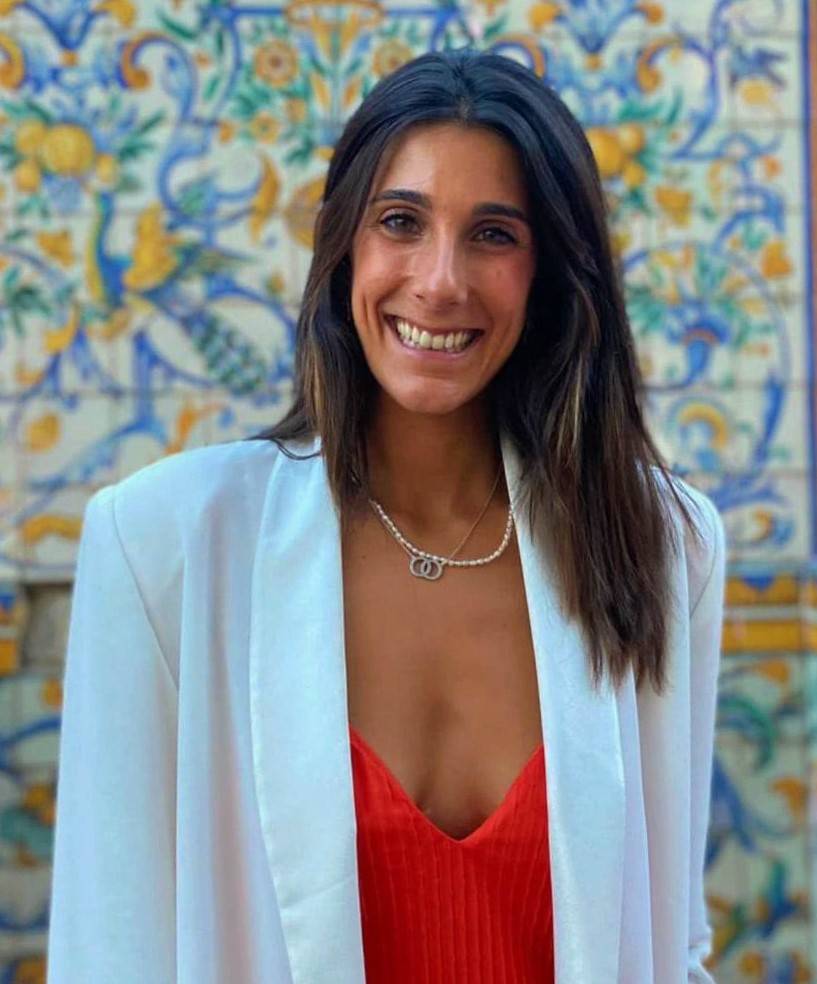 Real Estate Advisor
Avenida da Liberdade 69, 4ºC, 1250-140 Lisbon

Mariana is from the sunny warm Portugal, but she is now proud to call Dubai home. She truly enjoys helping her clients not only find the best home but the perfect neighborhood for their lifestyle.
Mariana has study Public Relations & Communication. She lived in Vilamoura, Algarve for many years which inspired her passion for real estate. She is very passionate about real estate investing and takes great pleasure educating and assisting other aspiring investors to discover emerging markets and home renovation trends.
Always happy at life, with a natural inclination for communication and a fun-loving spirit, we can't help being touched by her joy! She's a fan of technology & social media, she is a certified social media manager for business, but she knows that no machine or network can replace the face-to-face conversations she loves to have the most.
She is communicative, cheerful, and determined! She has the energy to make things happen even when they seem impossible.
This is Mariana Viana, our new GLOBAL REAL ESTATE AGENT IN DUBAI!