Mark Yaffe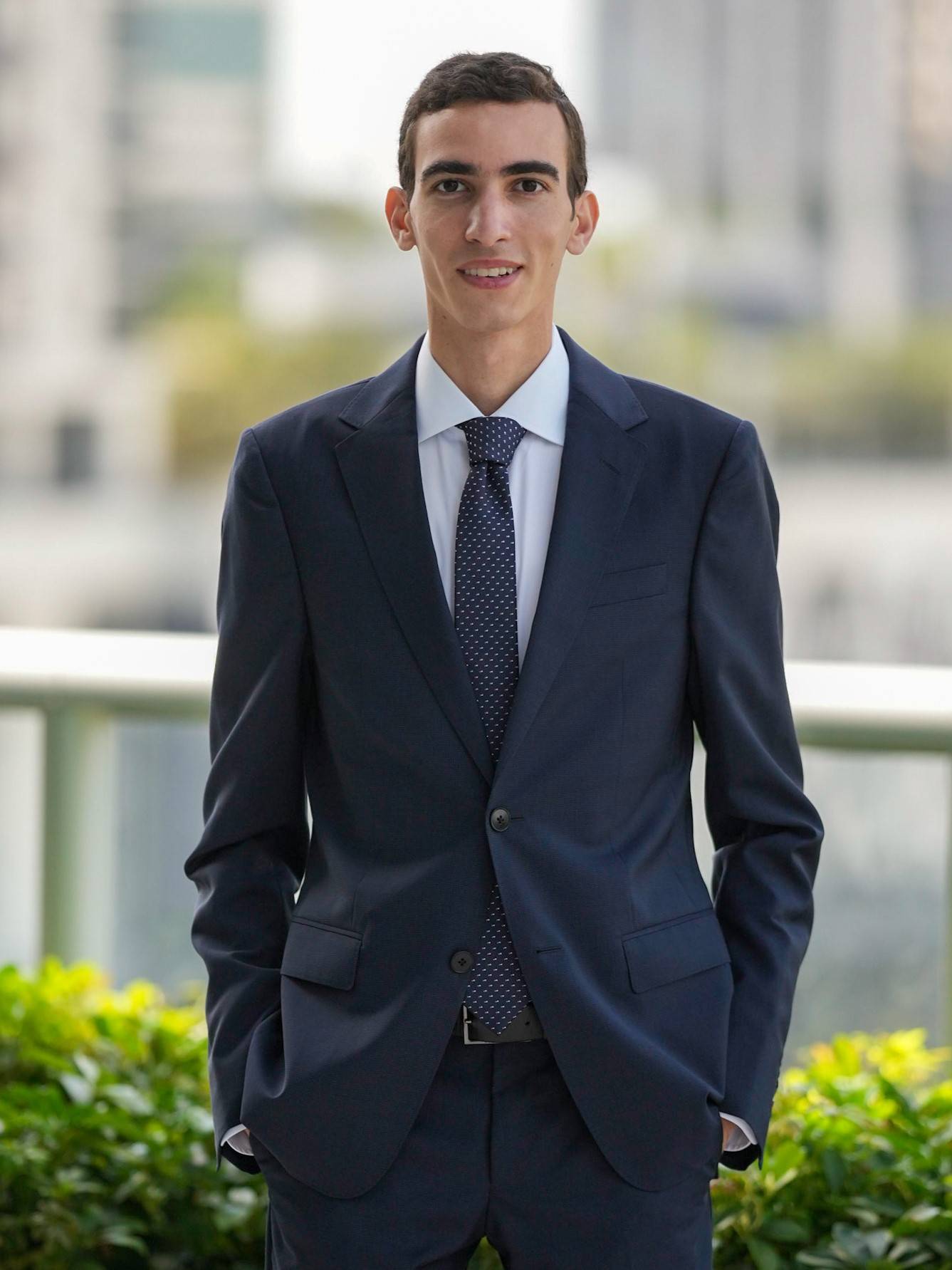 Global Real Estate Advisor
888 Biscayne Blvd # Unit CU9 Miami, FL 33132

Mark Yaffe is a real estate agent based in Miami and Palm Beach, Florida with Nest Seekers International. His Jewish family moved to America from South East Europe during the 1980's allowing him to learn different cultures and languages, while being raised with a lot of emphasis on values and principles. His education was completed between Mexico and the US making him fluent in Spanish. He attained his Finance and Economics bachelor's degree from Bentley University in Boston.
Mark started his professional career as an Investment Banker; however, he transitioned to Real Estate when he realized it was a fundamentally more fulfilling calling. Mark moved to Nest Seekers Miami after working as a Luxury Residential Real Estate Research Analyst at Corcoran Sunshine in New York. He is fond of Miami's melting pot of cultures, great people, restaurants and beaches where he can also utilize his multicultural background and skills such as Turkish and Spanish.
For Mark, Real Estate is a passion, and his client's best interests and peace-of-mind is his daily mission. He is fascinated by the intellectual challenge, relationships, pace, depth, and game theory style thinking that is required to succeed in Real Estate. Every day, he is excited and passionate about what he does, so it doesn't feel like work. He feels lucky to have found that which he is passionate about and is driven to connect his clients with the home of their dreams.
Guiding his clients step-by-step through a landmark, emotional financial transaction and easing the process by finding them the best deals, is what Mark does best for his local and international clientele. He leverages his knowledge of the Miami Real Estate market and relationships with brokers, developers, attorneys, and investors in order to do so.
In his free time Mark enjoys extending his cultural experiences by traveling globally, spending time with friends and family, and a good game of Backgammon.
Forming a part of Nest Seekers International helps Mark excel on helping his clientele. With offices around the world, Nest Seeker's platform that connects everyone and showcases properties around the world with extensive marketing and syndication without relying on the MLS (Multiple Listing Service) has become sought after in the luxury real estate industry. The Company has recently formed part of Million Dollar Listing on Bravo TV as well as Million Dollar Beach House on Netflix.
Licensed as Mark Yaffe Nayman
---
Contact Mark directly to learn more about the market, finding your dream home, selling your property, or finding an investment opportunity with a high ROI at Mark@MarkYaffe.com or +1 (305) 998 9981