Marlys Lopez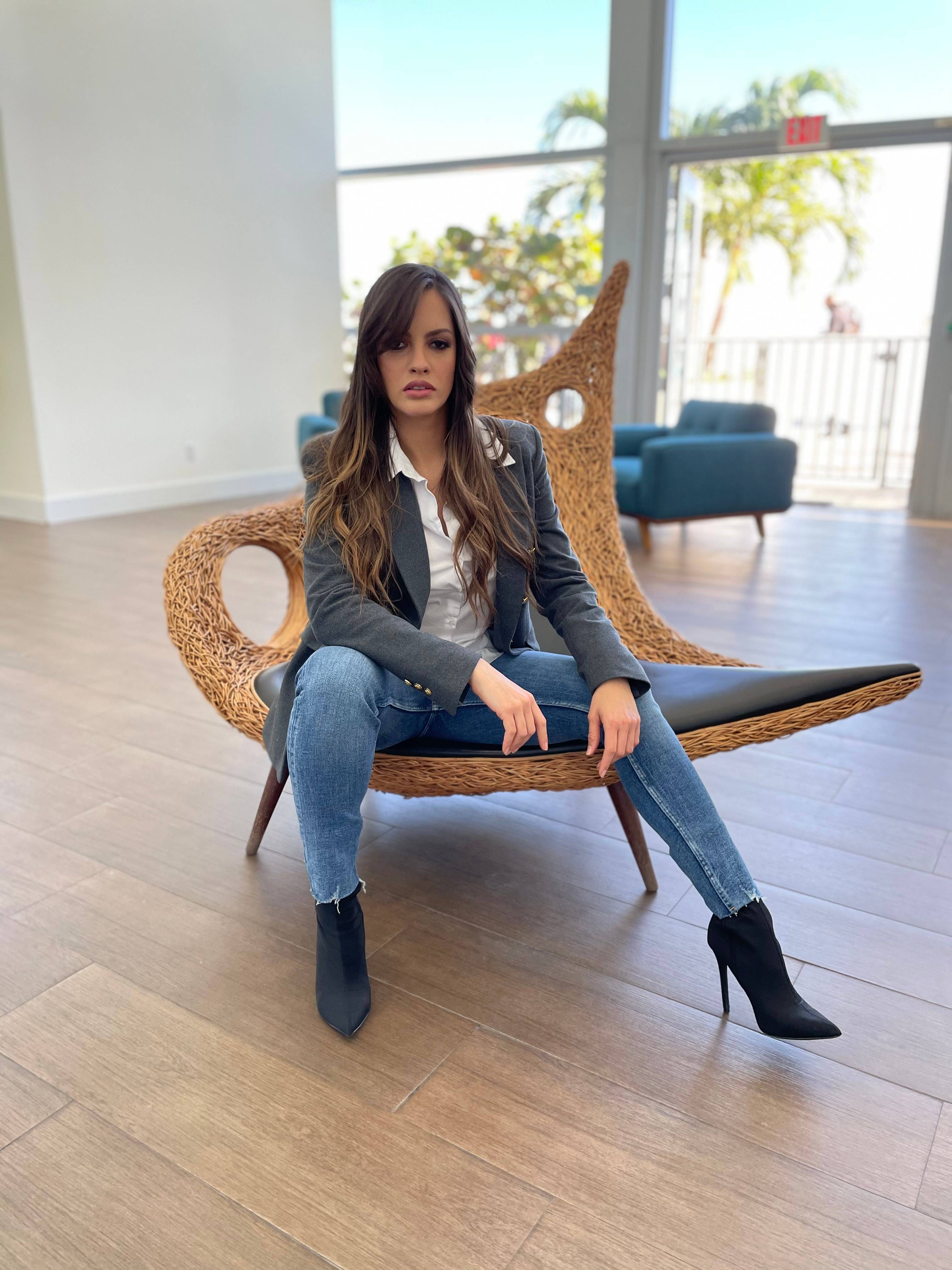 Licensed Real Estate Salesperson
888 Biscayne Blvd # Unit CU9 Miami, FL 33132

What do you get when you combine Real Estate with Hospitality and Marketing? An agent that understands the importance of marketing homes for their unique properties and create an experience that helps the buyer experience properties no matter where they are.
The real estate world is full of cookie cutter agents that still cling on to identical and ancient business methods; Marlys' realizes that today's real estate consumer relies heavily on technology in both the purchase and sale of a home.
She started her professional life by working up her way in the nightlife industry until she ended up as part of one of the most prestigious companies in Miami Hospitality in a leadership capacity for over half a decade. Her many roles throughout her career allowed her to develop her interpersonal skills, understand the meaning of privacy and network with some of the most prestigious and well known individuals in the entertaining business. Her clientele consisted of Major Leagues players, musicians, models and TV personalities, to name a few. (NDA's were signed)
Her access to a high end niche and her connections in the industry inspired her to make the move into the Real Estate Business and she's been working with Nest Seekers International ever since.
Hospitality was the background she needed to understand that more likely, contrary to popular belief, the buyer for your home in South Florida is going to be from out town.
Given this understanding Marlys has created an extensive web that connects South Florida real estate not only with the rest of the country, but with the rest of the world. While still relying on methods that prove worthy in specific circumstances she also has an extensive list of tools that will allow an out of town buyer to experience a home as if he was already in it, as well as working on recruiting brands and sponsors that will help facilitate the process of getting a home sold. Marlys' creativity and innovation put her at forefront of Florida real estate.
Marlys has been working closely with developers sponsored units in some of the most prestigious new waterfront properties in the area. She specializes in residential real estate and although she heavily relies on understanding the markets and analyzing data she knows the heart of a transaction is the people involved in it, therefore she strives to develop strong personal relationships with those she comes in contact with.
Marlys is also attending university where she expects to graduate in Business Administration and Accounting.