Matt Bajek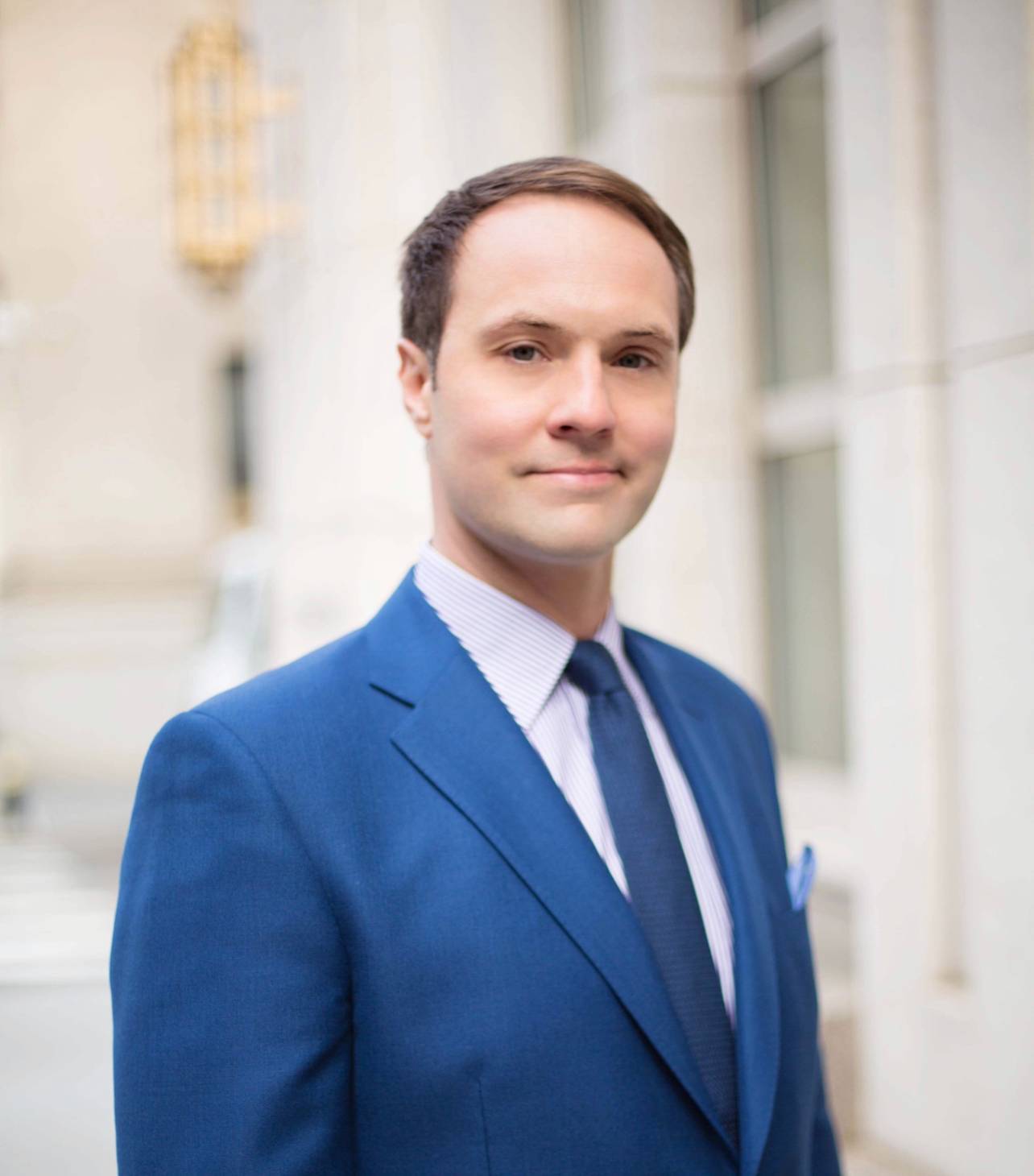 Licensed Real Estate Salesperson
Licensed as 'Matt G Bajek'
594 Broadway, New York, NY 10012, USA
Nest Seekers International at The J House Greenwich, 1114 E Putnam Ave, Riverside, CT 06878

Matt, a native of Connecticut, possesses an innate appreciation for exquisite architecture and the realm of luxury real estate. Relocating to Manhattan more than 18 years ago, he honed his skills as a proficient Residential Sales Specialist and Luxury Home Representative, deftly managing the delicate balance between client requirements and personalized demands.
Aligned with Nest Seekers International, Matt has acquired a wealth of experience indispensable for expertly navigating the intricacies of real estate transactions, providing steadfast and trustworthy guidance. Acting as a liaison among customers, clients, and diverse departments, he ensures that each individual receives the utmost attention and care they deserve.
Matt's educational background includes attending Pace University, where he not only excelled academically but also served as a student ambassador to Australia, fostering cultural exchange and building international relationships. His insatiable wanderlust has taken him across Europe, South East Asia, Russia, the Caribbean, and various regions within the United States, enriching his understanding of different cultures and perspectives.
Beyond his professional pursuits, Matt finds enjoyment in indulging his passions for hockey, the serenity of the beach, maintaining an active lifestyle through exercise, and engaging in the vibrant social fabric of Manhattan.