Matthew Space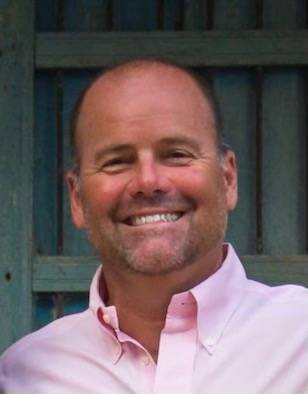 REALTOR® - Licensed Real Estate Salesperson
336 Springfield Ave

Along with 40 years of local real estate knowledge and experience, Matt has a big picture understanding of the market. He appreciates and understands that real estate is both a serious financial investment as well as personal one. Decisions regarding the sale or purchase of a property is influenced by both a personal and the broad economic environment. As such, he works closely with all clients on every step to make sure they are comfortable and satisfied with the process as well as the results.

Matt works with sellers and buyers throughout New Jersey, with a focus on the Union, Morris and Essex Counties. His ability to guide his clients through the most complex transactions is informed, in part, by three decades working as a senior marketing and sales executive in the global luxury business. He has a solid understanding of the financial markets and market trends that impact real estate and can affect his clients' decisions.

Raised in Summit, New Jersey in a family of six with two sisters and a brother, his parents instilled an early appreciation for resourcefulness, honesty, passion, and hard work. Matt's approachable, get-it-done attitude and cooperative style make him adaptable to the changing real estate landscape and the unique needs of each client and each property.
Matt has a family of his own residing in Summit. He has employed this same moral code for his own family, that he asks of himself. It is this honesty and dedication, that he will bring to his clients each day.