Maya Arias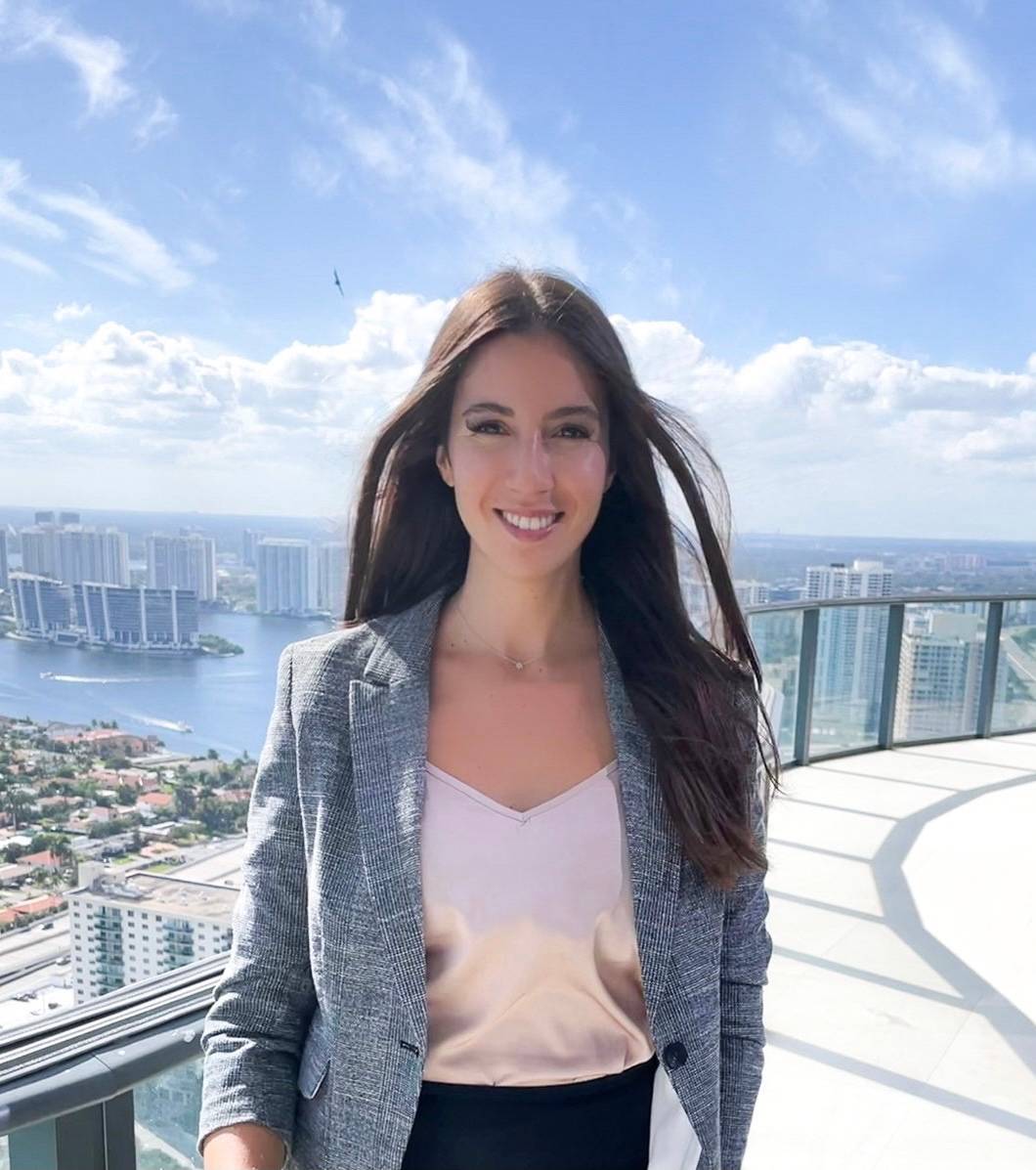 Licensed Real Estate Salesperson
888 Biscayne Blvd # Unit CU9 Miami, FL 33132

With a decades-old family business of real estate development that builds and invests worldwide, Maya brings a globally oriented approach and an expansive network into her real estate brokering business in South Florida. Maya is a graduate of Columbia University in the City of New York, with a Master of Science in Management, and of Tel Aviv University, with a double-major B.A. in Communications and English. She was born and raised in Israel, where she served two years in the IDF as a combat engineering instructor. She also lived in São Paulo, Brazil, where she became fluent in Portuguese.

Prior to moving to Miami, Maya was the Director of International Clients in one of the largest PR firms in Tel Aviv. When she moved to New York to pursue her graduate education, she started a consulting business and helped clients like the NBA and Cheltenham Racecourse perform marketing analyses and sell global sponsorships. She is also a published writer and served as a business columnist in Israel's most widespread national newspaper, Yedioth Aharonot.

Maya's data-driven approach to the real estate business is giving her a competitive edge in the ever-evolving, restless South Florida market. She is adept in creating analytics-based sales strategies and exceed clients' goals and ambitions through compelling marketing plans. A creative writer and storyteller by nature, Maya is an expert in turning data and details into carefully crafted narratives that are laser-focused on selling.

Maya is trilingual and is fluent in Portuguese, Hebrew and English. She loves scuba-diving, skiing, reading, and writing.