Liebelt Merve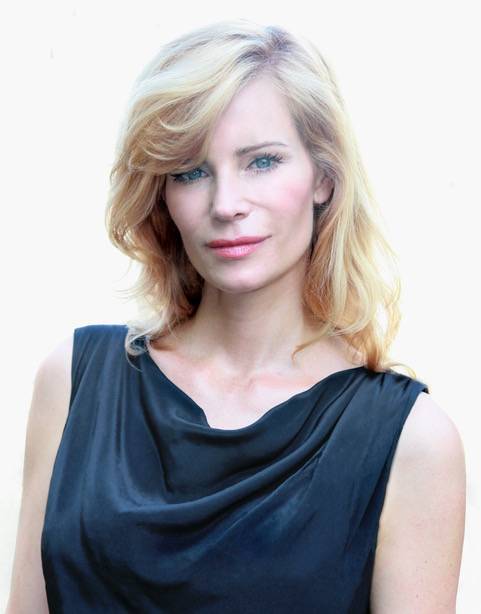 Strategic Advisor/ Agent
Avenida da Liberdade 69, 4ºC, 1250-140 Lisbon

Born in Germany, Merve now calls Lisbon her home. Her entry into real estate came through her long time friend and Managing Director of Nest Seekers Portugal, Nuno Franco. Always in discovery mode of real estate opportunities not only in the city but in the vast parts of the country, Nuno convinced her to join Nest Seekers after building a home from scratch on a lakeside property in Leiría and experiencing all the ups and downs of property selection and buying in the city of Lisbon as well. Ensuring that people seeking their nest in this sunny country get reliable, honest and insightful treatment is what drives Merve in her client relationships.
Merve is an expert in uncovering hidden gems in the city and off the beaten path properties that redefine luxury in the eye of it s beholder: whether that ́s locations deeply embedded in nature, properties with incredible architectural aesthetic or the dream home in a community of like minded people in the bustling city. Whatever her buyers are looking for, Merve creates access to it. Having been in the shoes of the buyer herself, she is committed to transparency, thinking ahead and feels personally accountable for making such an emotional process like buying a new home as rewarding as possible for her buyers.
For sellers, Merve ́s 15 years of marketing roles in international companies and agencies gives her the edge to create best in class exposure and targeted communication to international premium qualified clients. Clear positioning and targeted communication open the desired market for the property at hand with the objective of attaining the best achievable attain the best achievable price in a well organized and transparent but fast process.
Born in Germany, raised across the world, Merve not only speaks English, German, Portuguese, dabbles in Spanish and French and rarely gets lost in intercultural translation. She has degrees in publishing and economics. When she is not discovering amazing properties for her clients or promoting and selling Nest Seekers Portugal unique listings, she is on her own lakeside property rebuilding it from ruins or enjoying her time with her friends in sunny Lisbon.