Michael P. Carfagna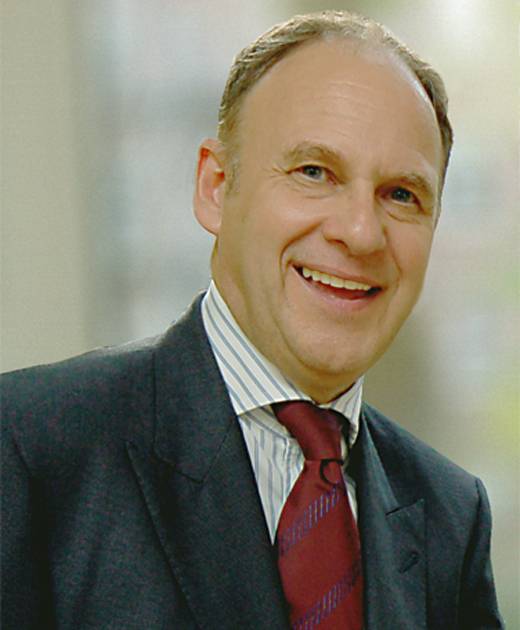 Licensed Associate Real Estate Broker
MPC Team
505 Park Ave, New York, NY 10022
Nest Seekers International at The J House Greenwich, 1114 E Putnam Ave, Riverside, CT 06878
47-44 Vernon Blvd, Long Island City, NY 11101

Michael P. Carfagna is a Licensed Real Estate Broker and Global Luxury Real Estate Adviser with Nest Seekers International in Greenwich, CT. and, NYC running the MPC Team for both offices. Mr. Carfagna has over 20 years of RE Brokerage experience and also ran his own successful brokerage firm MPC Properties, LLC in NYC prior to joining Nest Seekers International.
He has been quoted on numerous media outlets such as The New York Times, NY Post, Curbed, Brownstoner, The NY Observer, and Channel One News on being a noted Real Estate expert for an up-and-coming NYC Landmark neighborhood. Multiple articles were written about his creative and sophisticated marketing and sales plans to create buyer awareness while running MPC Properties. During that time and after merging with Nest Seekers International he has handled over 700 Sell-Side Deals and 675 Buy-Side Deals which produced over a half-billion Dollars of Real Estate transactions. Mr. Carfagna is excited to launch the MPC Team at the Greenwich office of Nest Seekers and feels his deep understanding of the NYC Real Estate Buyer and Seller can add the same tremendous value to Sellers and Buyers in CT. as he did in NYC.
If you are looking for someone with extensive knowledge and a proven track record to represent you, whether you are selling or buying, the MPC Team of Nest Seekers in Greenwich/New York could be the right fit for you.