Mohna Hoppe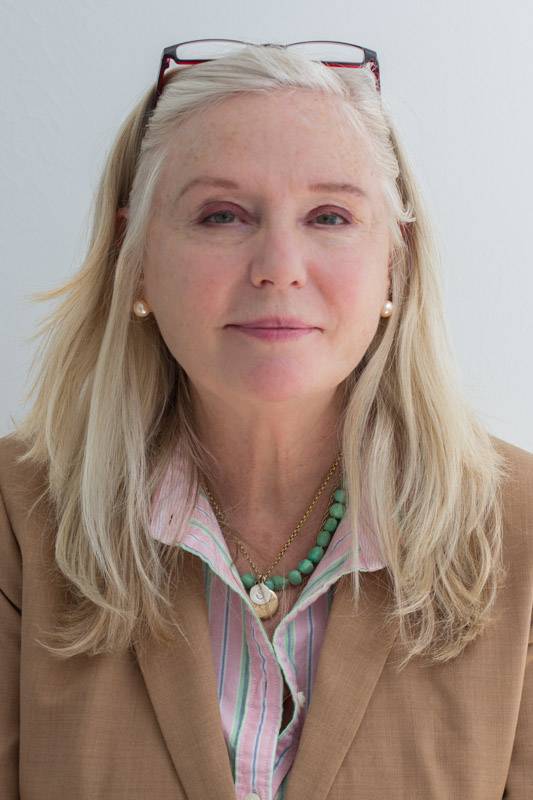 Licensed Real Estate Salesperson
46 Newtown Lane, East Hampton , NY 11937

Unparalleled Dedication Mohna brings an exceptional level of expertise to each of her transactions. Her ability to negotiate solutions and problem solve were skills honed while managing her own production company for almost two decades.
Mohna speaks fluent German and English; her bi-cultural background allows her to market to a global realtor community on a personal level. She spends most of her summers traveling abroad, visiting friends and family in Europe.
In 1995, Mohna moved to the Hamptons from New York City, where she had been an integral part of the community. She has taught in the East Hampton School District, and is actively involved in her daughter's high school education; this experience allows her to guide and educate her clients. In addition, Mohna is part of numerous civic activities in the area, where she obtains first-hand knowledge of the goings-on in the community.
Mohna also has lengthy experience in the arts industry. Her knowledge of home interiors permits her to stage a home and guarantee that it shows in its very best light. As a skilled photographer, she is also able to take the most outstanding photos--a priceless edge in the real estate industry, where photos are the first impression.
Mohna has a passion for real estate. Her understanding of the Hamptons neighborhoods allows her to locate the perfect property for her diverse and discerning clientele. As a former location scout for numerous organizations, Mohna is able to recognize clients' wants and needs, and translate those requirements to actual properties. Her ability to be precise, diligent, and detail oriented are attributes much appreciated by buyers, sellers, and renters alike. She recognizes that buying or selling a home is a deeply personal decision, and guides her clients through the unique character of a particular property.
Notable Transactions:
Within nine months Mohna has sold and closed on four separate properties, all with a combined sale value of $7.8M dollars. During all of her transactions Mohna strives for the smoothest and most rewarding experiences for her buyers and sellers.
11 Harbor View Dr, East Hampton - 4/14/2020
2 Cedar point Rd, East Hampton - 7/28/2020
61 Osborne Ln, East Hampton - 9/21/2020
7 Deep Six Dr, East Hampton - 12/17/2020
Experience
Mohna C. Hoppe Production
Owner of Full Service Production Management Company
Apsara Interior
Office/Store Manager and Sales
Photography Production, Onsite Coordinator/Manager
Relocation Specialist