Monica S. Caan, Esq.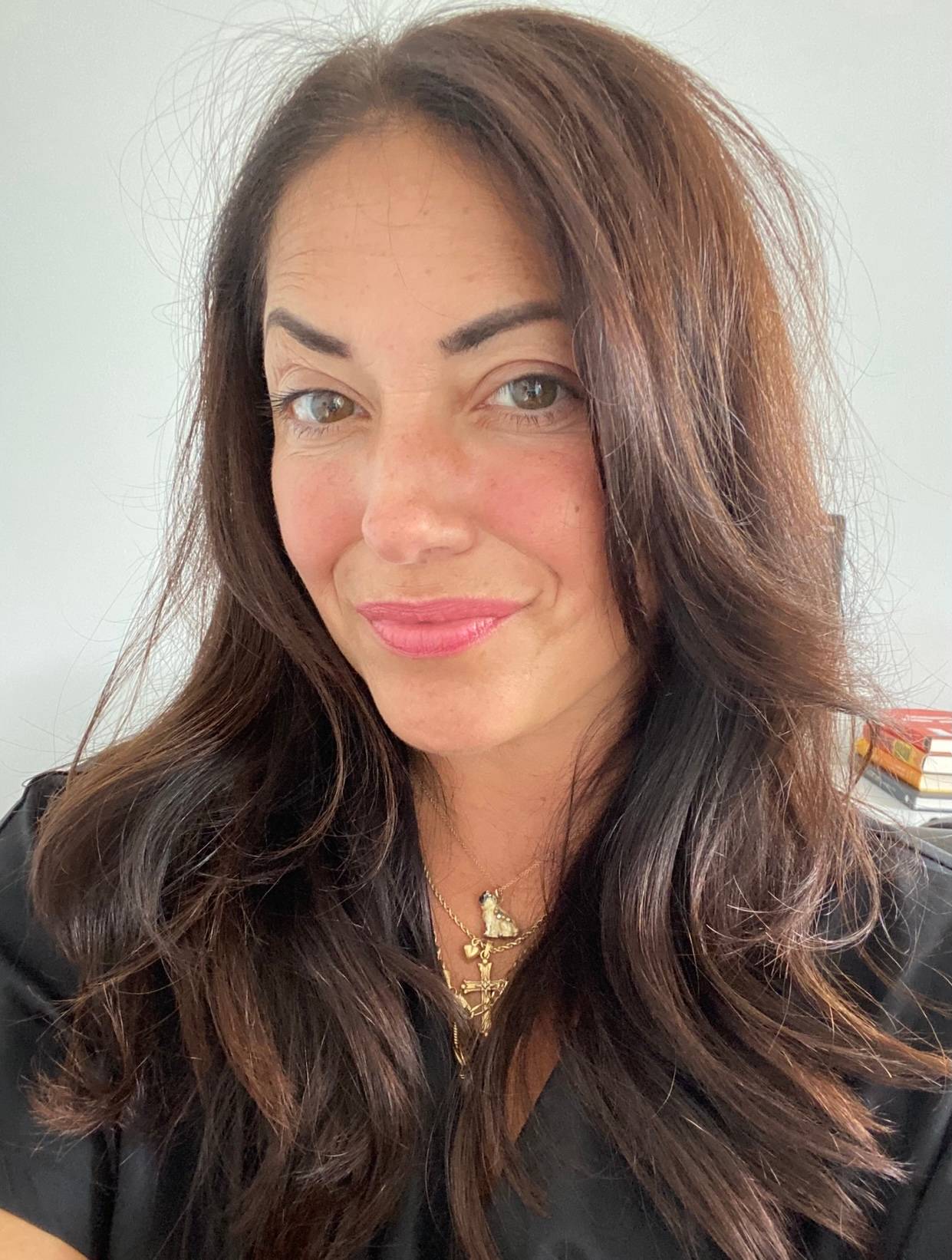 Licensed Associate Real Estate Broker
20 Main Street Southampton, NY 11968

After living in both New York City and Boston's Back Bay for almost twenty years and having grown up on Long Island, Monica S. Caan, née Navia made the move to the Hamptons full-time to focus on real estate. As a real estate attorney, Monica has acquired unique skill sets allowing her to counsel clients from the beginning of their sale and/or purchase right through closing.
Monica brings her real estate attorney experience working with local building departments, land surveyors, environmental consultants, builders, architects and bank attorneys, along with her negotiating and closing skills, to her role as a Licensed Associate Real Estate Broker. Her extensive knowledge in local land use and zoning regulations has made her invaluable to her clients as well as her peers. Monica has regularly appeared before the zoning, planning, and architectural boards in the Hamptons to successfully represent her clients' interests. She has represented both sellers and buyers through brokering their real estate and construction contracts. Monica has also represented landlords and tenants in commercial and residential leases.
A former trial attorney in New York City, Monica's assertive and efficient approach ensures her clients' real estate needs are met. Her honest, no-nonsense work ethic is appreciated by her clients, and she believes that intuitive listening, accessibility, and responsiveness are essential skills that a successful broker must possess.
Monica earned her Bachelor of Arts degree in Journalism and French from New York University, studying abroad in Paris for six months. She earned her Juris Doctor degree from Hofstra School of Law. She is fluent in Spanish and conversant in French.
Monica and her husband moved to the Hamptons for the quality of life, especially for daily beach walks with their four dogs.