Morgan Levitt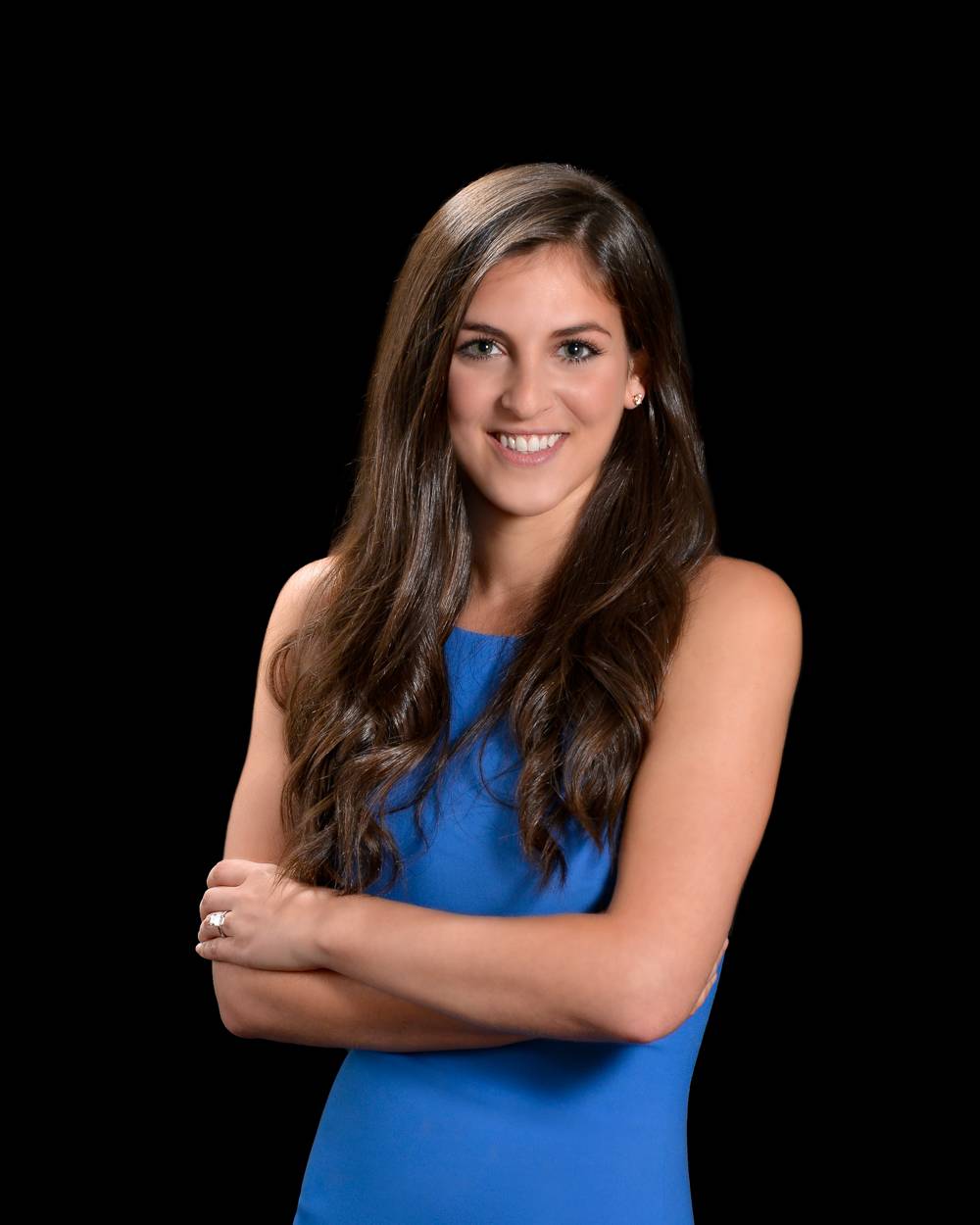 Licensed Real Estate Salesperson
Director of New Development
594 Broadway, New York, NY 10012, USA

With an interior designer for a mother and a father who works from home, Morgan jokes that her parents were posting for sale signs as soon as she and her brothers settled into their new schools. Bouncing back and forth between Miami, New Jersey, and Boston, she now calls Cobble Hill, Brooklyn home.
Growing up coloring on floorplans and designing her own custom furniture, she always knew she'd one day work in real estate helping people find and design their dream homes.
After graduating from Vanderbilt University in Nashville, Tennessee with dual degrees in psychology and art history, Morgan began her career in NYC focused solely on luxury residential new development. With experience in planning and design, marketing, and sales in both Manhattan and Brooklyn, she has joined The Serhant Team adding resales and rentals to her busy schedule.
Outside of her passion for real estate, Morgan loves to cook at home, explore the neverending landscape of New York, and spend time with her two puppies.