Nuno Tristão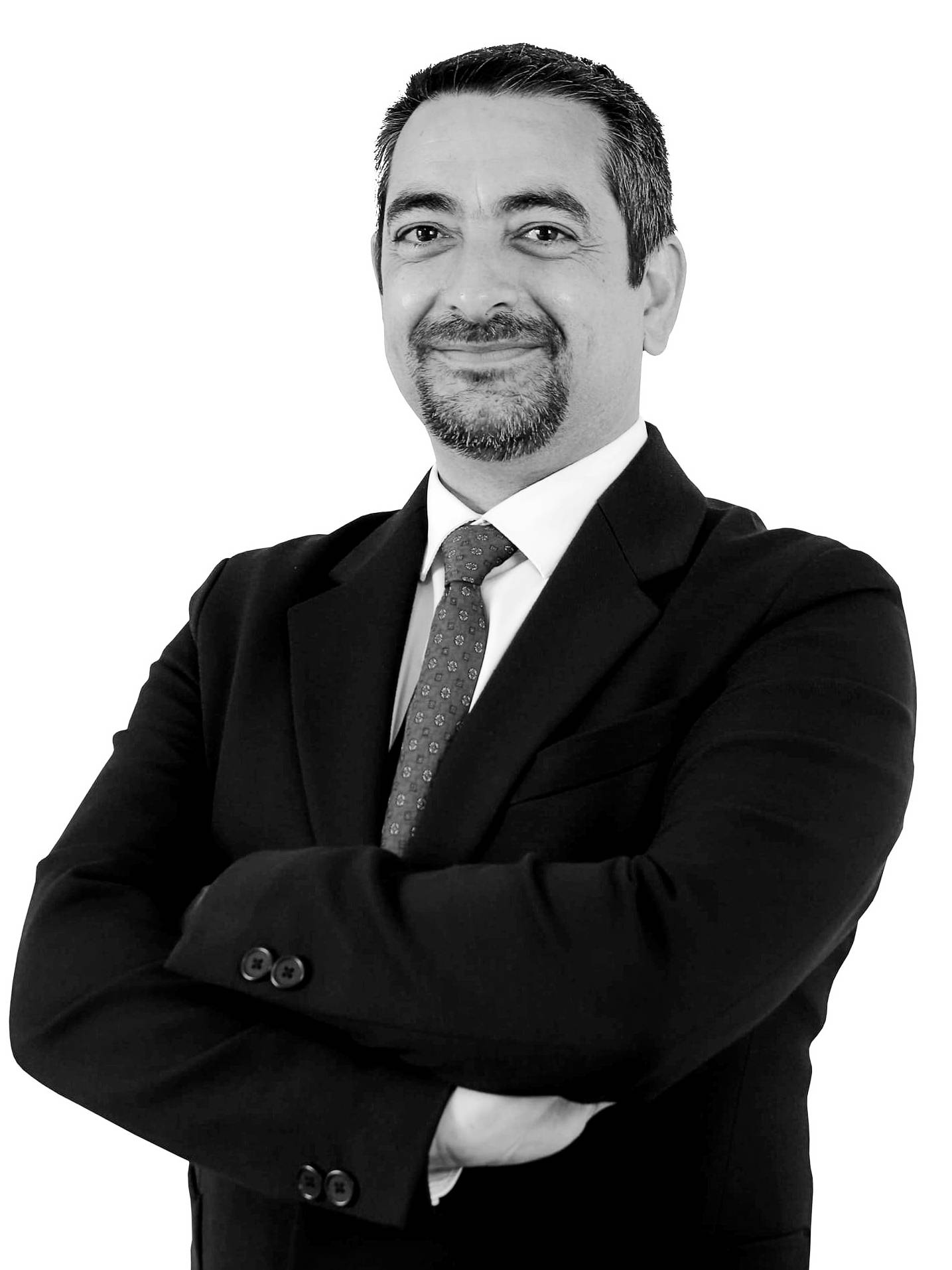 Real Estate Consultant
Avenida da Liberdade 69, 4ºC, 1250-140 Lisbon

Nuno Tristão is specialized in the area of Sintra, a romantic mountain and waterfront area, very close to the Lisbon urban area. This historic place, well known for its tradition noble family Quintas, as well as for its palaces. It was the royal destination in the summers for being cooler. Today it provides the best lifestyle for people seeking for calmer locations to live.
Nuno Tristão began his career in the Real Estate Market in 2002, when he opened a real estate company in Lisbon. He started to work in the luxury exclusive market when he returned to Sintra in 2015, an area he knows very well do to being connected to a refurbishment construction company his family owned.
Due to his passion of the area, and for the Sintra properties, he provides a great service to clients that do not know the area. Tours around the area are his forte, introducing lifestyle to buyers ready to find new places to relocate. His professional attitude makes the difference, attention to detail, and friendly approach define him.
With Nuno Tristão you can communicate in English, Portuguese, making dialogue and all communication easier.
His career associated with the Luxury markets developed due to his knowledge of various properties in the area personally, he has a background in construction, especially the Quintas and old family property his family refurbished during the years. He lived abroad for a few years in Toronto but came to Sintra where he developed various activities connected to properties. He worked as a personal shopper in different aspects regarding real estate and property items. All this has provided him with knowhow to identify great investments as well as great lifestyle opportunities.
Passionate about a relaxed lifestyle, he tries to enjoy life and experience a very calm area with all it offers. Enjoying good meals is important, although he is very well known for his cooking skills and for hosting friends and family, as well as for throwing big parties, one of his pleasures is finding very good restaurants all over Portugal, where he enjoys good meals and wine with friends.