Paul Cibrano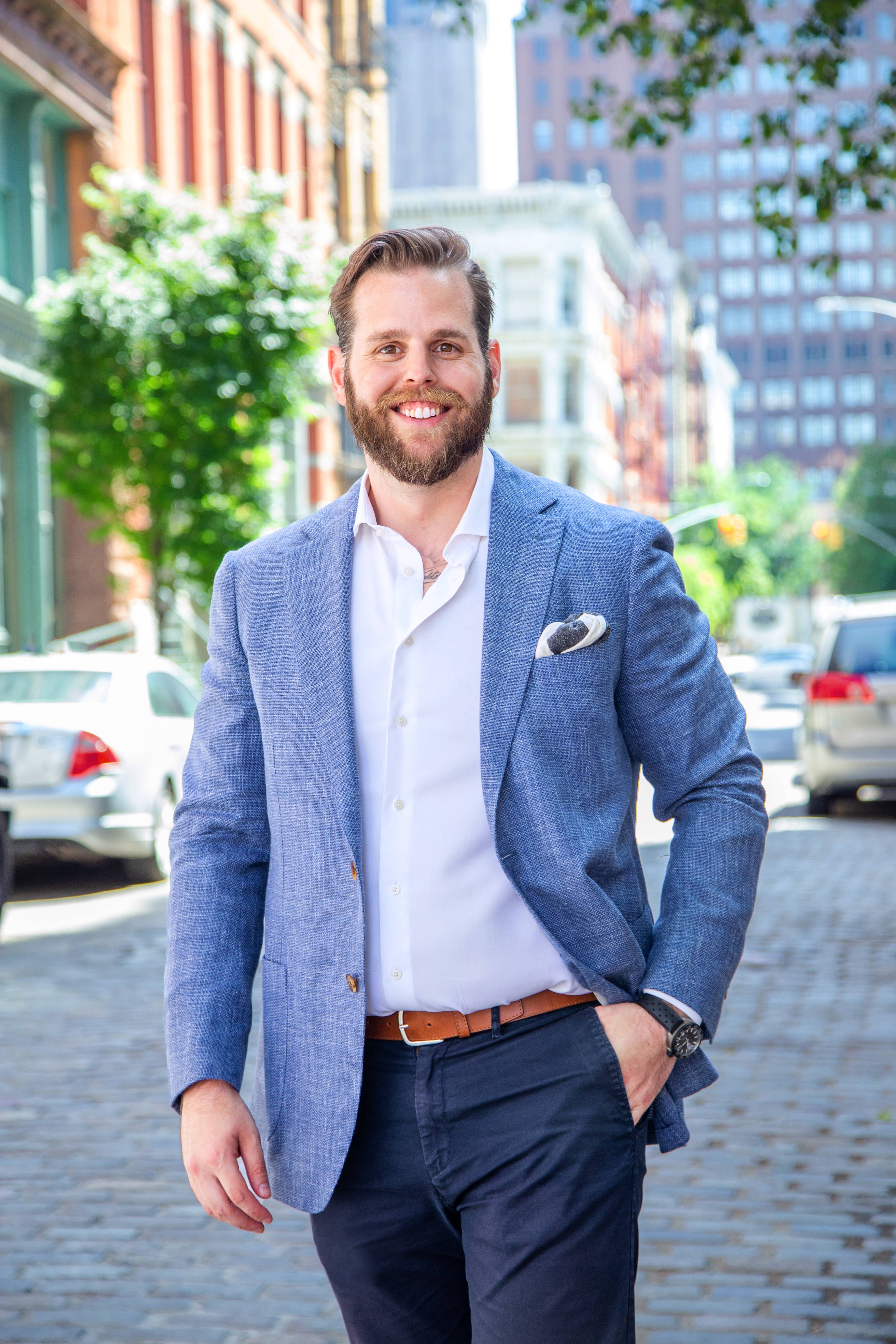 VP, Managing Director
Licensed Associate Broker
594 Broadway, New York, NY 10012, USA
505 Park Ave, New York, NY 10022
20 Main Street Southampton, NY 11968

Born and raised in New York City, Paul Cibrano has a deep, long lasting love and admiration that inherently exists in his DNA for the greatest city in the world. New York has provided him with the experiences and opportunities in his life that it would take a poet to accurately articulate the gratitude he feels. An avid musician, yogi, master puppy cuddler, unabashed fan of Yanni and Equinox member, Paul works diligently to provide a fantastic experience, bring immense value and offer nothing short of unparalleled service to his clients.
After finding success in the New York City market, Paul expanded his business to the East End of Long Island, covering the Hamptons and providing perspective to clients looking to traverse markets. Paul has been bringing New Yorkers to explore the immense value of the Hamptons and life long Hamptonites to NYC as it has become a large pocket of value in a post pandemic world, as the market continues to experience an upswing. It was a natural progression that has worked in all of his clients favor.
Paul Cibrano's brand is based upon a promise to his clients to work fervently on their behalf, help to create equity and wealth, establish a long lasting report and relationship that will exist well beyond the transaction of Real Estate. He is committed to being your unquestioned partner and advisor.
Paul Cibrano is the VP, Managing Director of Nest Seekers International, is on the REBNY Membership Committee, plays piano in a metal band called Nefariant and is a graduate of Hofstra University.