Paula M McNulty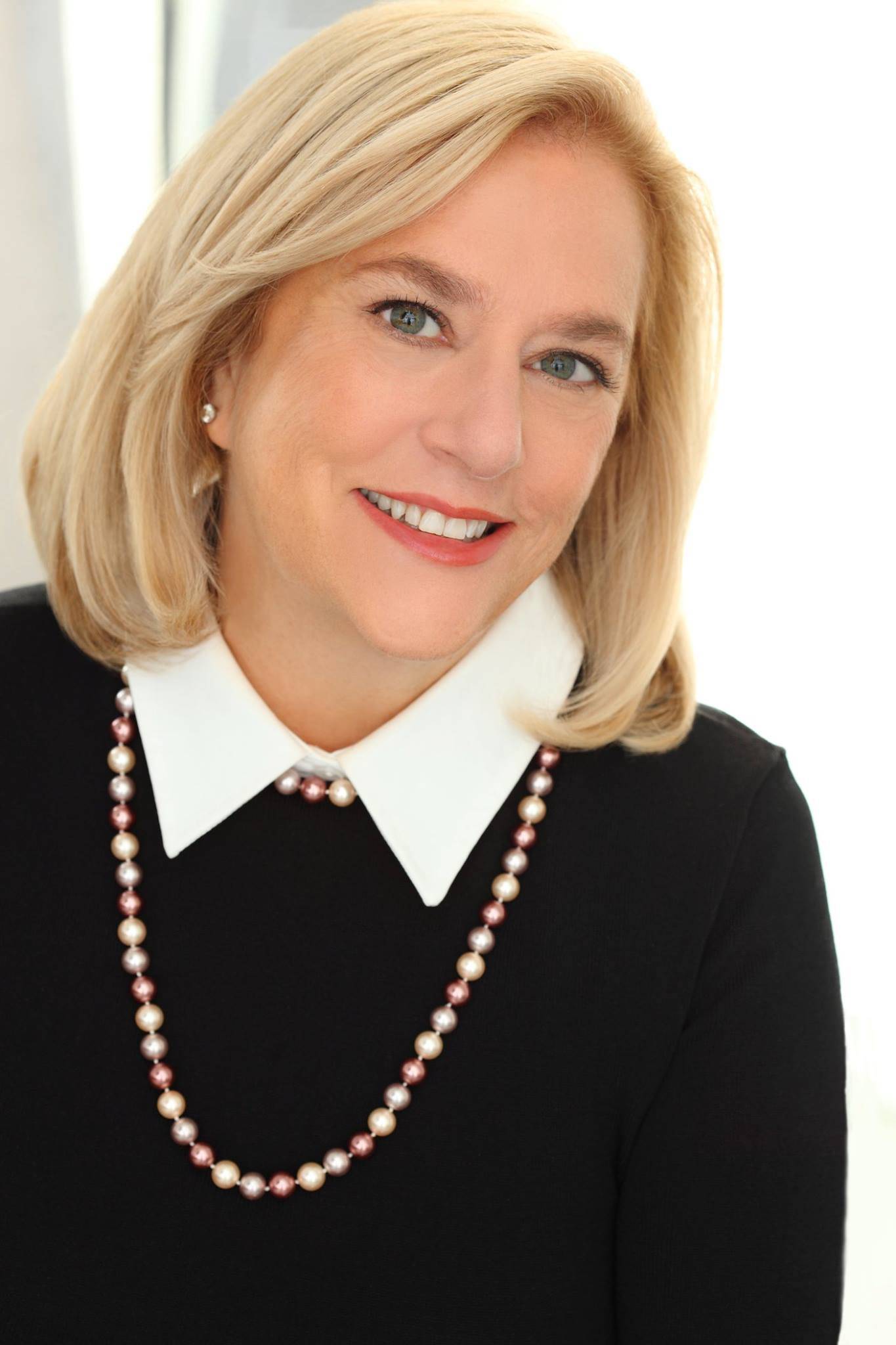 Licensed Associate Real Estate Broker
505 Park Ave, New York, NY 10022

Paula McNulty is a Licensed Real Estate Broker with Nest Seekers International with a decade of experience marketing residences throughout New York City. As a highly respected member of the New York real estate community, she has built a reputation of determination and diligence on behalf of her clients, while maintaining solid working relationships with her respected colleagues.
Paula understands well the unique and ever-changing New York real estate market. Her years of success working with buyers, sellers and renters have been built upon her dedication, integrity and tenacity; not to mention her creativity.
A Certified Buyers Representative, Paula sees her clients' deals from multiple vantage points. Seeing every aspect of a real estate negotiation as an opportunity to create the best possible experience and results for her clients.
Paula has also built a reputation among her clients as being readily available; responding to messages, emails, phone calls and requests quickly and efficiently. She exceeds expectations and works diligently to ensure all transactions are as seamless, and smooth as possible.
Paula has enjoyed residing in various neighborhoods in Manhattan such as Battery Park, Tudor City, Wall Street and Harlem. She loves New York City and is happy to currently make her home on the Upper East side, where she lives with her son and their dogs. In addition to taking in all this amazing city has to offer, Paula loves to travel and explore the world.