Rachel Shabtai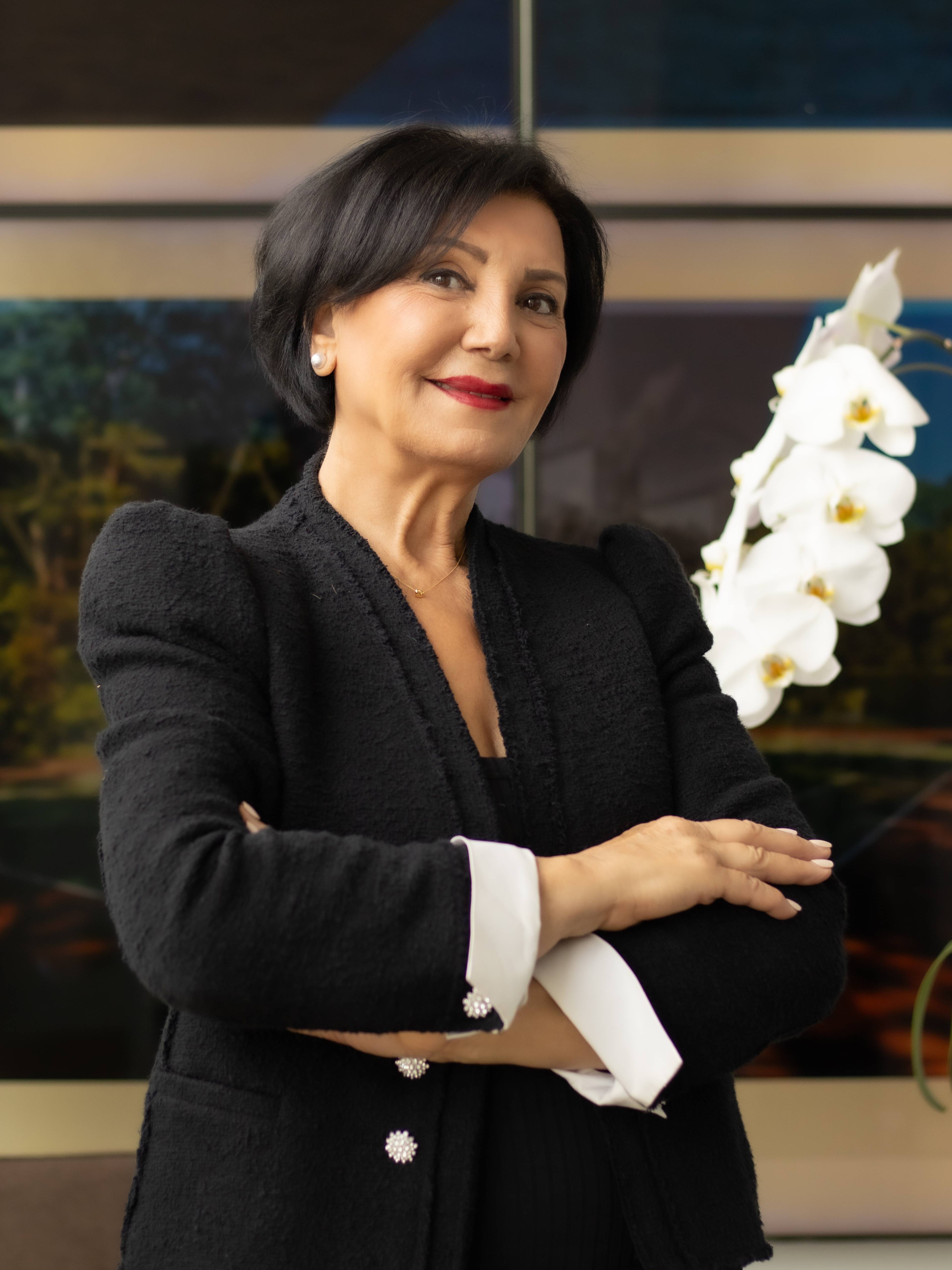 Licensed Real Estate Agent
271 North Canon Drive Beverly Hills, CA 90210

PROFILE
Since 1972. I have been a resident of Beverly Hills and the West Los Angeles area. My Background in decorative arts extends over 30 years, dealing in fine art, antiques and hand crafted Persian rugs. My keen eye for detail has been my greatest asset.
FINE ART & REAL ESTATE
As an expert in Fine Arts and Antiques, I can translate this experience to finding the perfect home that fits my clients'
lifestyle, whether it be a modern or contemporary design to more elaborate estate. I specialize in home and estates in
Bel-Air, Brentwood, Holmby Hills, Beverly Hills, West Hollywood, and Wilshire Corridor.
Being a local resident has given me comprehensive knowledge of the city, its myriad of neighbors, school and ever- changing cultural climate, My 19 years experience in selling real estate also includes apartment buildings and builder units.
I am dedicated to my clients and their individual concerns and ensure the finest real estate service, whether it be residential or commercial.
310-503-4607 | Rachel@Rshabtai.com | RachelShabtai.com