Renat K. Akhmedzhanov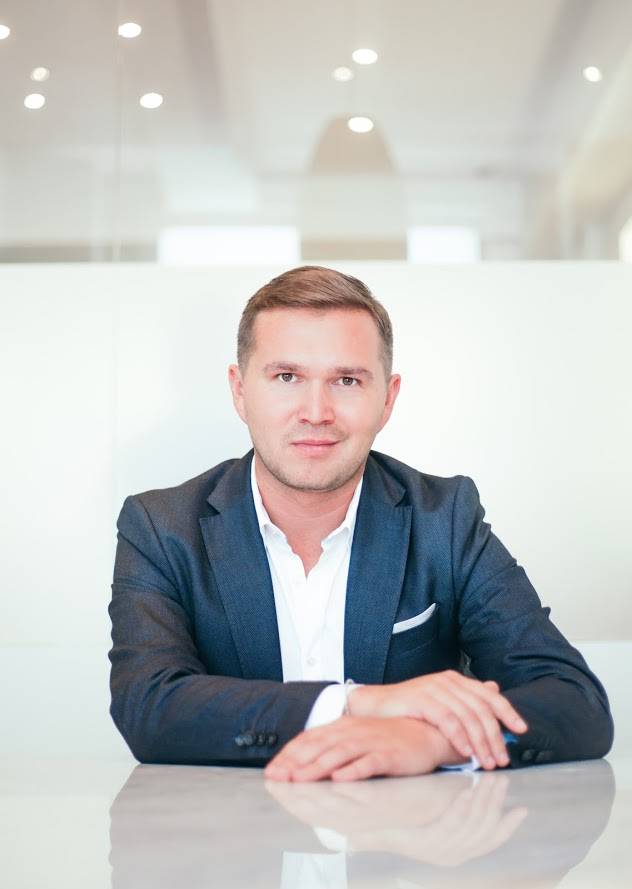 Licensed Real Estate Salesperson
505 Park Ave, New York, NY 10022

Renat is a consummate real estate professional, who is dually licensed in both Miami and New York. He has worked extensively with domestic and international clientele, including buyers, sellers, landlords and tenants. His passion and professionalism are unquestioned as he always works in a swift and efficient manner when assisting his clients in their real estate endeavors.
Born and raised in Moscow, Russia, Renat graduated from the State Finance University with a Bachelor's Degree in Finance. From there, He went started a successful career in banking, in which, he worked for the internationally recognized Citigroup in the private banking division.
In 2007, Renat moved to Miami, where he discovered that his true passion was in real estate. He switched gears and entered into the real estate world, where he thrived by combining his knowledge of the financial world with an in-depth understanding of the real estate's inventory and ever-evolving market. Renat takes an innovative approach in his business model and uses it to his advantage in both the commercial and residential sectors of the real estate market.
In his spare time, Renat enjoys traveling, movies, exploring the city for new upcoming hotspots, running in Central Park, and spending time with his friends and colleagues. Renat's knowledge of market trends and his unparalleled professionalism breeds success when it comes to finding his clients the perfect home.