Ricardo Silva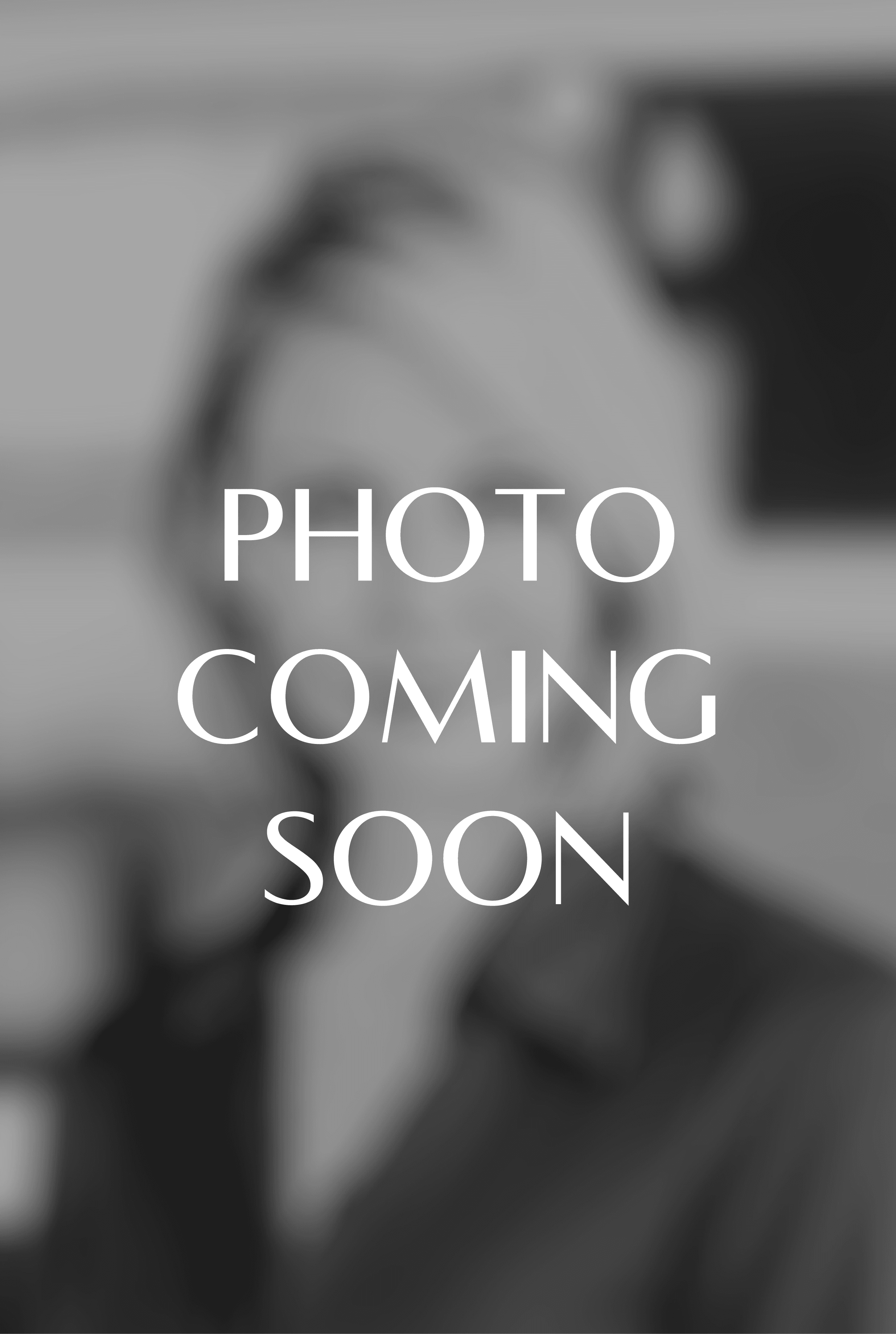 Real Estate Consultant
Avenida da Liberdade 69, 4ºC, 1250-140 Lisbon

Born and raised in New York, Ricardo ("Ricky") has always been an architectural and real estate development enthusiast.
Having spent every summer in Portugal growing up, and his passion for traveling, has given his the understanding of multiple cultures and individual needs every new client brings.
Previously having worked as a Project Manager. At times with up to 30 projects under his supervision, he has developed the skills and knowledge to provide excellent customer service with strong communication and keeping calm under pressure.
Ricardo is fluent in both English and Portuguese, with a little bit of Spanish mixed in. Besides his long desire to relocate Portugal, he also enjoys working out, exploring the outdoors, traveling and social events.