Roberta Feldman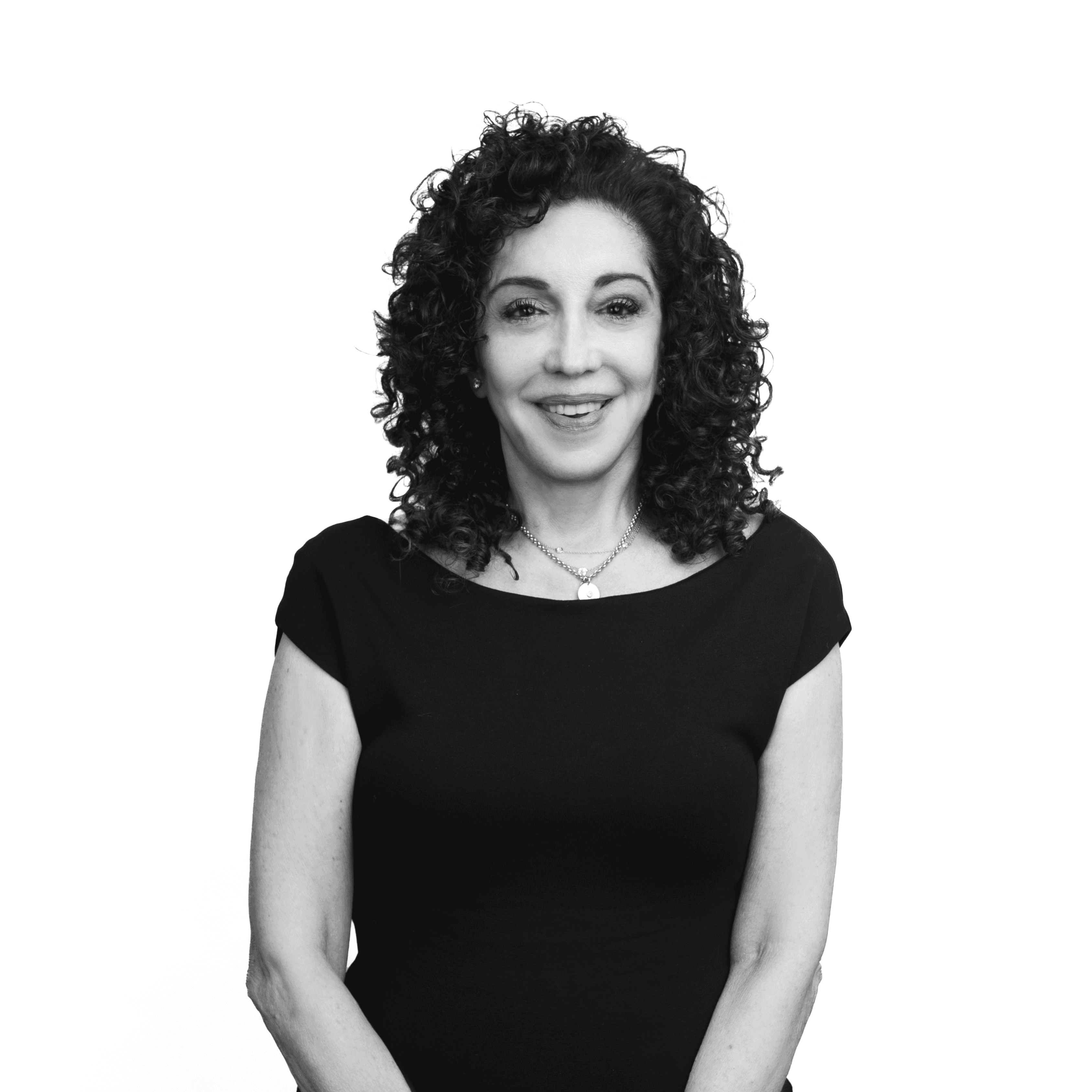 Licensed Real Estate Salesperson
Licensed as Roberta S Feldman
505 Park Ave, New York, NY 10022

Roberta Feldman is a trusted real estate professional who has been providing exceptional service to buyers and sellers throughout Manhattan for over two decades. She is responsive, always available, and refreshingly honest. She is tenacious in pursuing her client's goals whether they are a first-time buyer looking for a studio or an investor seeking out new opportunities for their portfolio. Along the way, she devotes her full attention to identifying their unique needs and holds their hands throughout the process to ensure the right decisions and best results.
"My passion for real estate began many years ago—before I entered the field. Purchasing multiple apartments and a home in the Hamptons made me extremely curious and excited about the industry. I decided in 2001 to pursue my newfound dream. Are you ready to pursue yours?"
Roberta is a native New Yorker who holds a Master's degree in Education. Having taught in the city's public school system and personally navigated the gamut of public and private schools, she possesses valuable firsthand knowledge and advice for clients with children. In addition to her teaching career, she worked in the fashion industry and ran various dress companies. The communication, marketing, and negotiating skills she perfected in that role have helped her deliver a more comprehensive service experience to her real estate clientele.
Past clients note her high level of personalized care and attention and appreciate her ability to balance assertiveness with sensitivity and understanding. She tells it like it is so there are no surprises. However, she also proves highly effective in giving people breathing room while getting the deal they deserve. She has completed dozens of condo, co-op, and new development transactions on the Upper East Side and all over Manhattan, and she closed out sales at 300 East 64th Street—a luxury condo conversion property in Lenox Hill.
Roberta is a single mother who raised a son and daughter in the city. Outside of work, she enjoys going to galleries, museums, and Broadway shows. She also loves history and is always interested in learning more about old New York.