Samuel DeFranceschi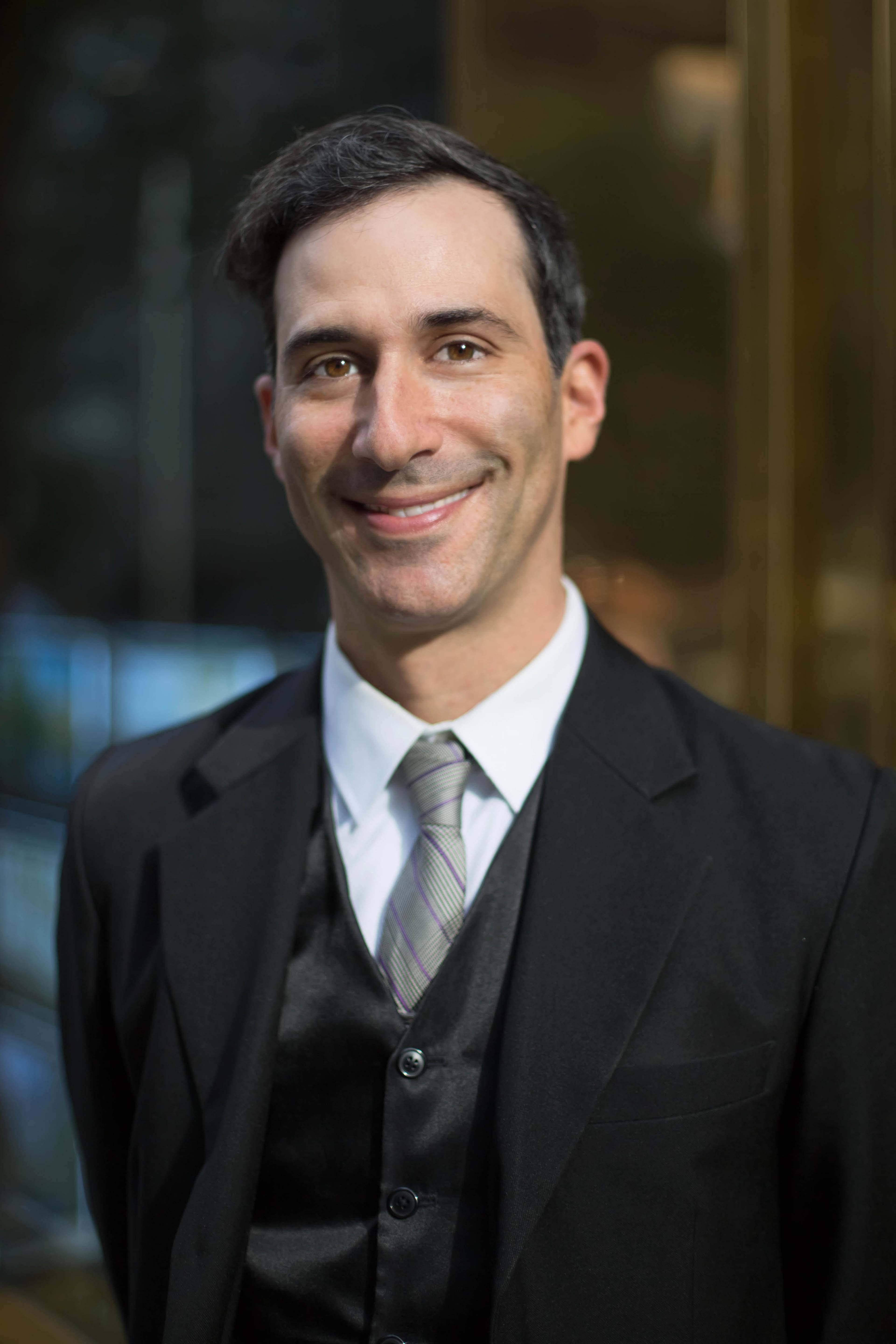 Licensed Associate Real Estate Broker
505 Park Ave, New York, NY 10022
888 Biscayne Blvd # Unit CU9 Miami, FL 33132
License:
Associate Broker

Sam specializes in sales in Manhattan and Brooklyn. In 2005 he negotiated property sales as a general contractor at Jumeirah Essex House on Central Park South. His experience as a general contractor allows him to accurately assess residential and commercial space from the perspective of builder and designer. An owner / investor himself, he serves as an ideal representative for buyers and sellers alike. A keen listener, adaptive and receptive to his clients' needs, he always thinks one step ahead of expectations. His passion for service and his ability to understand the needs of his clients make him
the most resourceful agent in the city.
Sam is a member of the Real Estate Board of New York, Online Residential, and Street Easy.

Born and raised in Boston, Sam earned a BA in Global & International Studies from The University of California, Santa Barbara. Sam spent one year in Barcelona studying political science and another year in Bordeaux learning the French language and hospitality industry. His knowledge of American, French, and Spanish cultures and languages make him a superior communicator. Prior to his career in real estate, he was the personal assistant to cosmetics giant, Francois Nars.
A golf-pro level 2 PGA Associate in the
Metro PGA
and instructor at
The JGC at the City Parks Foundation
, Sam is a sport enthusiast with a passion for all things athletic; particularly golf, baseball, basketball, soccer, court tennis, and running. He loves
photography
, cooking, and travel. Sam is also a
commercial model
and
voice actor
, He lives in Park Slope, Brooklyn.
-----------------------------------------------------
Press
2016 NY Post: 'Shark Tank' alum selling tiny East Village pad for $895K
2016 DNA Info: 4 Apartments To Put on Your Open House Agenda
2015 DNA Info: 3 Apartments With Easy Manhattan Commutes
2015 The Conway Daily Sun: The Highs and Lows of Downsizing
2014 Commercial Observer: Developer Hopes to Close on Clinton Property
2013 The Real Deal: Comps get Complicated
2013 Wall Street Journal: Hell's Kitchen Bubbles as Activity Escalates
2013 The Real Deal: Brokers Struggle in Seller's Market
2013 Wall Street Journal: It's the End of Chelsea
2013 Observer: The Next Pinterest
2012 Observer: 15 Central Park West
2012 Curbed: 4M Bay Ridge Funhouse
2012 Real Estate Weekly: New York's Euro Zone
2012 The Real Deal: One-time Soho home of Fugees bandmember sells in all-cash deal
2012 Curbed: Landmark Loft at the Seaport
2011 NBC: Landmark Loft at the Seaport
2011 NBC: Location, Location, Negotiation
2011 NBC: A Real Jewel in Brooklyn
2011 New York Post: Singer Building
2011 FOX: The Lolli Mansion
2011 Interior New York
2011 NY Post: Bay Ridge Mansion
2010 Time Out: Top Ten NYC Agents
2010 Looking for Love Real Estate
Specialties
French and Spanish fluency
Education
University of Bordeaux, FR
Autonomous University of Barcelona, SP
University of California Santa Barbara, CA
Brookline High School, MA