Sarah Warner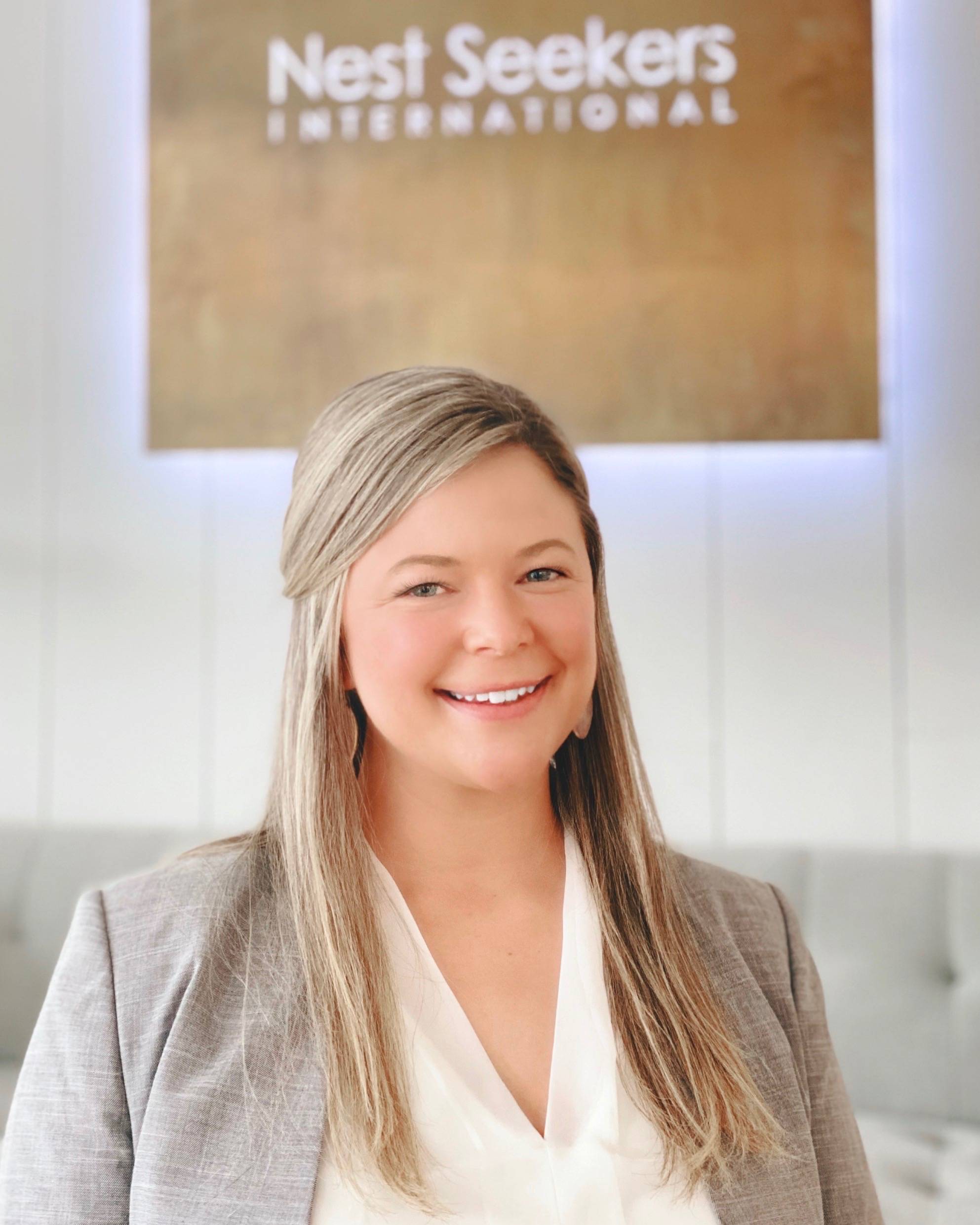 Licensed Real Estate Salesperson
Licensed as "Sarah Kathleen Warner"
20 Main Street Southampton, NY 11968

Sarah knows first-hand the unique market of Hamptons real estate. Sarah has provided exceptional customer service and education in sales to local businesses for 10 + years.
Raised on the north fork, and flourished on the south fork. Sarah is well versed in the history and ever-changing market of the east end. She believes natures simplicity contributes to luxury. Coming from a family line of fisherman and waterway trustees of Southampton town- Sarah possess especial knowledge of the Hamptons.
From start to finish individual attention is of utmost importance. Her attentiveness ensures the process of buying or selling your home will be stress free. Sarah has a passion for sharing the natural beauty and exquisite Hampton real estate experience.