Shawn Elliott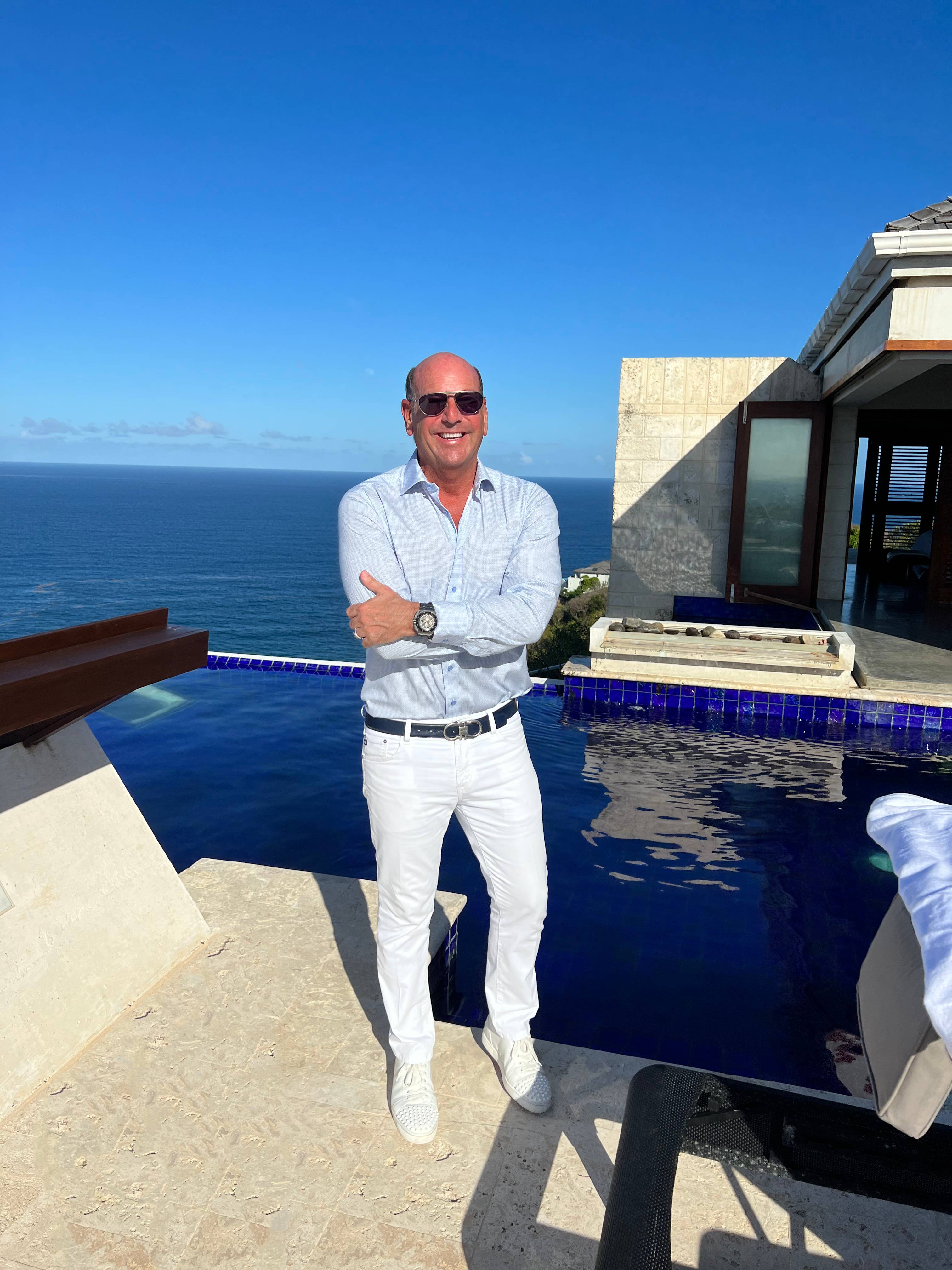 President of the Ultra Luxury Division
271 North Canon Drive Beverly Hills, CA 90210
6243 Northern Blvd
150 Worth Ave, Palm Beach, FL 33480
License:
NY: 10401350691 | CA: 02018471

ABOUT THE SHAWN ELLIOTT TEAM AT NEST SEEKERS INTERNATIONAL:
Power Broker Shawn Elliott is nothing short of a legend. His name is synonymous with ultra-luxury real estate, and he is one of the most respected and sought-after experts in the industry with over $5 billion in sales. As the head of the Ultra Luxury Division at Nest Seekers International, Elliott leads a world-class team of 25 highly accomplished multilingual agents positioned in key markets, including New York City, Beverly Hills, Palm Beach, and London. Elliott's global reach has helped him build meaningful relationships with clients around the world. His team provides exceptional client service with the highest levels of privacy and discretion.
Indeed, Elliott carefully vetted and curated his team to represent the best and brightest minds in real estate. Their discerning standards and dedication to outstanding client service serve as the foundation for success. This elevated approach to effective client engagement sets a new standard for excellence in the industry. Elliott and his team are in constant collaboration with analysts, economists, and thought leaders, armed with deep-sector knowledge that provides valuable market intelligence. These specialized skills help solve unique challenges and provides valuable insight to Elliott's distinguished global clientele.
Elliott's respected clients also benefit from a powerful in-house marketing and public relations division with social media platforms that reach millions worldwide with the click of a mouse. The Elliot team has developed innovative strategies that have resulted in record-breaking sales. If that weren't impressive enough, Nest Seekers maximizes exposure by harnessing the power of television and is the only real estate firm with two hit television series, Bravo's "Million Dollar Listing" and Netflix's "Million Dollar Beach House."
ABOUT NEST SEEKERS INTERNATIONAL:
Nest Seekers is a game-changing firm in the rapidly expanding global real estate marketplace. The firm's hybrid tech & brand enabled model has inspired a new wave of thinking in the industry, and its approach to daring and unconventional marketing has elevated and revolutionized the way people think of real estate.
Nest Seekers continues to expand with 25 offices and more than 1000 team members around the globe. Based in Manhattan, London, Beverly Hills, Brooklyn, Long Island City, The Hamptons, New Jersey, Miami, Greenwich, and Asia, Nest Seekers International has emerged as a leading global real estate firm. Indeed, Nest Seekers has established itself as an innovative and successful marketer of New Developments and it continues to represent some of the most spectacular properties and a prized roster of high-net-worth clients.
The firm was established by founder Eddie Shapiro in 2001 and he continues to lead the firm and carry out its vision as President & CEO along with a growing management team of like-minded individuals. Eddie is also the creative visionary behind Nest Seekers' foray into television and is the Executive Producer of "Million Dollar Beach House." Eddie created these opportunities for his agents and brokers to help them emerge as Celebrities. In fact, Nest Seekers professionals are frequently featured as experts on the highest-rated media outlets such as CNBC, BBC, Bloomberg, Wall Street Journal, New York Times, and all top-tier media outlets.