Steven Ké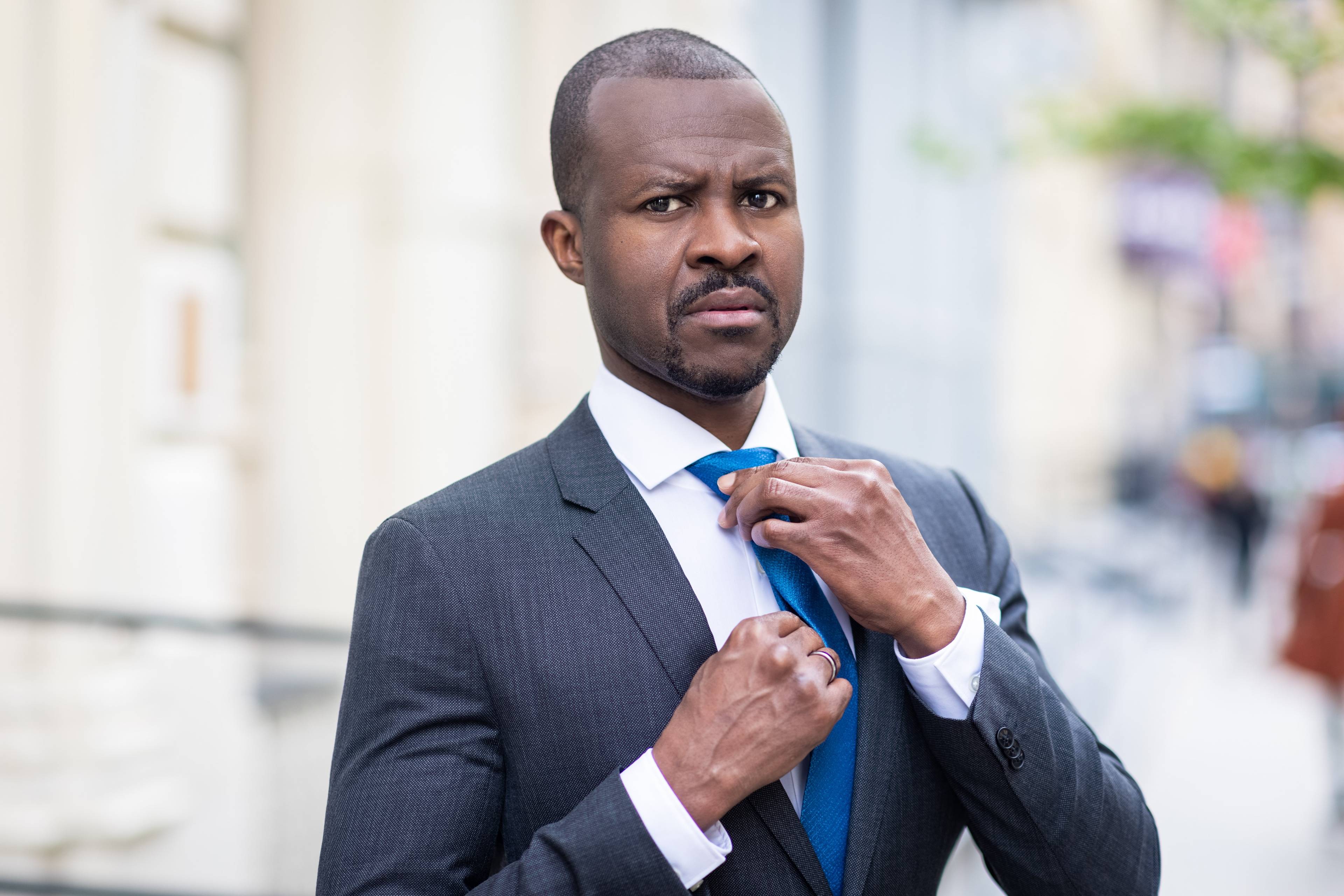 Licensed Associate Real Estate Broker
505 Park Ave, New York, NY 10022

STEVEN Ké: A professional in Real Estate who thrives to be a leader in life.
--
The dynamics of New York City and Real Estate is unmatched anywhere in the world. A historic city, rich in culture, and a landscape of New Developments, Co-op/Condo re-sales and Townhouses. With 15 plus years of practice in the most sought after neighborhoods and working with the most desirable properties, Steven Ké is the ultimate residential resource and has introduced an incredible number of New Yorkers to their past or current homes.
Ké, a New York City resident for over 20 years, began his career as a top producer at a boutique brokerage firm in Gramercy Park - what he calls his top NYC neighborhood. This newly found passion began shortly after the financial crisis of 2008, the subsequent emergence of the west side, 10 plus years preceding current Hudson Yards.
His pool of clients, which are referrals based, has included Recent Law Graduates, Financiers, C Level Executives, Professional Athletes, Property Owners, First Luxury Home Buyers and more. Whether you are a Buyer or Seller, a new hire relocating to NYC, Developer or Investor, Steven coordinates with an ecosystem of Attorneys, Property Managers, Mortgage Brokers, and has accumulated an abundance of experience in handling all manner of scenarios and challenges that may emerge through the process of a Real Estate transaction. He has a deep understanding of all aspects of the New York City market and is a tremendous asset to work with.
"With market conditions constantly shifting and evolving, it's important to work with a seasoned professional" - says Steven. "Interest Rates factors, Rent vs Buy analysis, New Development vs Re-sale, etc. The right time to enter the market is not a one size fits all, but a decision based on a client's personal goals and coordinating with the right Broker." He prides himself as an advisor, first, and is a firm believer in building rapport and moving the conversation forward.
From Lower Manhattan to Central Park West; from the Hudson to the East River and beyond, Ké is a Real Estate Practitioner by day who also enjoys a little bit of nightlife, as well as hosting private events throughout the year, bringing clients, entrepreneurs, colleagues and his favorite DJ under one roof. He is fluent in French, and enjoys traveling to France and the UK.