Tamir Shemesh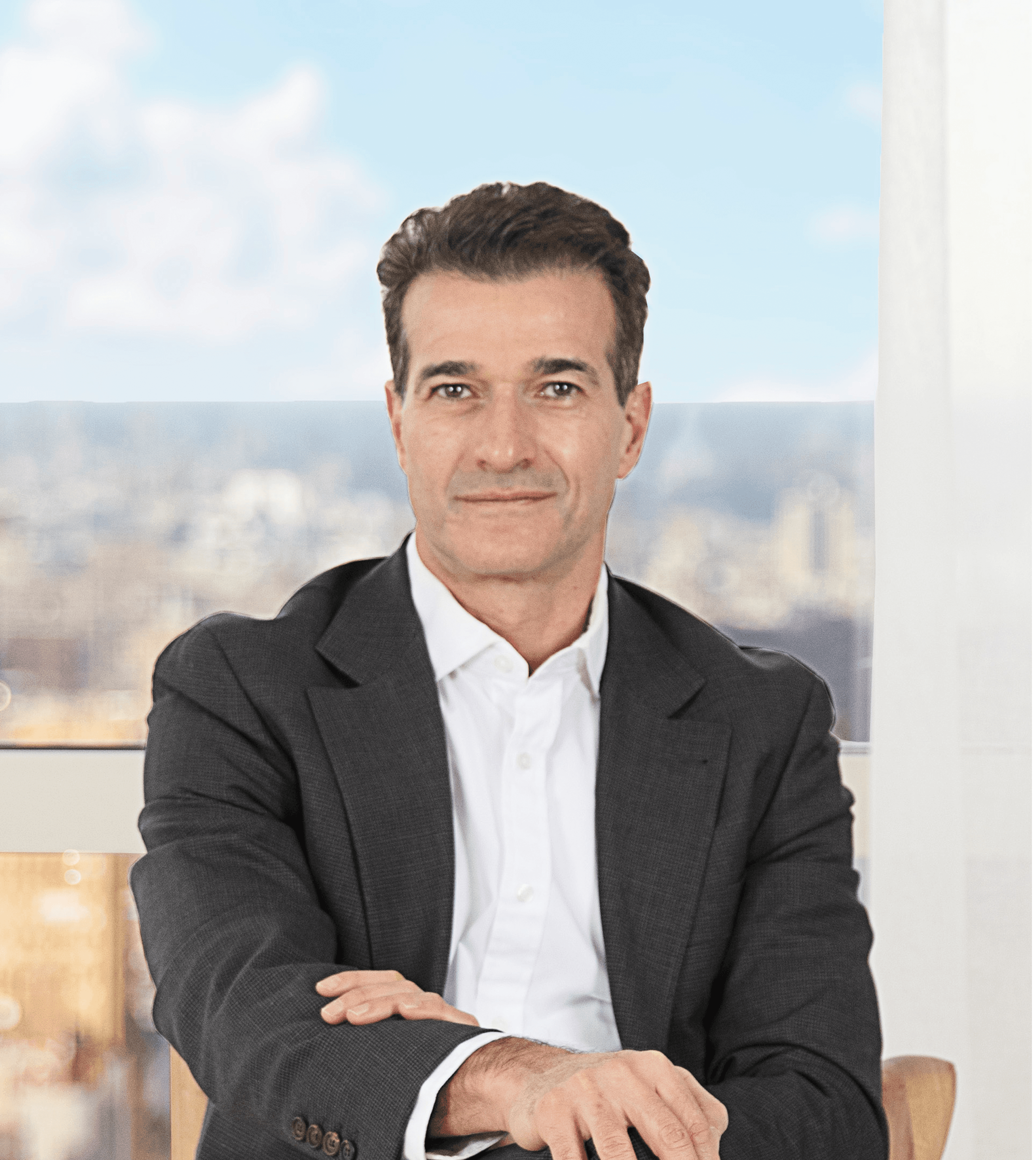 Licensed Associate Real Estate Broker
594 Broadway, New York, NY 10012, USA

Tamir Shemesh is a real estate powerhouse with decades of success. Ranked in the top 0.1% of agents in the industry since 2003, Tamir has closed over 6,000 transactions and $5 billion in sales. His inspiring success is attributed to creative marketing strategies, long term relationships, proactive client service, and unparalleled professionalism.
Beginning his real estate career in 1998 while still a student at Stern Business School at New York University, Tamir has served all types of clients, from owners and developers to buyers and renters. He has represented over 50 New Development projects and some of the most sought-after developments including 400 Park Avenue South, 345 West 14th Street, 1110 Park Ave , 41 Bond Street and has sold property in renowned buildings such as 15 Central Park West, 995 Fifth Avenue, the Greenwich Lane, 220 CPS and the Time Warner Center.
In 2003, Tamir founded The Shemesh Team – a top producing team that specializes in helping clients achieve their goals across the board in real estate. The team consists of New Development manager, buyer's specialists, seller's specialists, project managers, and a rental division, all of whom come together to service clients across a range of regions. From the Financial District to Harlem, Brooklyn to Connecticut, the Shemesh Team's collective experience and knowledge of the industry allow them to create winning strategies that are tailored to every client's needs.
Along with an impressive track record of success, Tamir brings a one-of-a-kind, international perspective to his work. Born in Israel and having lived in cities throughout Europe and Japan, this world traveler has cultivated a loyal clientele of both international and domestic buyers and sellers. His commitment to his clients has earned him repeat and referral business, solidifying his status as one of the most well-respected real estate agents in the industry.