Theron James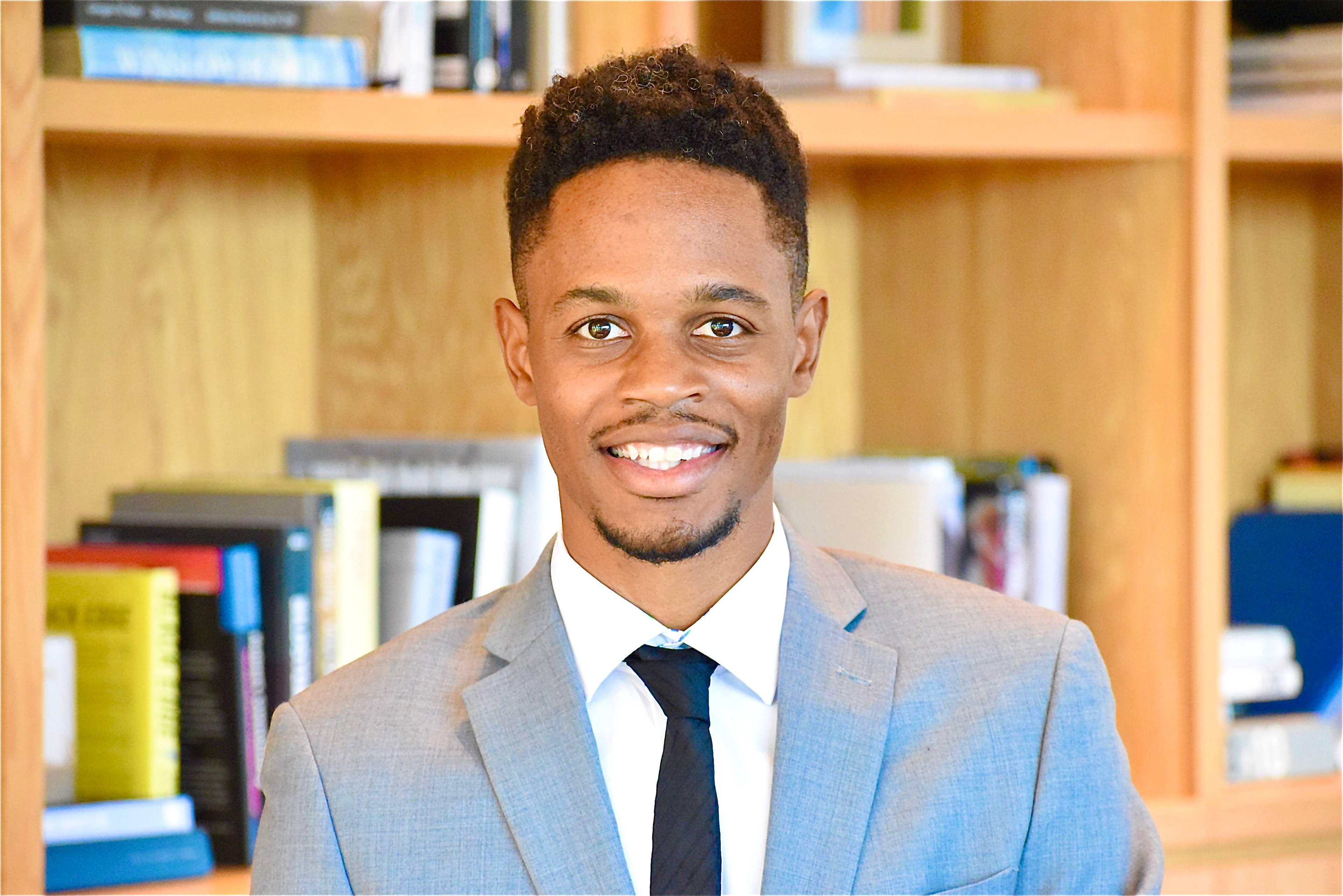 Licensed Real Estate Salesperson
594 Broadway, New York, NY 10012, USA

What Theron enjoys most about real estate is helping people. He understands the importance of connecting the dots. His accuracy is attributed to the extensive research he does on neighborhood inventory and activity. Whether he is tasked to guide the way for first-time investors, or provide unequivocal insight into New York's luxury market, his experience and resourcefulness are at your disposal. He shines naturally as a skilled communicator, with a proven track record and warm personality. He brings a wealth of creative and artistic insight to the table when it comes to staging and marketing any home.
Prior to real estate he worked in show business for years as a professional figure skater, performing for audiences worldwide in multiple sold out arenas and venues. With his back-round, Theron has the discipline drive and determination to navigate through the most difficult of Real Estate transactions, prevailing with extraordinary results while bringing a wealth of creative and artistic insight to the table.
In his spare time he enjoys mentoring/coaching the aspiring youth skaters of tomorrow. He is an avid yoga enthusiast and enjoys the comforting sounds of classical compositions, and the love of puppies.
Let Theron guide you towards finding "Tomorrow's Happy Home, Today!