Thomas Blaze Lattanzio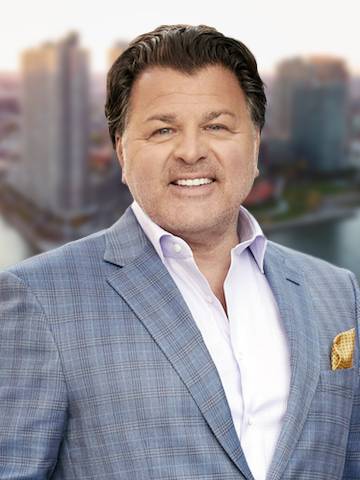 Licensed Real Estate Broker
47-44 Vernon Blvd, Long Island City, NY 11101
578 Driggs Avenue Brooklyn, NY 11211

Tom Blaze is a high-touch Real Estate Advisor with a comprehensive understanding of the New York City residential and commercial real estate acquisition sales and development market. His expertise includes buyer/seller representation of condominiums, town house properties and new construction transactions with complex contract negotiations.
Tom Blaze is a top producing realtor who has enjoyed a coveted level of success. He amassed over $600 million in sales , while achieving multiple awards and receiving accolades from co-workers and clientele alike. In addition, he is a member of the Real Estate Board of New York and holds a Bachelor of Fine Arts Degree in Interior Design. Honing in on expertise, entrepreneurial experience and person development he has developed a recipe for an impeccable professional reputation as the 'Go To' market expert in Long Island City. Tom's duel efforts paired with warm and genuine communication style allows for an organic establishment of over an 80% referral-based real estate career today.
His belief in the value of active community reinvestment has been shown as an investor/entrepreneur himself and a lifelong resident of New York. Tom Blaze established, owned and operated a highly successful restaurant business in the heart of Long Island City, as well as having planned, managed and designed several of his own gut renovated projects in the New York arena. Tom Blaze exhibits an instinctive understanding of the particular end-to-end marketing strategies and intimate knowledge needed for the development and listing process. Possessing all facets of supportive ingredients with a robust internal network of professionals and resources
Tom and his team are able to supply a superior and timely client experience.
Voted "Most Trusted Broker in NYC" - As Seen In Time Out NY Magazine 2010 http://newyork.timeout.com