Tim Rojas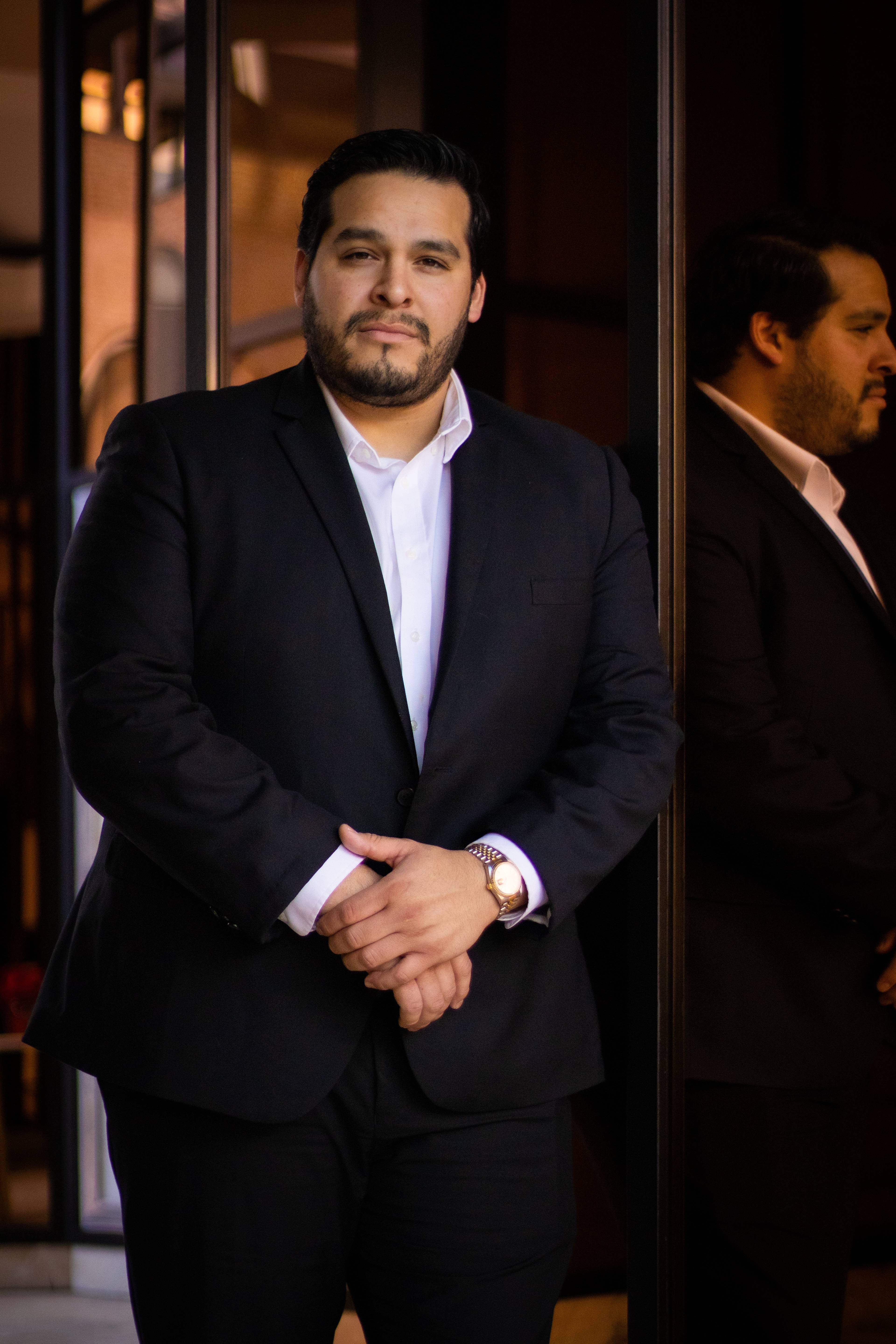 Licensed Real Estate Agent
Licensed as Jesus Timothy Rojas
271 North Canon Drive Beverly Hills, CA 90210

New Development Marketing & Sales
Tim Rojas specializes in New Development Marketing & Sales at Nest Seekers International. Currently the head of the newest luxury development on Broadway in over 100 years, Perla on Broadway with a total sell out of $450M. Living in the city, he has a deep understanding of the demands modern consumers expect from development projects. He serves his clients as an experienced advisor & marketing expert from Concept to Completion. He developed his tireless work ethic as a young man and cultivated a deep commitment to hustling by providing value and the best possible outcome for his clients. Tim grew up in construction and development. He understands the process from advising on unique high value locations, pricing, floor plans, all the way to fixtures and staging. Tim realizes how crucial it is to stay up to date with the latest marketing trends as well as algorithm analysis and psychographic marketing, making him extremely well versed and tactical when it comes to social media. Tim is also highly influential, he runs the largest and most viewed new development and condo platform in LA on TikTok. As the economy continually shifts Tim knows how to navigate through any type of market conditions ensuring a positive outcome for his clients investments.
Founder - Lofts Angeles
Tim is the Founder of Lofts Angeles, a social media agency that connects buyers & renters to Developments across all of Los Angeles. He has grown his online presence to over 7 Million views, 52K followers & over 961K likes making him the most viewed apartment & condo social media in LA on TikTok.
Crypto & Blockchain Technologies
Tim is heavily involved in the blockchain, NFT, Web3 & crypto community. Serving as an advisor he assists those looking to build their knowledge and leverage their digital assets against real property. Also, a visionary in smart contract technology he advises Investors, Developers, & Landlords in how to execute investments creatively. He became an early adopter solidifying his role as the perfect advisor for crypto investors & institutions.
Additional Remarks
Licensed in California & New York
Language: English, Spanish
Luxury Residential Agent w/ an extensive Construction & Development background.
Degree in Science of Marketing w/ an emphasis in Psychographic Marketing
Social Media Marketing & Branding expert
Blockchain | Web3 | NFT | DAO Expert