Trey Wagoner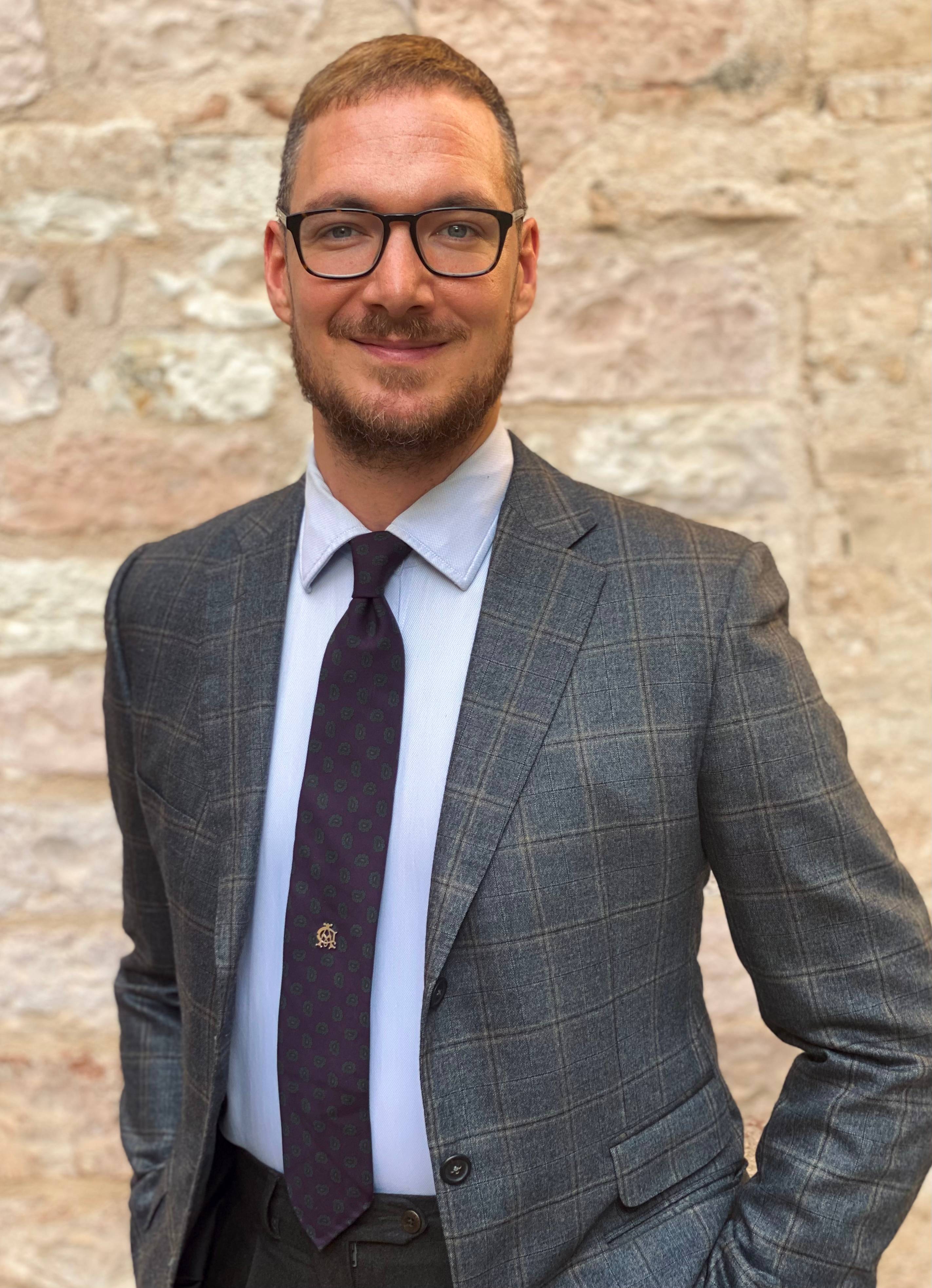 Real Estate Consultant
Via Andrea Appiani, 25, 20121 Milano MI, Italy

Proactive American entrepreneur representing Umbria and Tuscany homeowners and future homeowners, Trey is committed to listening to client needs and utilizing his keen negotiating skills to ensure a successful transaction.
Louisiana native, educated in London and Rome, with training since the age of 13 in the Wagoner family business of his grandfather based in construction and landscape architecture, he has been raised with longstanding loyal commitments to client relations and reliability.
With diverse work experience in luxury sales and retail, fashion, TV, and film, Trey has managed businesses in New York, San Francisco, and London while traveling extensively for work as a professional violinist, playing in Carnegie Hall with the Park Avenue Chambers Symphony and in exclusive venues in Singapore, Taiwan, India, Peru, and Mexico.
Committed to finding the meaning of home, Trey has discovered in Italy that places have the power to become a poetic testament to our lives. There is no place like home and there is surely no place like Italy. Having made his own home there, he understands the numerous intangible benefits of living in Italy - with its unmatched weather, incredible food, and buoyant culture.
He joined the real estate profession while in his fourth year of medical school in Rome, changing careers as he realized his ultimate passion for architecture and city planning, in the very city where historical architecture abounded to set world standards.
In the past three years, Trey has become an esteemed consultant, highly regarded by his clients and professionals in the field. A current resident of Spello, he is well-connected and actively involved in the community. His contacts and life-long passion for finding the meaning of home leverage his enthusiasm and expertise - enhancing his client dedication.
Trey's listings are showcased on our website and he utilizes a team of professional service providers to assist with his clients' buying and selling needs - including stagers, painters, designers, handymen, and inspectors. He is communicative, thorough, and detail-oriented and will be available to you every step of the way.
In his free time Trey enjoys showing his Irish Setter - Cavan, mountain biking, truffle and mushroom foraging in the Tiber River Valley, being an amateur chef, spending time with his family, and playing jazz.
"How do four walls, utilitarian and convenient, or soulful and evocative, connect with your metabolism and turn into that charged feeling of I'm home?"
- Frances Mayes