Yulia Vyatkina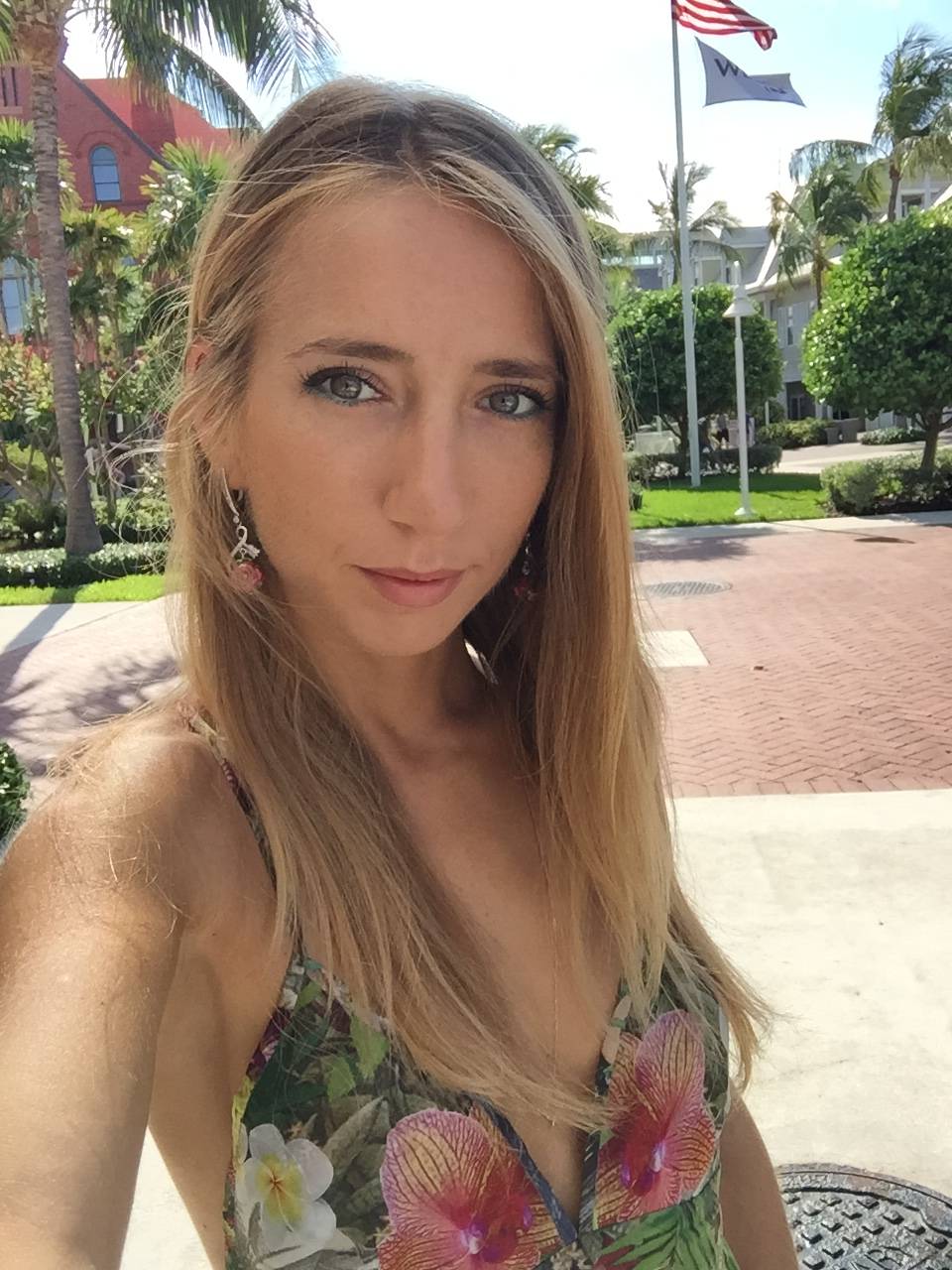 Licensed Real Estate Salesperson
888 Biscayne Blvd # Unit CU9 Miami, FL 33132

Yulia Vyatkina is a full time professional real estate agent with Nest Seekers
International. Yulia is a native of Russia. She grew up in Siberia, where she
completed a Master of Science in Management. Her life has taken her from Russia
to Florida where she completed a Bachelor's of Science in Criminal Justice. Yulia
continually upgrades her education and knowledge. Yulia has lived in Key West,
Florida since 2010.
Yulia has worked in sales most of her life and knows how to close a deal. As a
client, you will benefit from her in-depth knowledge of the local housing market
and her "people-first" approach to business. Her experience in sales and
familiarity with Florida Keys area will be assets to both buyers and sellers. Yulia
Vyatkina is energetic and dedicated to fulfilling your real estate needs.
Yulia looks forward to helping you achieve your real estate goals. If you are
planning on buying or selling in Key West and Florida Keys area contact Yulia, your
local neighborhood expert for a personalized customer care. Yulia takes pride in
servicing her clients by delivering exceptional service and establishing lifelong
relationships.
Yulia is bilingual and is fluent in Russian and English. She enjoys traveling and
working out.