Big Media
MILLION DOLLAR
BEACH HOUSE
In the swanky, exclusive Hamptons in New York, the driven real estate agents of Nest Seekers chase multimillion-dollar deals.
Watch Now
Brand Media

We produce in-house content for our sellers, our agents, our teams and our brand that captures our uniqueness and sets us apart from the rest.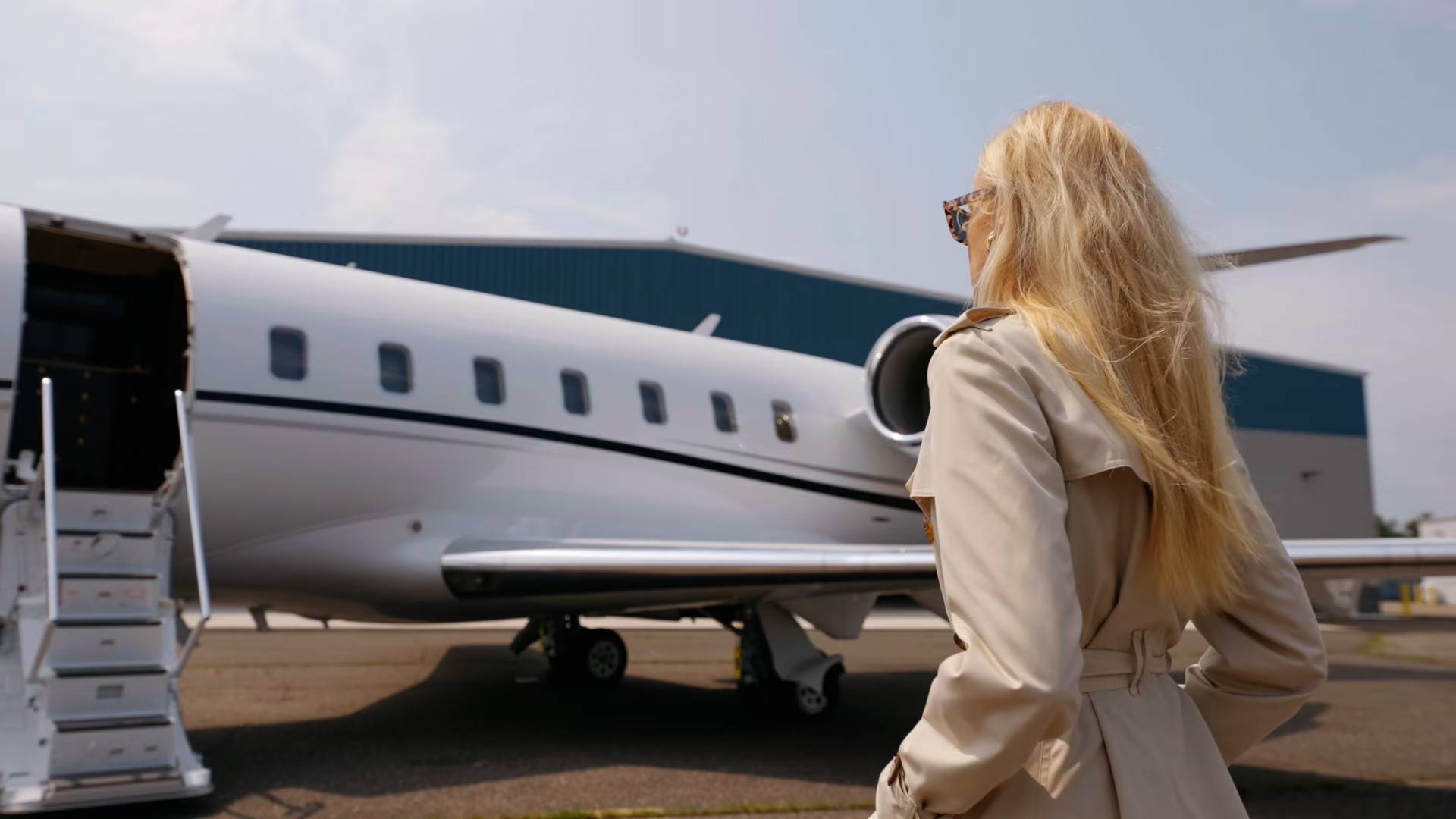 This is it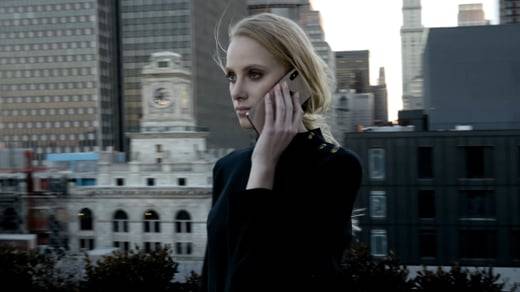 The Global Broker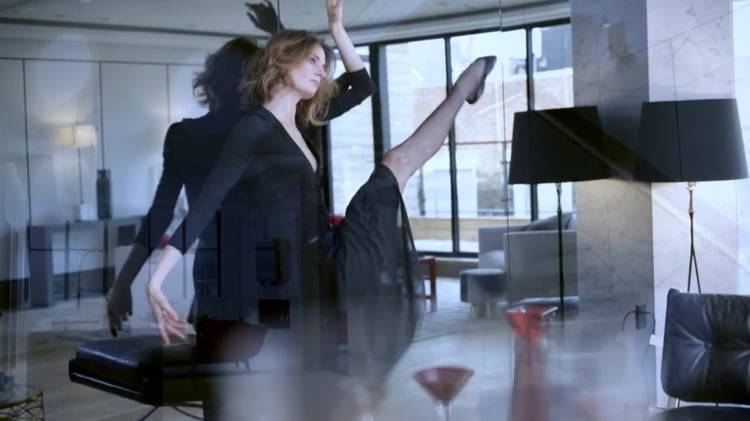 Passion In Service
Beaches of Nest Seekers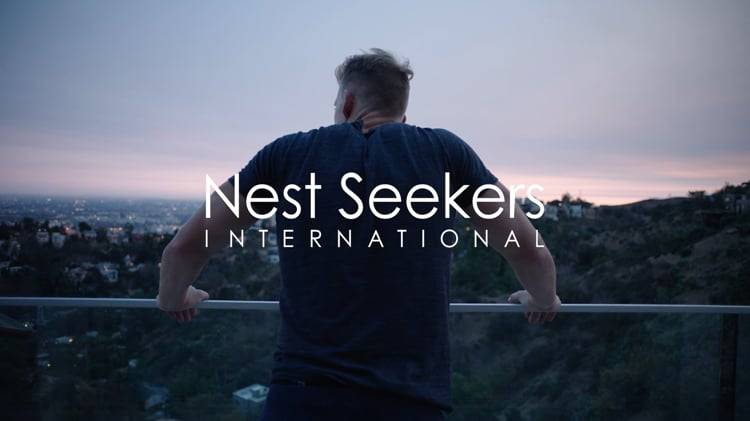 Home is where the heart is
Syndicated Real Estate Programs

Our top brokers market and deliver the Nest Seekers brand to a global audience through award-winning reality TV. Our agents are featured regularly on Bravos Million Dollar Listings New York, The Real Housewives of Beverly Hills and Channel Fives' Worlds Most Luxurious Homes, award-winning shows which are syndicated to over 90 countries in 6 continents. This unique exposure drives luxury clients from all corners of the globe.

Re-Inventing RE Media

Nest Media is a stand-alone media company that produces and delivers direct global access to the intricate world of real estate via multiple networks and streaming platforms. From programs featuring extraordinary and luxury homes, regional property docuseries, property transformation shows, or nuanced and deal-making programs, Nest Media empowers and delivers a variety of content as curiosity and fascination into the extraordinary world of real estate continues to expand.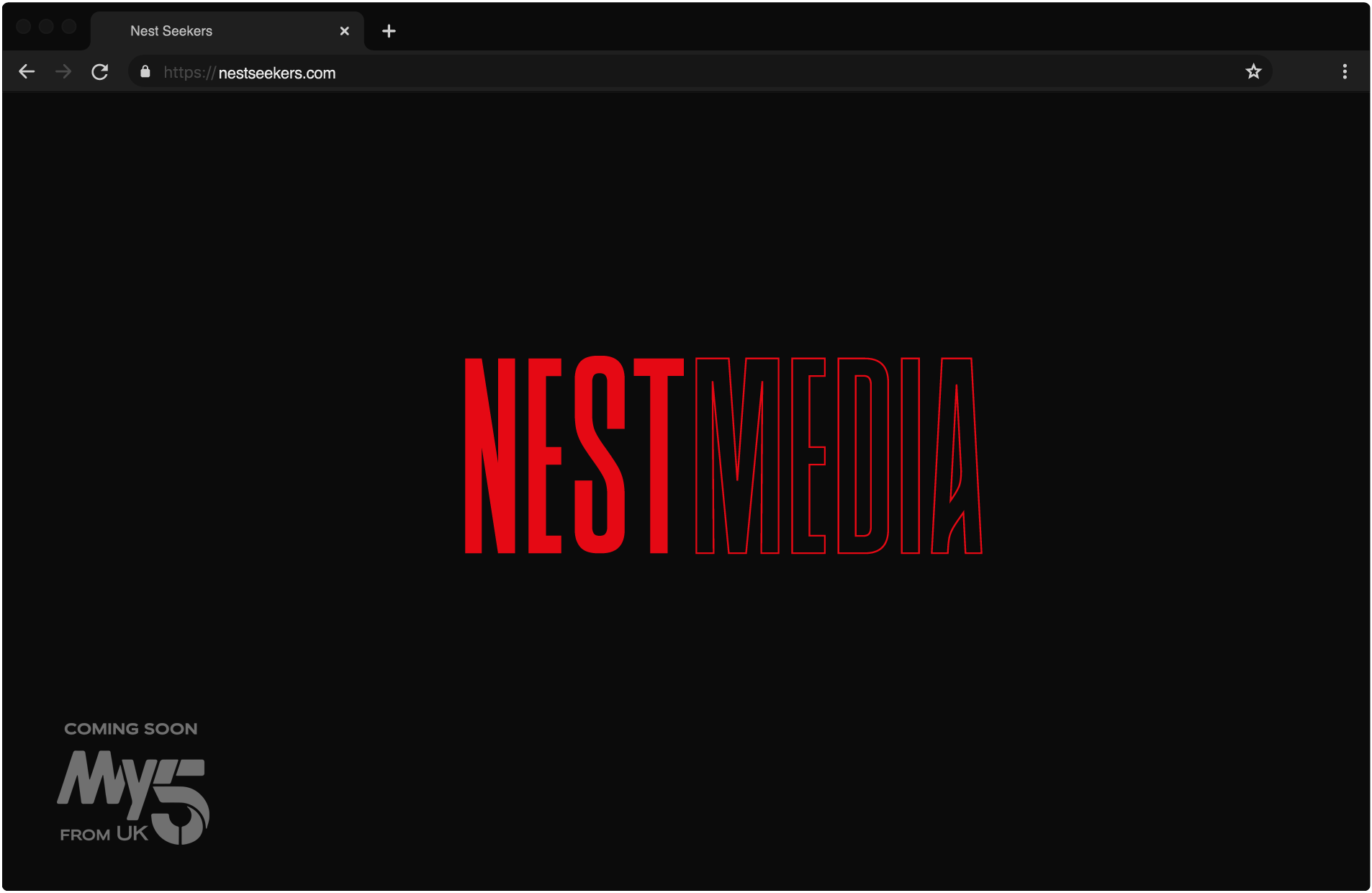 Property Tours

NS Property Tours offer a simple way to introduce digital media and animation into your property marketing strategy through HD video production. Your home is 50 times more likely to rank higher in local and international search engines if it includes new media such as this.