NESTSEEKERS
WHERE STARS ARE BORN
01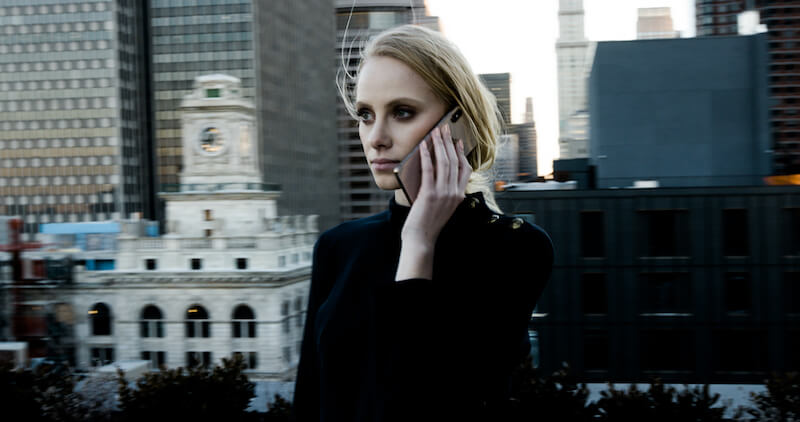 UNCONVENTIONAL
Nest Seekers is a global real estate brokerage at the nexus of technology and media. Founded in 2002 by industry visionary and current president and CEO, Eddie Shapiro, Nest Seekers evolved at the forefront of the digital media revolution, reaching a new generation of clients, and gaining international exposure through groundbreaking media partnerships which helped revolutionize the industry and fuel Nest Seekers' rapid growth.

Today, Nest Seekers has 30 offices and 1,500 agents in New York, London, The Hamptons, New Jersey, Long Island, Miami, Palm Beach, Beverly Hills, Orange County, Greenwich, Colorado, Portugal, the Côte D'Azur, Ibiza, Madrid, Mexico and Asia.
TRANSFORMING
THE TRADITIONAL
02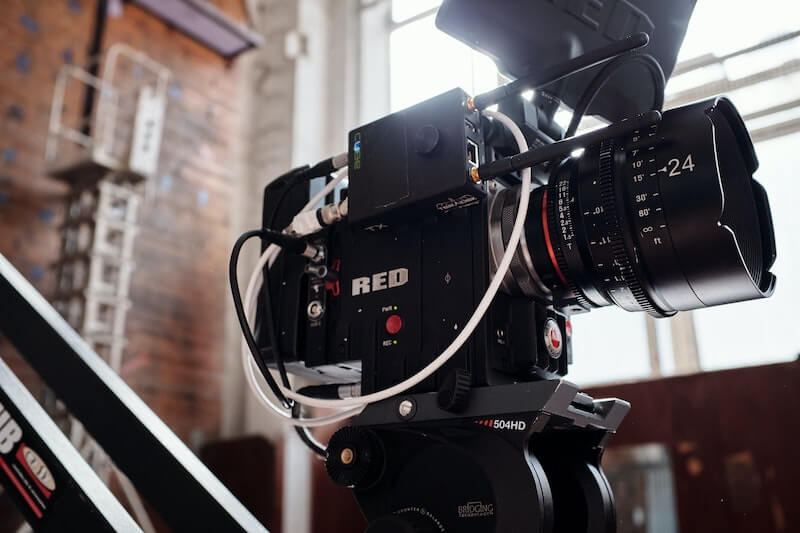 IMAGINATIVE
Nest Media is currently in production of multiple new and exciting programs and docu-series scheduled to air on the world's most watched broadcast networks and streaming platforms. These opportunities provide incredible and unquantifiable brand exposure for agents and the firm.
03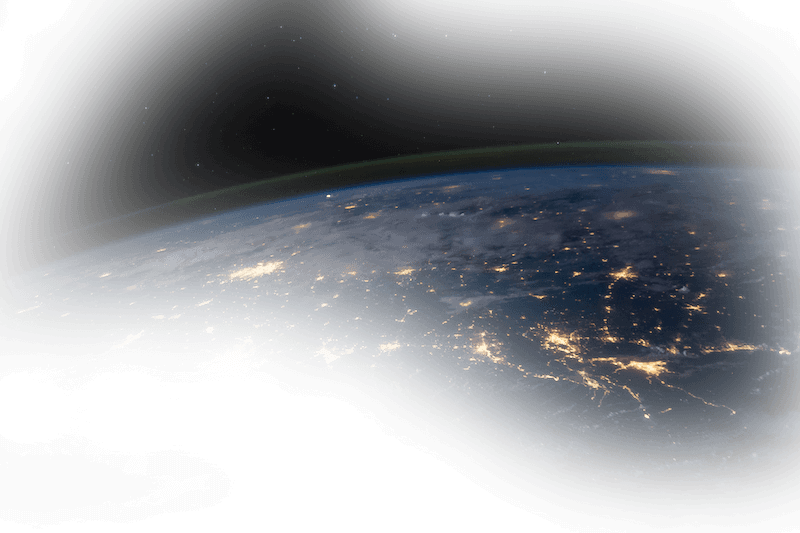 A GLOBAL BRAND
At Nest Seekers we choose to focus and develop an individualized boutique experience; from unique lead generation, new development project assignments, individualized agent brand and team building, quality marketing, personalized training, dedicated support and an unmatched entrepreneurial culture. While some in our industry choose to participate in an excessive and self-destructive arms race, we prefer a more strategic and targeted approach that preserves the fundamentals of our essence and does not dilute the brand.
NO VENTURE CAPITAL
NO BOARDS, NO LIMIT
04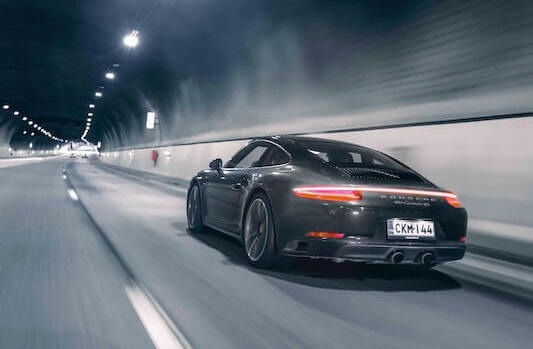 UNCHAINED
Nest Seekers is independently owned and operated since inception. Always profitable and never burdened by corporate debt or legacy costs nor reliant on investors, shareholders or foreign government investments. We are free to navigate our growth and vision based exclusively on the personalized needs of our clients and agents.
05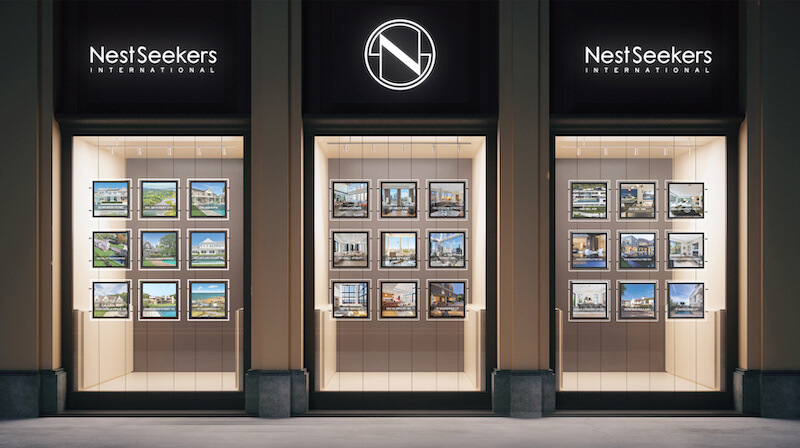 UNPARALLELED EXPOSURE
Nest Seekers regularly partners with syndicated, award-winning shows to further its global reach. Featured programs include Bravo's Million Dollar Listing New York, The Real Housewives of Beverly Hills, Channel Five's World's Most Luxurious Homes, Selling The Hamptons on Discovery+, Crazy Rich Agents on the BBC, Million Dollar Beach House on Netflix and more.
06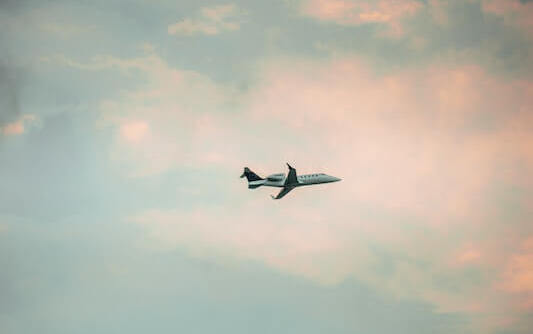 LIMITLESS
Unlike our competitors who insist on referrals when dealing with other regions, we strongly encourage our agents to openly share information with colleagues in other markets. In contrast to independently owned franchises, we are truly an independent network. Our vision focuses on achieving the highest optimization and most productive and successful modern agent to trade globally powered by our proprietary in-house software and systems.
07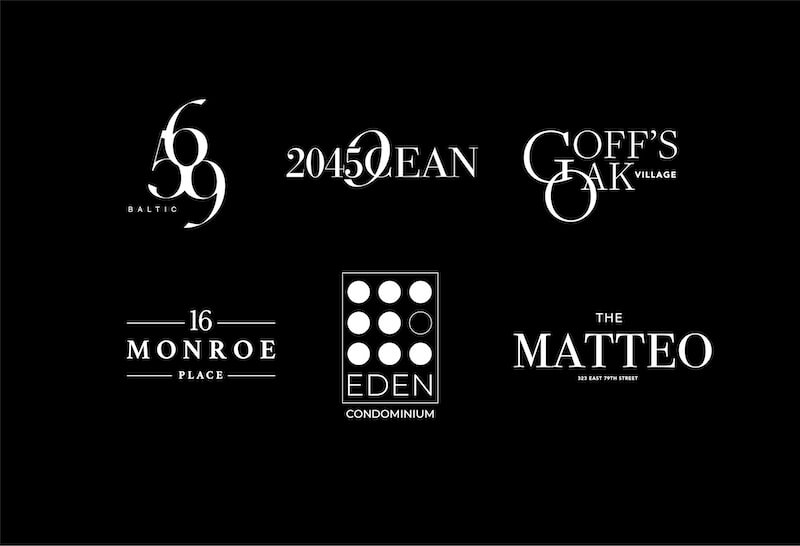 CREATIVE AGENCY
With an experienced and innovative marketing team, Nest Seekers acts as a creative agency. We offer developers website development and integrations, custom advertising campaigns, video, photography, design and media plans with unrivaled execution.

We produce high profile glossy publications, market reports and brochures and distribute throughout the regions we service and beyond. This includes our sales centers, via direct mailers and key distribution centers. We never stop driving our brand forward and never stop delivering new business to our agents.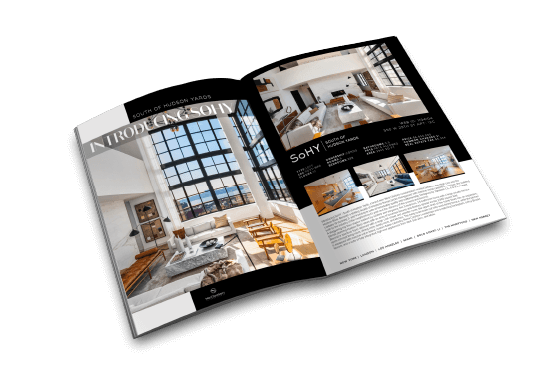 08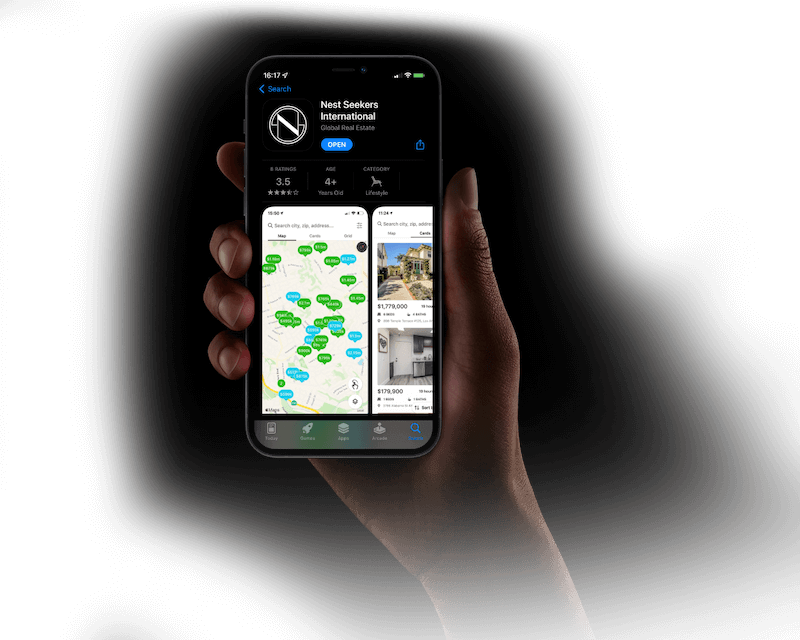 TECHNOLOGY & SYSTEMS
Nest Seekers' proprietary mobile application is dedicated to innovating and optimizing the way brokerage services are provided by agents to their clients. The Nest Seekers app brands the independent agent as a sole point of contact to his or her clients by feeding real time listings direct, thereby eliminating information-aggregating and sharing.

The Nest Seekers Intranest dashboard serves as each individual agent's command center, providing up-to-the-second information concerning the agent's listings, inquiries, web traffic, and much more. Coupled with Nest Seekers Academy, the Nest Seekers platform provides unparalleled and best-in-class actionable insight and management of every agent's unique business. 09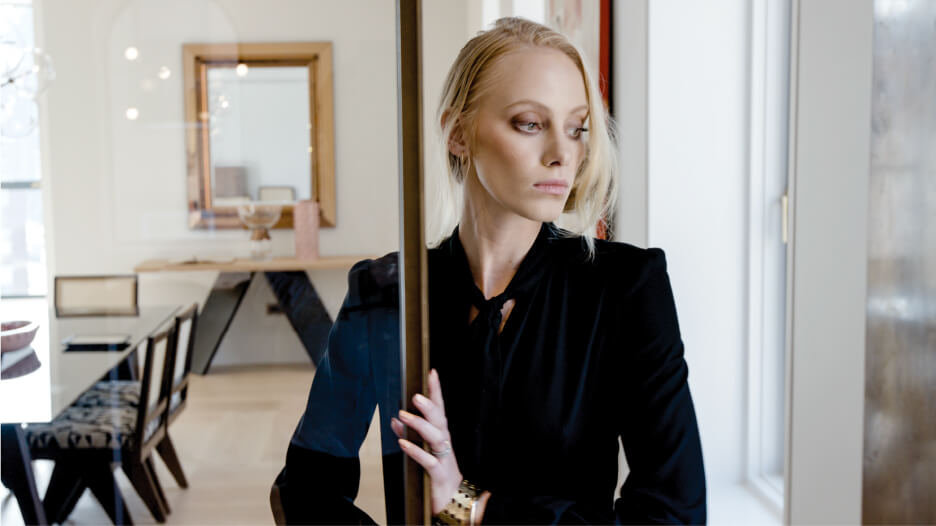 MASTER OF YOUR REALM
Since inception, Nest Seekers International has represented and sold tens of billions of dollars' worth of real estate in every segment of the industry. Through our rapid growth and ascent, we have developed some of the most renowned and successful agents and teams in the world. Nest Seekers has centralized and packaged all of this proprietary know-how into an agent development platform called Nest Seekers Academy.

The Academy features information and strategies concerning our brand and business methods, philosophies and techniques. The classes and modules are served and narrated by the firm's top talent and experienced leaders, managers and producers. The Academy was designed to teach, coach and pave the way for hard working and committed agents and brokers who wish to develop a diversified and successful real estate brokerage career across the world's most desirable real estate markets.
10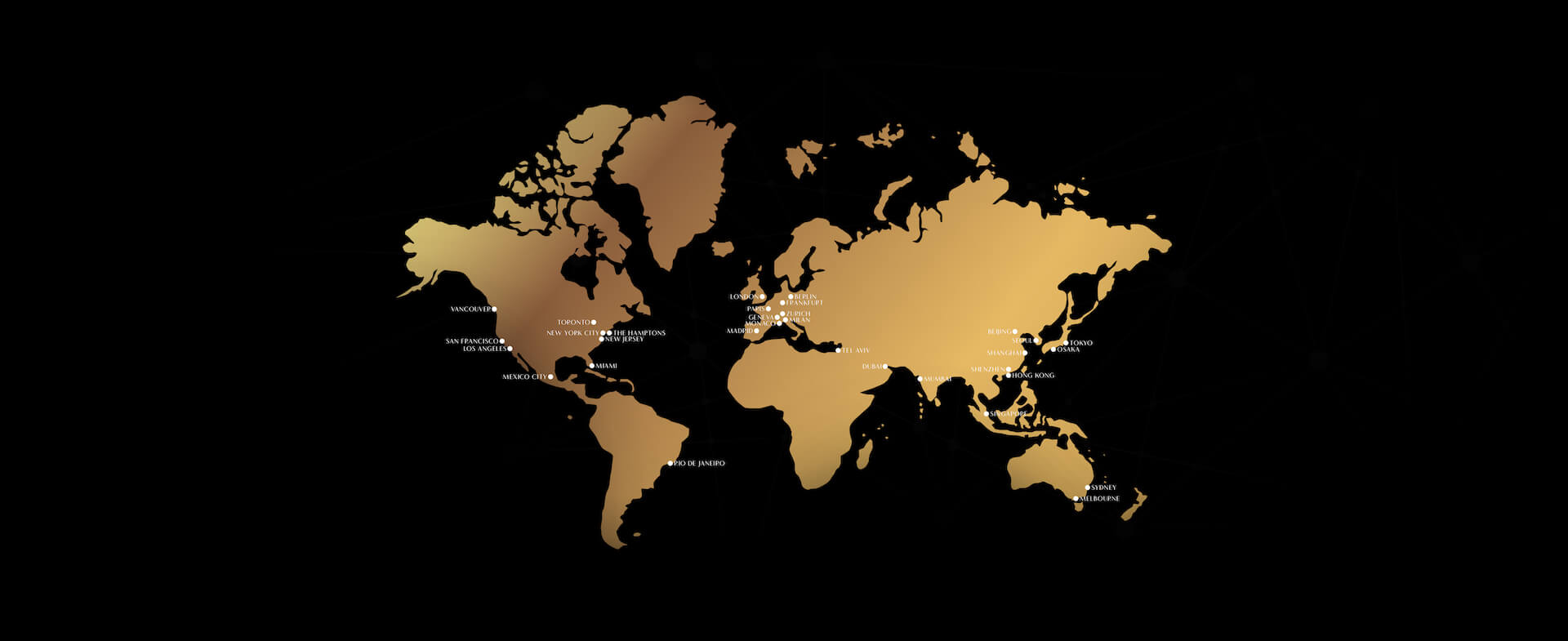 UNBOUND
With more than 30 storefronts and offices positioned in logical corresponding marketplaces, and over 1,500 professionals around the globe, Nest Seekers is equipped to service any property or marketing task. Our agents are not bound by territories, geographies, or asset classes, and our vision is to empower and enable the global agent to sell across multiple markets and maintain unique relationships across their clients' real estate portfolios.
11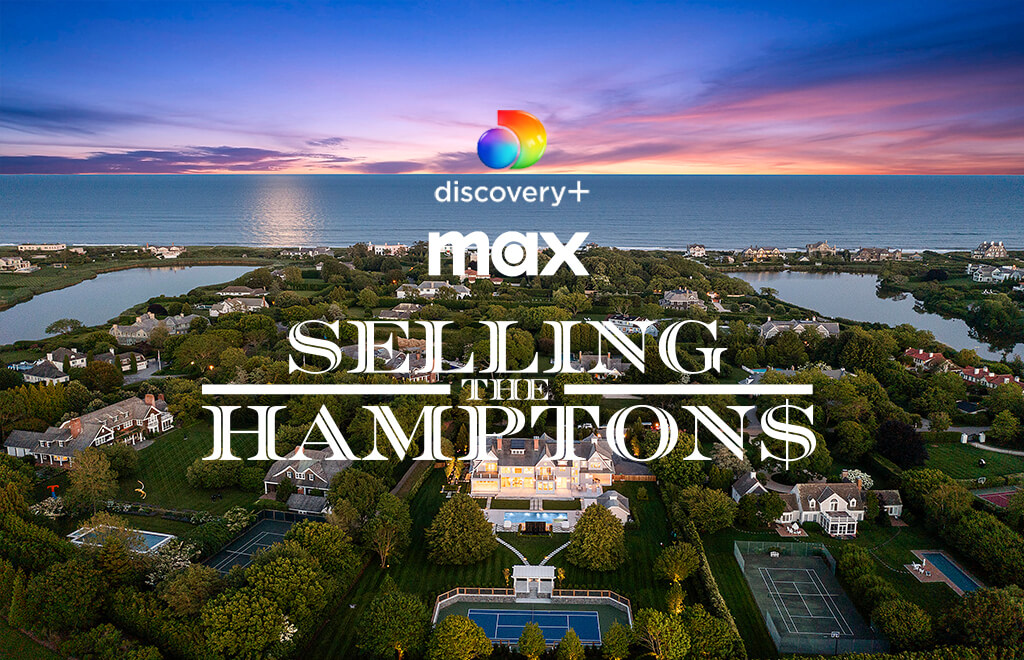 A DYNAMIC POWERHOUSE
Nest Seekers is the only real estate firm in the world with multimedia exposure in over 200 countries through a variety of reality television shows and circulated press materials which complement our unique brand exposure unmatched by any other real estate brand in the world.

These syndicated shows and broadcast media include Million Dollar Listing NY, Million Dollar Beach House, Selling The Hamptons, Crazy Rich Agents, financial news programs such as CNBC, Bloomberg, FOX Business, and guest appearances on talk shows and round-table discussions from the United States to Europe and beyond.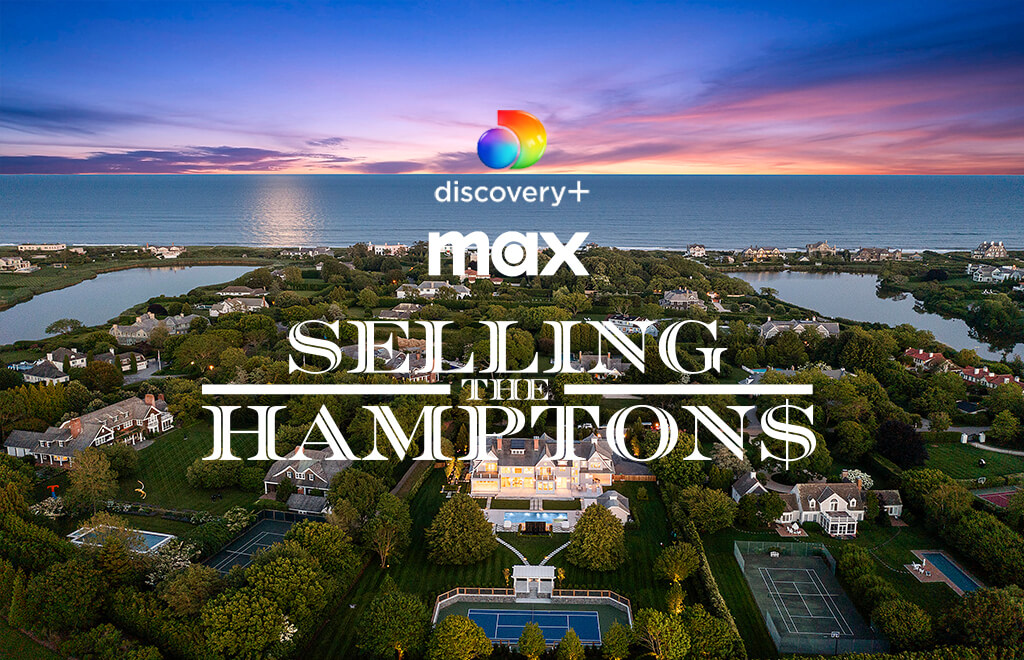 "
We empower our agents and clients with the most effective and strategic methods in contemporary business. We actively seek talent that understands this proposition and the unique opportunity presented by a firm that has created the intersection of media and real estate.
"
If you believe your business is quantified by more than just a dollar figure,
please contact us to schedule a confidential, one-on-one interview.