Alex Moroni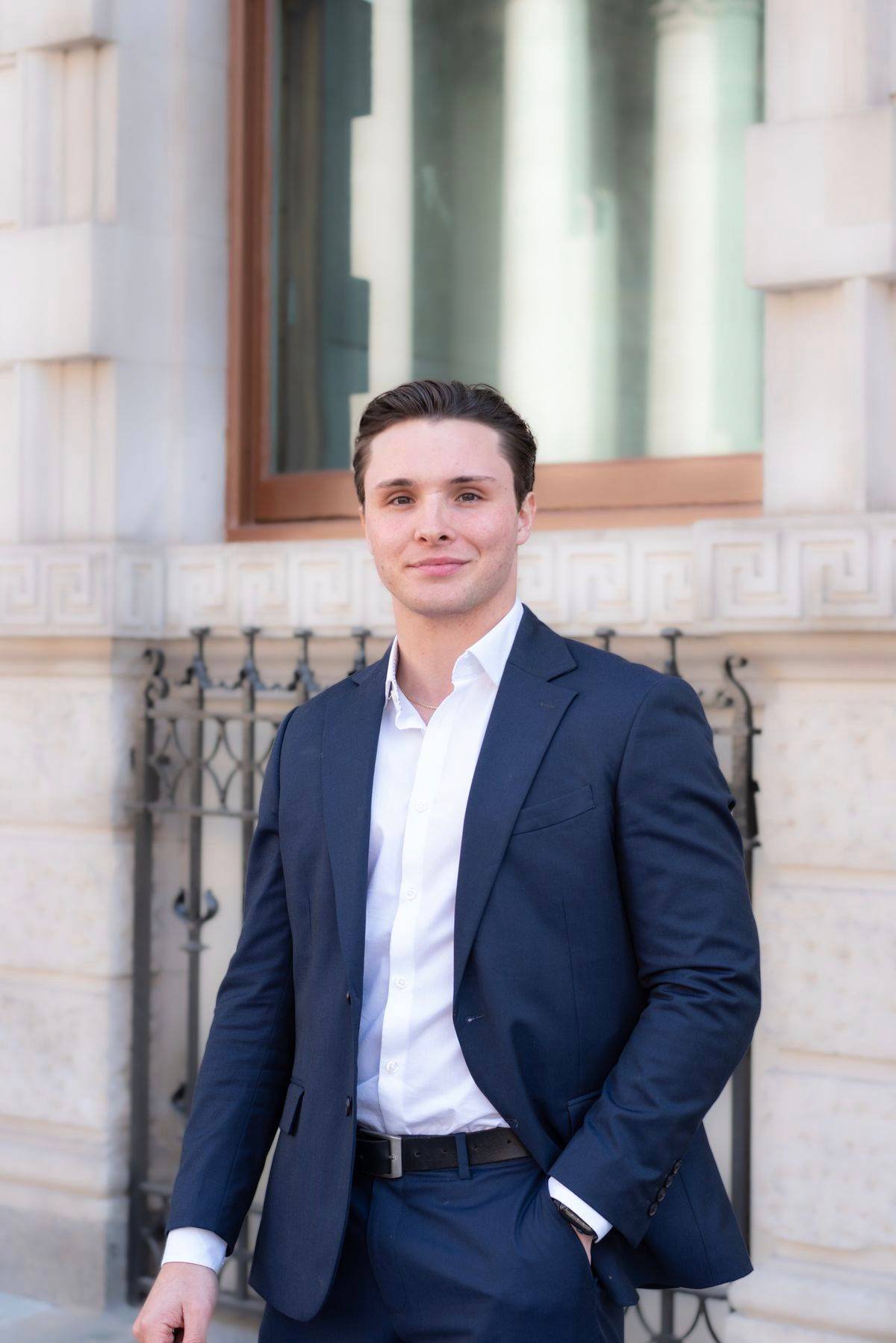 Real Estate Broker
London City | 1 Cornhill, London EC3V 3ND, United Kingdom. Mayfair | 23 Berkeley Square, London, W1J 6EJ, United Kingdom.

Meet Alex, a globally-minded individual who was born in Italy and spent his childhood living all over the world. From Libya and Iran to France and England, Alex was exposed to a diverse range of cultures and experiences from a young age.
Growing up in such a dynamic environment, Alex's ability to socialize became very strong. He quickly learned how to adapt to new situations, connect with people from different backgrounds, and communicate effectively. These skills have proven invaluable in his career in Real Estate, as he is able to relate to clients from all walks of life and understand their unique needs and preferences.
Alex has become a dedicated and experienced broker with a passion for providing high-end, bespoke services to his clients. He has spent time on honing his skills and developed a deep understanding of the market, allowing him to offer expert guidance and support to his clients.
Alex prides himself on his ability to build strong relationships with his clients, taking the time to understand their unique needs and preferences. He believes that effective communication is key to providing a tailored service, and works closely with each of his clients to ensure that their goals are met.
Whether you are buying or selling a property, Alex is prepared to go above and beyond to deliver exceptional results. He understands that every transaction is different, and will work tirelessly to find the best possible solution for your specific needs. With Alex on your side, you can rest assured that you will receive the highest level of service, professionalism, and attention to detail.
So if you're looking for a broker who is prepared to offer a truly tailored service, look no further. Contact him today to schedule a consultation and discover how he can help you achieve your real estate goals.