Binta Bah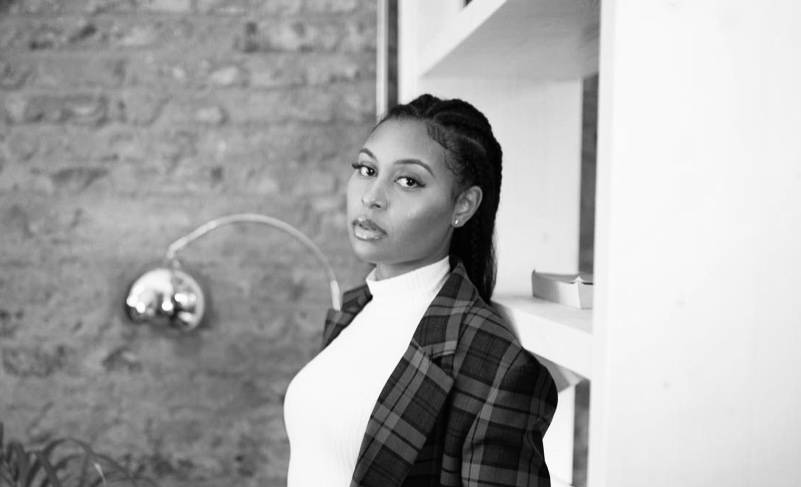 Real Estate advisor
European Headquarters | 1 Cornhill, London EC3V 3ND, United Kingdom

Binta was born and raised in London, where she started her career in investment banking in client connectivity. She then transitioned into infrastructure consulting, managing mergers and acquisitions, and got involved in business transformation projects.
Binta's property journey began in 2017 when she took a property course as an aspiring property developer. As time went on, she realised she enjoyed building relationships and gains satisfaction from helping her clients achieve what they desire. Binta's accumulation of experiences from different career paths has led her to go on this adventurous yet challenging career where there are no guarantees.
Real estate is all about helping people and alleviating the stress from others. Whether working with first-time home buyers, savvy sellers, or investors, Binta has the ability to connect with individuals from different backgrounds by understanding their needs and wants, as a result, help you find the investment you are looking for. What makes her unique is that she educates her clients so that they can make the best decisions for themselves. Trust is everything in real estate and if you want to ensure your property is in safe hands, get in touch anytime, any day, Binta is here for you.