Boris Arruda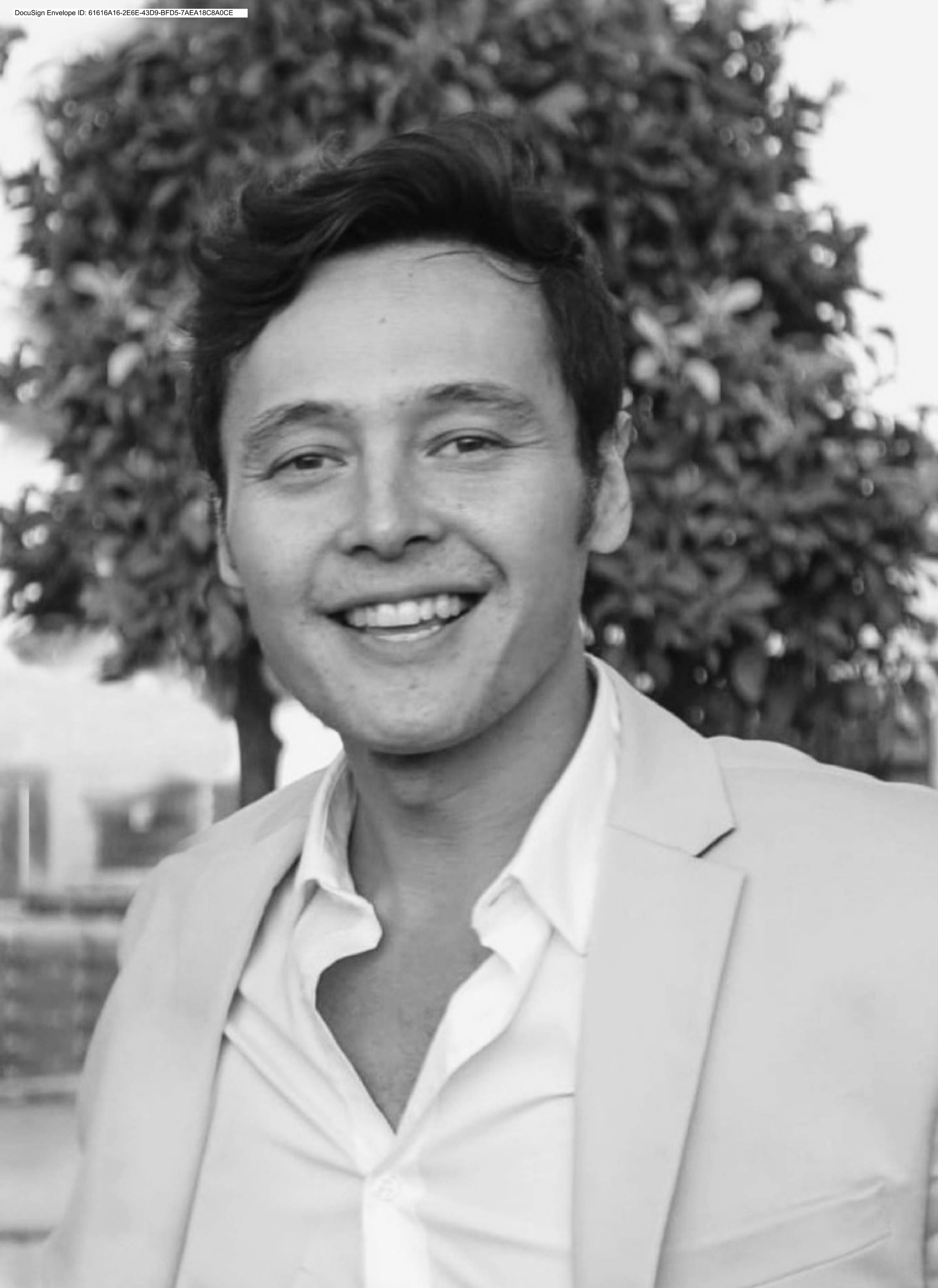 Real Estate Advisor / Silver Coast Manager
Avenida da Liberdade 69, 4ºC, 1250-140 Lisbon

Boris is what most would refer to as a citizen of the world. Performing as a sales manager for 10 years, he joined the aviation business. The opportunity was undeniable: see and feel most of the world.
A communicator by excellence, Boris truly enjoys being surrounded by people and helping others accomplish their dreams.
His professional path took him to the Real Estate business, where he found his true passion. Boris believes that his unique dedication, professionalism and utmost customer service are assets to this professional area. As a result, his clients benefit from buying and selling a house in a far more accessible fashion.
As a principle, Boris knows Real Estate is about people. And since people are what he loves the most, he knows how to make a positive difference in his clients' lives.
Boris developed an international profile throughout his career, living and working in England and Angola, where many of his personal and professional connections are originally from.
Married, father to a beautiful boy, his passions outside work include travelling and playing basketball. This latter is a lifelong discipline, where this once professional player truly absorbed the foundations of excellent teamwork.
Boris speaks native Portuguese, as well as English and Spanish fluently. He is currently learning French and holds a University Degree in Public Relations.