Carlos Alves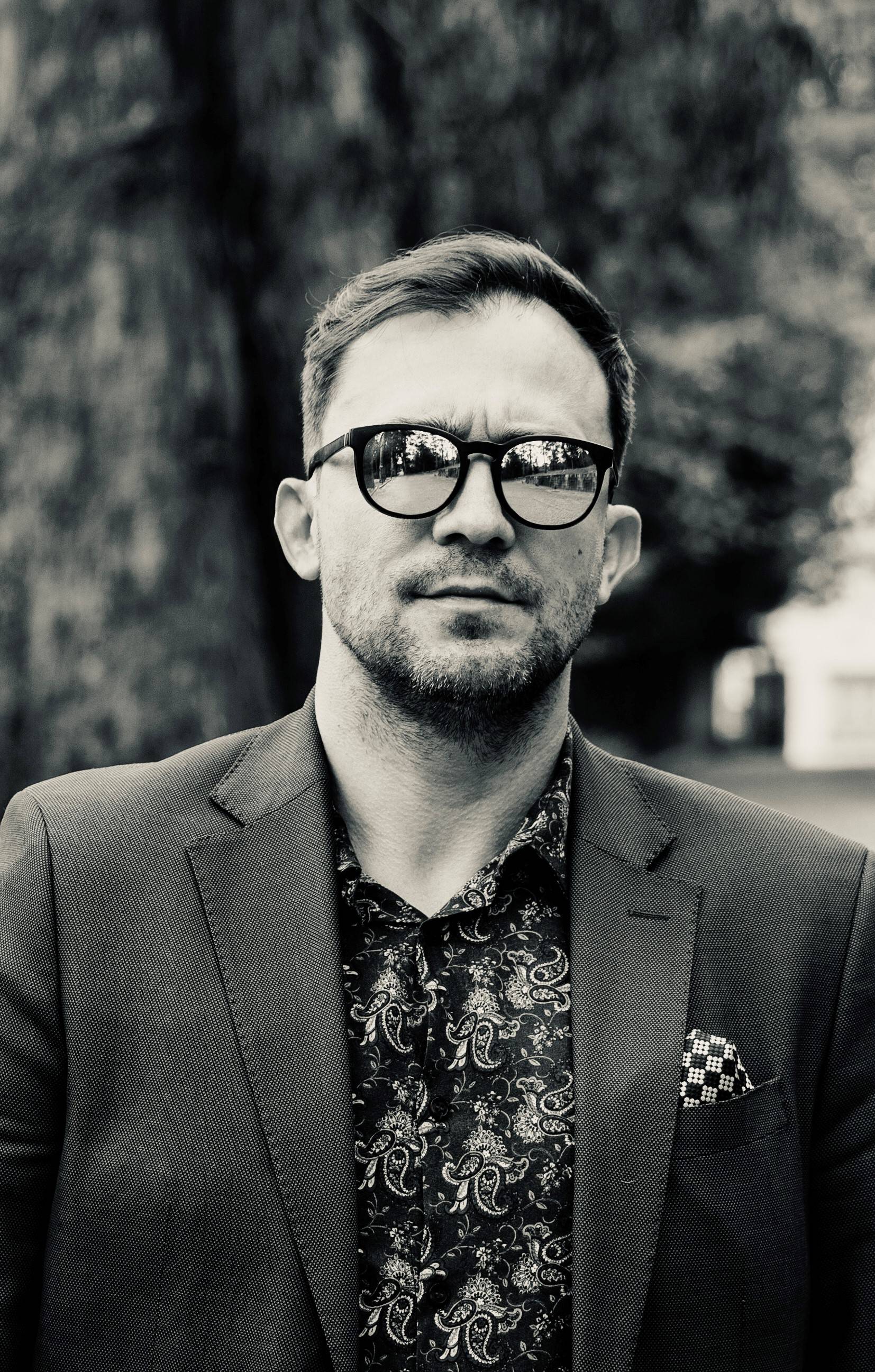 Area Manager for Porto and North of Portugal
Avenida da Liberdade 69, 4ºC, 1250-140 Lisbon

Carlos Alves has led a very illustrious career thanks to his diversified experience that includes customer service, quality control, public administration, and working as an assistant to a CEO of a football agency in Mónaco with global connections, having closed some international deals with athletes and coaches. This complements his positioning as one of the first Nest Seekers International Agent in the wonderful city of Porto.
Carlos is constantly looking for unique ways and creative solutions to match his client's needs with the intention of not only changing the way people view the services of real estate agents but also to help the entire paradigm of the Portuguese real estate market to evolve thanks to his qualified approach.
Carlos is fluent in Portuguese and English and has some knowledge of Spanish and French. He is also registered in a course in International Markets to further elevate his engagements with international clients. His interests in decoration and home staging also promote his diligent service that includes facilitating styling properties.